Faith and loyalty to friendship is what his closest friends remember about him.
To the rest of world, the New York Times' fashion photographer Bill Cunningham was famous. But to me he was a family friend, the best friend of my Aunt Toni. He was a man who followed his creative bliss, but also the man who sat next to my Uncle Louie at family gatherings and helped me grieve the loss of Aunt Toni, whom he called "Suzette," many years later. Bill Cunningham was a treasure not only for his talent, but also for how he quietly lived his faith, bringing joy and love to others in the midst of New York's bustling art and fashion scene.
My first memories of Bill are from when I was a little girl spending time with my aunt, who lived in the artist studios at Carnegie Hall. Bill would come down from upstairs and take us out on the town, turning those moments into magic. His gracious way with me continued throughout my life.
Read more:
How a friendship between a business student and a janitor is changing a university campus
When Aunt Toni was diagnosed with late-onset Alzheimer's, I dreaded knocking on his studio door to tell him because I knew what his friends meant to him. My aunt stayed in the mild to moderate stage of her disease largely because of Bill — he was always looking for things that would keep her mind occupied. Since their shared love of art was so intense, Bill would make sure she saw the changing leaves from the window of his apartment on the exact day the perfect autumn shades bloomed across Central Park. He would bring her downstairs and photograph her like he did so many times in her life. These activities made a difference to my aunt and brought her so much pleasure during a difficult time.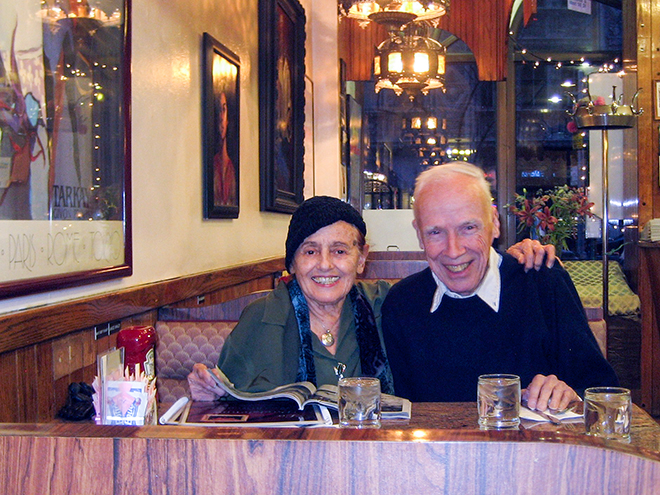 On one of my worst days dealing with my aunt's disease, he pulled me aside and told me, "Thank God Suzette has you." It was just what I needed to hear at that moment. A few weeks before my aunt died, her eight-hour home healthcare needed to be changed to around-the-clock care. He quickly told me to get whatever she needed, and that if she didn't have the money, he would pay for it because he didn't want her world to change in any way. I assured him she had the funds, but he had no way of knowing that beforehand.
A few weeks later, he called her like he did every night to check on her and I had to tell him she had just passed away. He quickly came back to the building to join me. I had never seen anyone cry so hard before. He didn't leave my side until he put me and my aunt's aide into cabs very late that night, offering to pay our cab fare.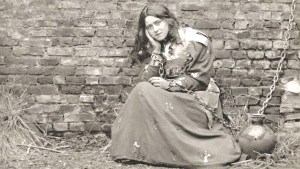 Read more:
Incredible photos of Saint Therese of Lisieux taken by her sister, Celine
For the next year, and some months until his death, Bill would call and check up on me periodically to see if I was doing okay. He would send me letters too, which always included a recent photo he had taken. He knew how much I missed my aunt, and he must have known this would give me comfort. This was how he honored his friends, by looking after those they were close to, even after they were gone.
Bill cherished all of his friends, especially John Kurdewan, who worked side by side with him. When Bill moved to an apartment that faced Central Park, it turned out to be on the Thanksgiving parade route and the floats passed right by his windows. Bill opened his doors for John to throw an annual party there because he knew John would enjoy it. But Bill himself wouldn't otherwise have thought of having all those people in his sanctuary; he was a private man.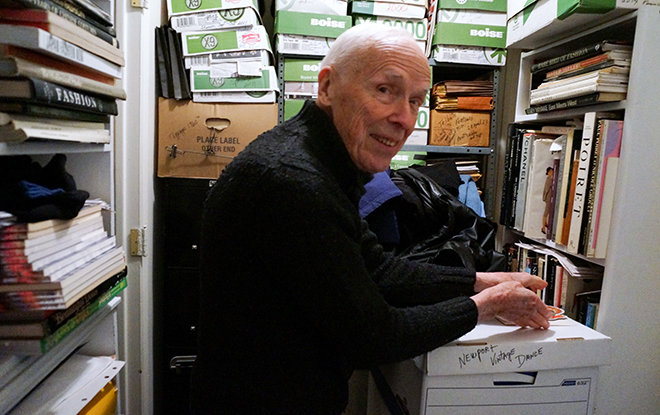 Friendly to everyone, he treated people with the same level of respect and attention, whether they worked at the local diner or his favorite Chinese restaurant or were part of his building's  maintenance staff.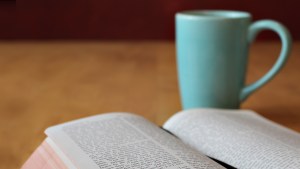 Read more:
My quest to desire God as much as my cup of coffee
Bill lived his religion in many ways. Most people didn't know this but there were so many invitations to photograph evening events that he had to choose from, and he would always prioritize the ones that served charities that did the most good. He lent money to friends and donated to charities that helped AIDS – and he did all of it quietly. He was humble and lived by the basics of the Catholic faith. As the years went by and his work load became more demanding on his time, my Aunt Toni would tell me that he still made it to Mass every Sunday.
I know the fashion and photography worlds praises Bill Cunningham for his talent, but I would also want people to praise him for his heart, his Christian kindness. Bill Cunningham took all the gifts that God bestowed upon him and didn't waste a drop. In the midst of the fashion world, he knew how to keep his balance and stay grounded in what matters most: his loved ones and his faith.
This past March 13, Bill Cunningham would have been 88 years old.