There's still time to order these presents any mom would be glad to receive.
You know the feeling. Last week you looked at the calendar and thought, "I have plenty of time to find something nice."
Today you looked at the calendar again, and realized, "Whoops, no I don't!"
Well, we're here to help. With a couple of clicks, a nice card, and maybe some scrambled eggs, you can still give Mom a memorable and inexpensive Mother's Day. Although … if you do have a little more to spend, there are a few of those gifts, too!
Absolutely Free
One gift your mom might like quite a lot is being read to, which is a true gift of self and presence. It costs nothing but a little time and attention. Until May 15, Aleteia is still carrying the serialized online version of Michelle Buckman's award-winning psycho-thriller, Rachel's Contrition, which has enough twists, turns, and faithful themes to keep Mom and reader equally enthralled. Take advantage of your last chance to read this terrific novel for free, especially if you're reading "for two."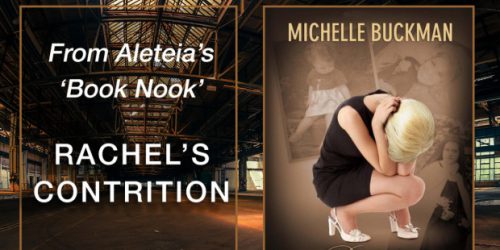 Gifts from $10 -$30
Summer is coming, but there is still a little nip in the air, especially at night. These lightweight shawls are purse-packable and do not hold wrinkles. A pretty and practical gift that will make your mom feel like you're giving her a hug every time she puts it over her shoulders. Best of all they are deceptively warm without carrying a lot of weight, and ship quickly!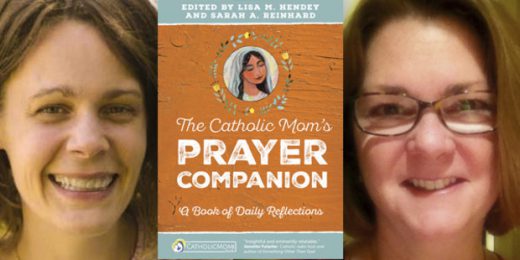 A similarly-priced gift that carries a deceptive amount of weight, on the other hand, would be The Catholic Mom's Prayer Companion, which features daily reflections (usually with a saintly reference) written by scores of Catholic mothers (and a few dads and religious) from all walks of lives. Tons of these daily meditation books cross our desk in the course of the year but this one is by far the one that can most speak to moms and their concerns, fears, doubts and joys like no other (and I'm not just saying that because I wrote a few) largely due to the sheer scope of perspectives encountered within. As the book's co-editors have suggested, this book is like a "mini-retreat" day for mothers, whether they're chasing toddlers or memories.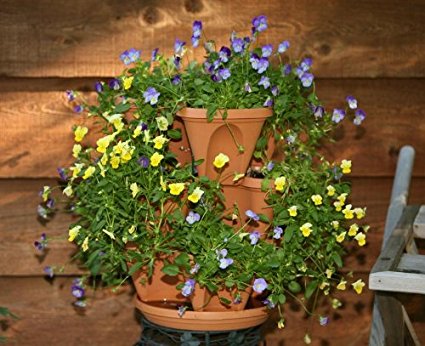 A little gardening never hurts and these water-through vertical gardening stacking planters can give Mom some green-thumb action while keeping to the porch or patio if that's her speed.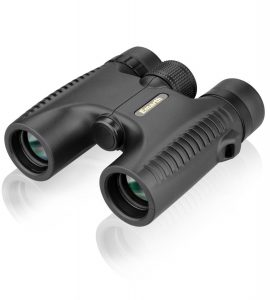 If you are looking to surprise her,binoculars for bird-watching might do the trick. These are lightweight, portable, right on budget, and your mom can while away many an hour discreetly observing our fascinating feathered friends nesting way up in the new leaves!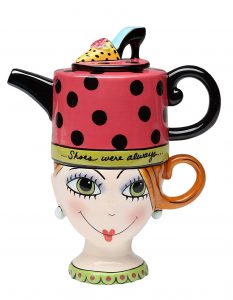 Of course, while Mom is enjoying her birds, or her book, or her pot of flowers, or her pretty shawl, she might want to relax with her singular and punny individual pot of tea, especially if she is a shoe-maven.
Over $50
All of the above link to Amazon, and clicking there helps to support our work at Aleteia, but these next gift ideas all come from The Grommet, which is a great place to find unusual gifts and which, in our experience, ships quickly, which matters this week!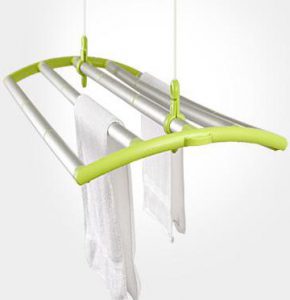 This is a "housework gift" which many mothers may disdain, but it's so unique we're including this clothes drying rack particularly because we like the environmental edge, and also because we love the pulley system that lowers for drying and then can be raised and kept out of the way!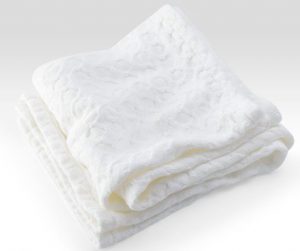 Lastly, Starry Nights Baby Blanket is, yes, a baby blanket, but its so beautiful — all cotton and loom woven in Maine — that its kind of irresistible. A new mom would love it, of course, but even a mom who's long-past receiving blankets might like this gift, "from her baby," to throw this over her legs while relaxing or traveling.