Photo of the Day: May 11, 2017
You can get Aleteia inspiration and news in your inbox. Our specially curated newsletter is sent each morning. The best part? It's free.
Sign up here
JORDAN, AL-MAGHTAS [BETHANY BEYOND THE JORDAN]: The location of the Baptismal Site of Jesus Christ by John the Baptist. Al-Maghtas is located on the eastern bank of the Jordan River, 9 kilometres (5.6 mi) north of the Dead Sea and 10 kilometres (6.2 mi) southeast of Jericho.
"Photos can't really do justice to the experience of actually walking on the same ground that Jesus and John the Baptist did…to stand where God spoke, and the Holy Spirit descended is absolutely humbling and life changing. But here are a few photos to take you there in spirit, to see the place and the surroundings of where it all happened." Jeffrey Bruno
Check out the photos below!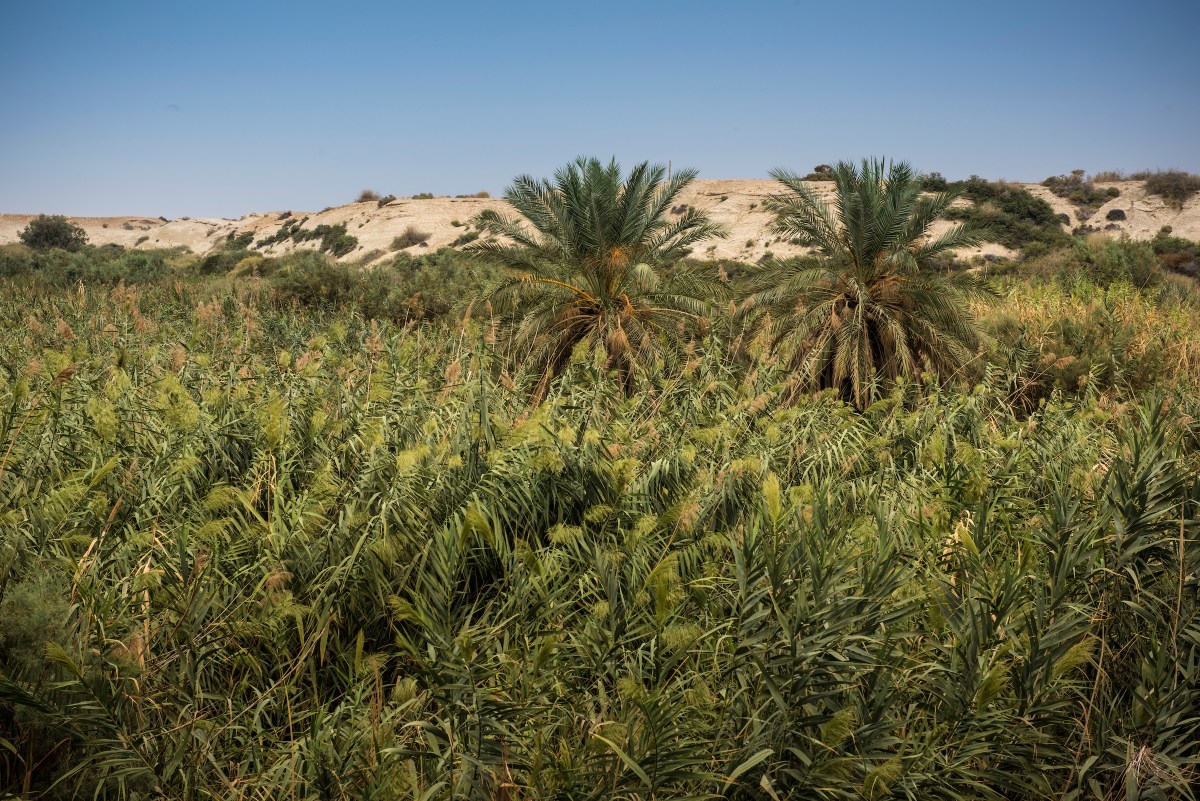 Launch the slideshow
See more photos here.