A theology professor may have discovered what may be the first-ever portrait of the Virgin Mary.
It's ironic that this painting, now thought by some to be the oldest image of the Virgin Mary, could have been hidden for so long. For if Michael Peppard, a theology professor at Fordham University, is correct, the ancient painting is of Mary at the Annunciation, when Mary first heard the angel's voice behind her: "Do not be afraid, Mary, for you have found favor with God. And now, you will conceive in your womb and bear a son, and you will name him Jesus."
One might imagine that Mary's first instinct would have been to run and hide. But the fact that Mary didn't run, that she didn't hide, that she heeded the angel's announcement and accepted God's will, bearing and raising Jesus, the Son of God, has made her the holiest and most revered — and probably painted — woman of all time.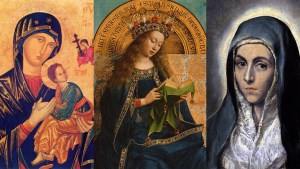 Read more:
16 Beautiful images of Mary in art
Since the painting's discovery in 1932, when the house-church where it hung in Eastern Syria was excavated, art historians have identified the woman as the Samaritan Woman — understandably, since the woman is standing beside a well.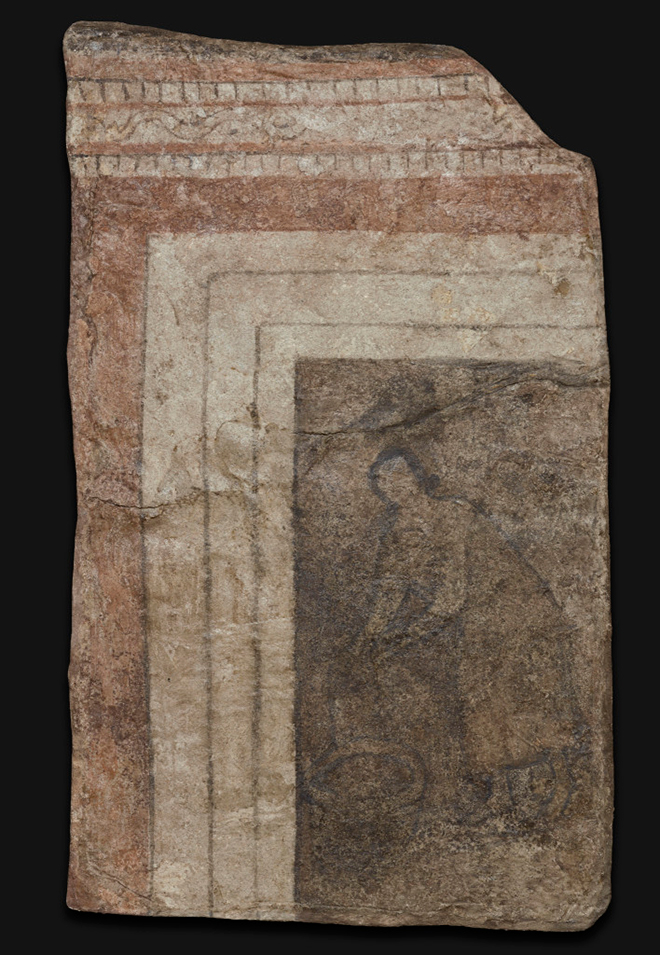 But Peppard contends that most paintings of the Woman at the Well also include Jesus, who famously sat down next to the Samaritan sinner. However, since the angel was heard but not seen, most paintings of Mary at the Annunciation include only Mary — usually, at a well.
This discovery of a "new" painting of Mary is based only on Peppard's opinion (although, archaeology reports seem to back it up). The Yale University Art Museum still says: "The painting most likely depicts a scene from the encounter between Christ (not shown) and a woman from Samaria." Which could, of course, still be true.
However, the idea that this really is Mary is exciting. And a lovely reminder that the holy is always around us. Often hiding in plain sight. We just have to notice.