If you can afford the renovations, there's a castle with your name on it.
If you've always dreamed of owning your own castle in Italy, now's your chance. For no money at all, 103 castles, monasteries, old farmhouses and inns located across Italy will be given away.
What's the catch? The prospective recipient of the property must demonstrate that he or she is able and willing to turn that property into a viable tourist site.
In a bid to lure crowds away from busy tourist centers and towards less-explored areas, the Italian State Property Agency and Ministry of Cultural Heritage announced the give-away plan.
"The project will promote and support the development of the slow tourism sector," Roberto Reggi from the State Property Agency told The Local. "The goal is for private and public buildings which are no longer used to be transformed into facilities for pilgrims, hikers, tourists, and cyclists."
Interested entrepreneurs willing to take on an ancient fixer-upper can browse the list of properties, and submit an application. Among those on offer are Castello Orsini-Odescalchi in Bracciano, Rome, the 13th-century Castello di Montefiore in the Marche region, and the 11th-century Castello di Blera in Lazio, outside Rome.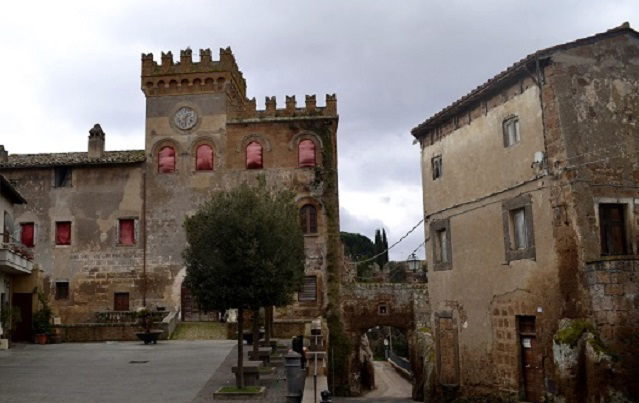 Launch the slideshow