Just like us, they are all on different stages of the journey and can't deny their Catholic upbringing.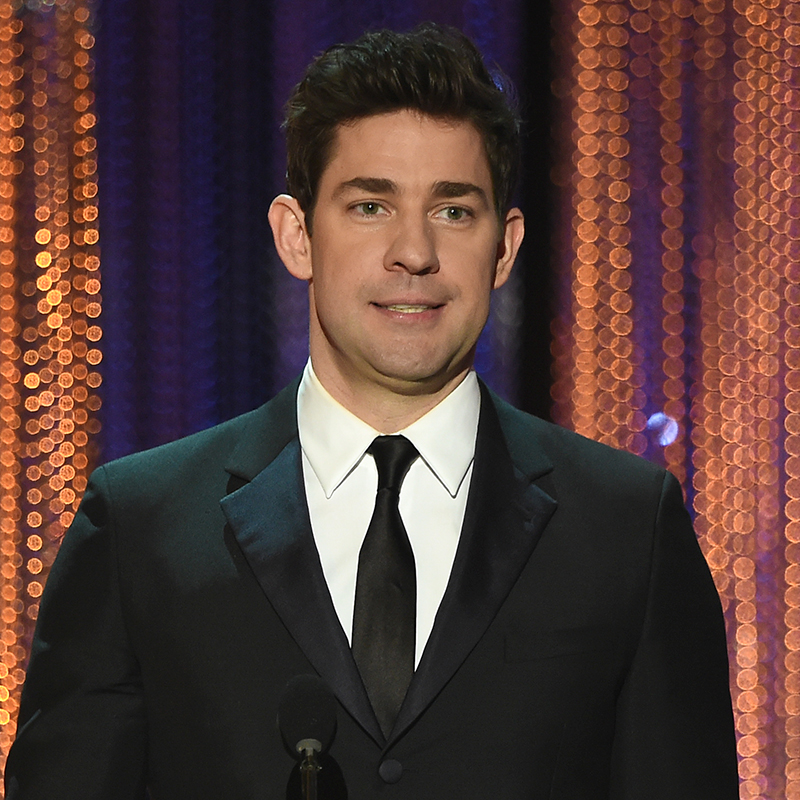 John Krasinski
Well known for his beloved role on The Office as the ordinary Jim Halpert, actor John Krasinski was raised in a Polish-Catholic household. In 2012 he took a personal trip to Poland with his father to investigate his family's origins. Father Henryk Palucki of the St. Stanislaus Catholic Church in Byton served as a guide for Krasinski in his search. Krasinski called finding information about his ancestors in Poland, "one of the most emotional experiences of my life."
In an interview for License to Wed, Krasinski explained his familiarity with Catholic marriage preparation classes.
I actually grew up Catholic, so I know all about [marriage preparation classes] — they try to get you to understand that marriage isn't just this little thing you can offer someone as a gift. It's a really important thing to learn how sometimes it's not that easy to spend all that time with someone. They basically just make you aware of all the sacrifices you have to make before you do it.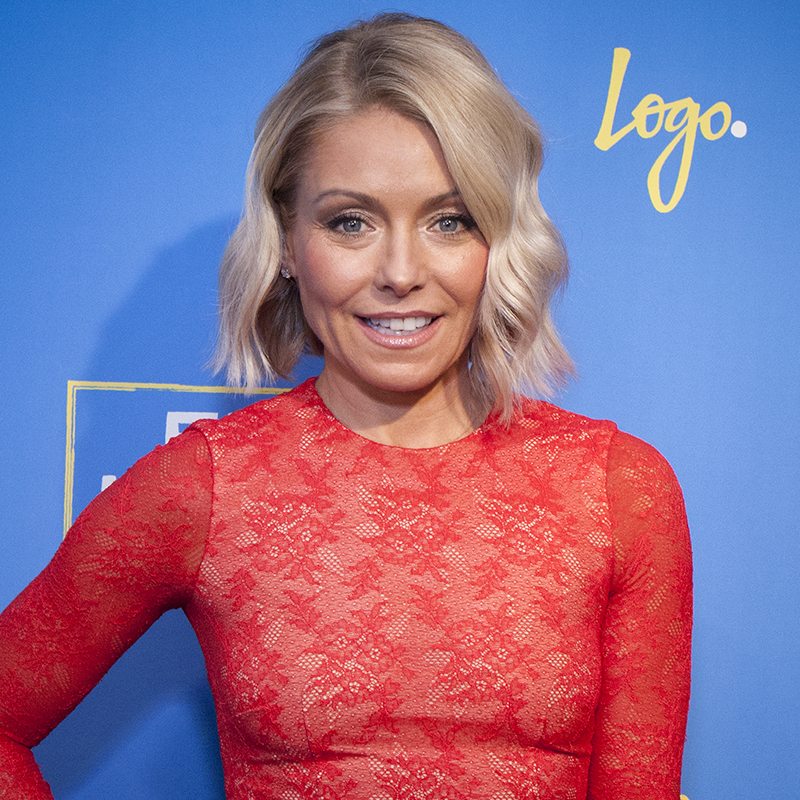 Kelly Ripa
For the past decade, millions of Americans have started their day watching Live! with Kelly, and are very familiar with the ever jovial Kelly Ripa. She was raised in an Irish-Italian Catholic household and has tried to maintain her faith through the years, ultimately making the decision to pass it on to her three children. Along with her husband Mark Consuelos, Ripa raises her children in the Catholic faith and takes them to Mass on Sunday. Ripa is also a known supporter of Catholic Charities.
She revealed in an interview with Good Housekeeping how her Catholic faith informs her family life.
"We grew up Catholic … We've both found it a stabilizing force, a source of strength and comfort in our lives." The family goes to church most Sundays, and she notes, "While we don't always say grace at meals, we do say our prayers every night."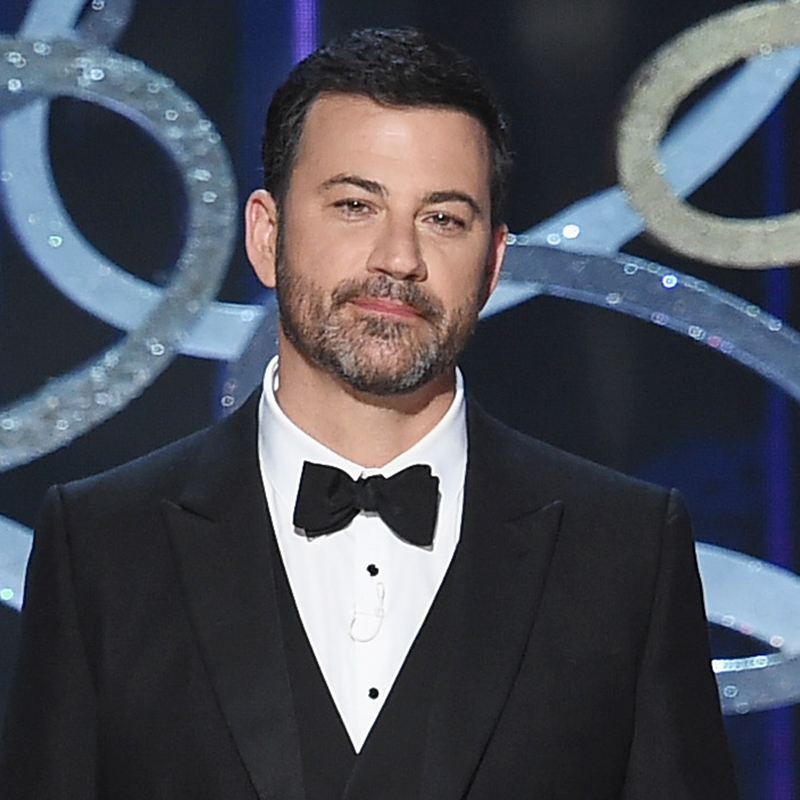 Jimmy Kimmel

Seen on his late night show, Jimmy Kimmel Live!, Kimmel also grew up in an Italian-Catholic household, and remembers well his days as an altar boy. When talking with actor George Clooney, the two shared stories from their youth and Kimmel

with confession and serving Mass.

Through the years Kimmel has held on to many Catholic traditions such as the Feast of Seven Fishes on Christmas Eve and even co-founded an annual Feast of San Gennaro in Los Angeles, "complete with a Mass and procession through the streets." Kimmel said about his wedding to Molly McNearney, "It'll be mostly a family affair and there will be a Catholic priest officiating."

Kimmel is now one of the several Catholics on late night TV, sharing a common faith with Jimmy Fallon and Stephen Colbert.



Read more:
The Divine Late Night Comedy
Nicole Kidman
Award-winning actress Nicole Kidman was born to Australian parents and raised in the Catholic faith. She was educated by the Sisters of Mercy at Monte Sant'Angelo College and attended the Mary Mackillop Chapel in Sydney. After meeting Tom Cruise, Kidman startled to dabble in Buddhism and Scientology, but refused to renounce her Catholic upbringing. The two eventually split and before getting married to singer Keith Urban, her marriage to Cruise was declared invalid (as it was celebrated in the Church of Scientology). Longtime friend Father Paul Coleman helped Kidman with the process and encouraged her on the path back to the Catholic Church.
Kidman related in an interview how she was glad to be back and has been trying her best to remain faithful.
I was raised a Catholic … Catholicism is a part of my life. Last Easter time was lovely because I was back with my family. That's the first time in a long while that I spent Easter with my huge extended Catholic family, with aunts and cousins from all over the place. Being a Catholic was so much a part of my childhood, that it still remains with me … I certainly have a strong belief … I try to go to church regularly, and I try to go to confession.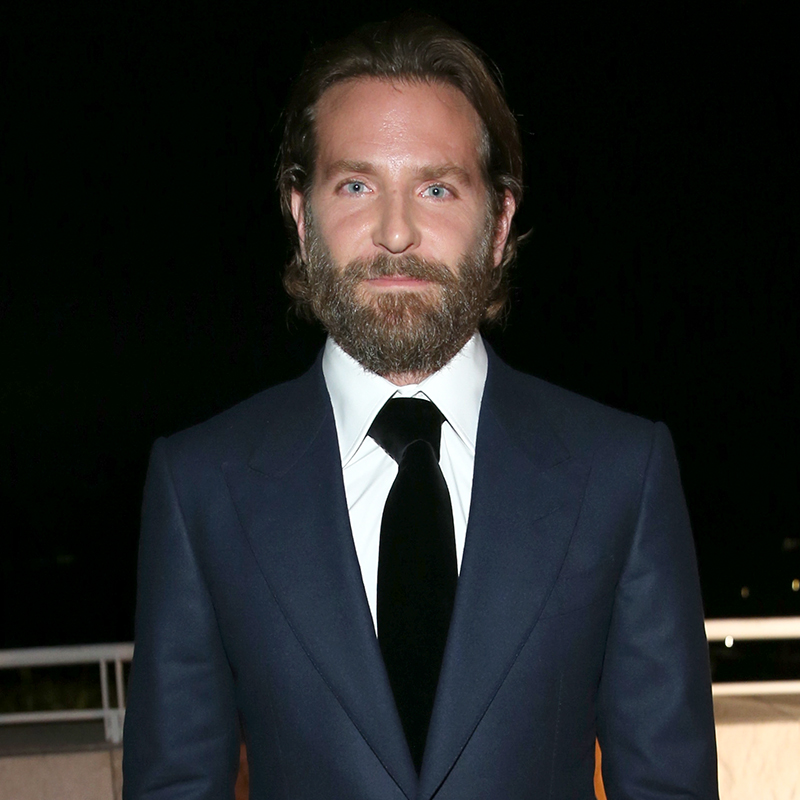 Bradley Cooper
Known for his role in American Sniper and as the voice of "Rocket" in Guardians of the Galaxy, Cooper was raised in an Italian-Irish Catholic family and continues to struggle with his faith. In an interview with Details Magazine, Cooper revealed how the example of his father's religious practice impacted him as a child and has helped him keep his faith over the years.
 I grew up Roman Catholic. I was baptized. I always loved the pageantry of it. A lot of it had to do with loving my father and looking at him wear his tweed blazer to Mass. I loved the way he prayed, so I would pray like he would. Not for any other reason than I wanted to be like my father–I wanted to be like Charlie Cooper. But in so doing, through the ritual of it, I started to have faith in God. Am I a spiritual person today? Yes. I don't know how I could not be. It's like saying, "Do you breathe?"