Prepare for the big day with good nutrition that helps you slim down.
When we think about a wedding, we want everything to be perfect. After all, this is one of the most important days in our lives. We imagine the most beautiful dress, with a gorgeous bouquet and a special place where we will say the sacramental YES. And in that dress, we imagine a better version of ourselves, a bride who is slim and fit, radiant and healthy.
There are no shortcuts to weight loss. So-called miracle speed diets may take some weight off, but they mostly get rid of water, not fat. In order to attack the fat, we have to know what to eat and what not to eat; sometimes it's as easy as a slight change of habits.
So here is your cheat sheet to follow in the weeks leading up to the big day.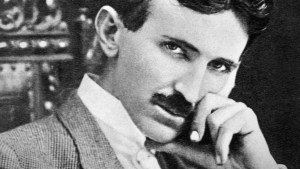 Read more:
Diet and exercise tips from a 1900s health guru
Complex carbs are your friend
We do not need to count exact calories, but we do need to choose higher-quality food. Restrict simple carbohydrates like white bread, soda, sugary breakfast cereals, cookies, and cakes. Instead, choose complex carbohydrates with a low glycemic index like whole wheat bread, fiber-rich fruits and vegetables, and beans as they will make you feel full longer.
Water with magnesium
Do you have to give up your delicious mashed potatoes? Not necessarily. But replace the usual spuds with sweet potatoes baked with herbs, for example. They not only have a lower glycemic index but they also contain a lot of beta-carotene and vitamin C, which will improve your skin. Plan to eat a portion of vegetables with a little olive or linseed oil at each meal. Antioxidants from fruits and vegetables will fight the free radicals that age your skin.
Remember that even the best and most expensive creams will not help if you do not nourish and moisturize your skin from the inside with a good diet. The best way to moisturize from the inside out is to drink water containing calcium or magnesium, which gets rid of excess water retention and safeguards your peace and calm. And the weeks before your wedding are certainly a time when you could use some calm.
Lean, filling, and colorful
Your skin will also be grateful for everything containing omega 3 and omega 6 fatty acids. Our everyday diet tends to supply more of omega 6, so it is important to remember to include more of the omega 3 fatty acts. They are available in oily fish, vegetable oils, nuts, chia seeds, and avocado. On the other hand, it is good to consume fewer dairy products, which will reduce the risk of any unwanted pimples right before the wedding. I won't even mention sweets — hold off on that pleasure until you cut into the wedding cake.
To sum up: eat fish, lean meat, whole grain cereal, vegetables, nuts and vegetable oils. How much? As recommended by Dr. Bradley Willcox, one of the longevity gene researchers in Okinawa, satiety is the first signal to stop eating.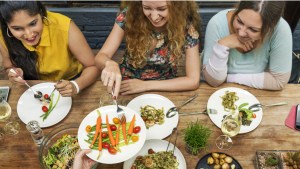 Read more:
Want to lose weight? You may need to eat more
Such a healthy diet will certainly keep you strong, which is helpful especially if you are planning on getting pregnant right away. Remember to take folic acid even before the wedding, since it protects not only you but your future baby from serious neurological problems. Make sure you get enough iodine, the lack of which can cause hypothyroidism, which in turn can make becoming pregnant difficult. You will find it in ocean fish, and also in algae. And you should absolutely supplement with vitamin D, which is not only good for your bones and immunity, but also for your fertility. Like omega 3 fatty acids, it also prevents depression and fatigue. Such a healthy, diverse, and tasty diet will not only improve your appearance but will also let you embark on this new stage of your life happy and full of energy.
For dinner: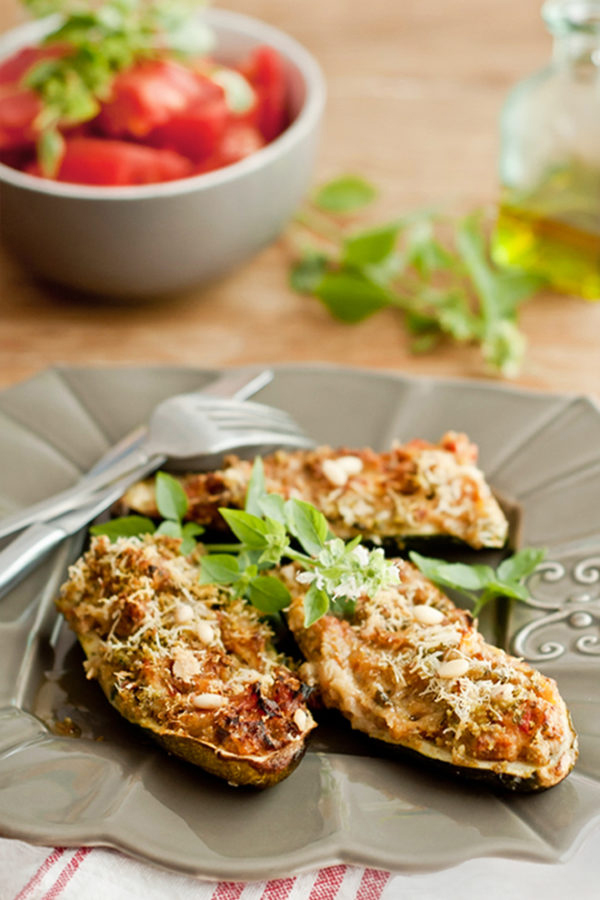 Zucchini stuffed with tuna
Servings: 2
Time: 20 minutes
Difficulty level: Easy
1 medium zucchini
1 can of tuna, drained
onion, finely chopped
1 egg
1 Tbs plain yogurt
salt and pepper to taste
a dash of chili pepper if desired
Preheat the oven to 350 degrees F. Cut the zucchini in half lengthwise, and with a spoon remove the flesh to create a ½-inch thick shell. Chop the removed zucchini flesh and transfer to a bowl. Add the tuna and all remaining ingredients. Mix everything together and adjust seasoning. Stuff the hollowed zucchini with the tuna mixture and bake in the oven for approximately 30 minutes, or until the zucchini is softer and the tuna mixture browned.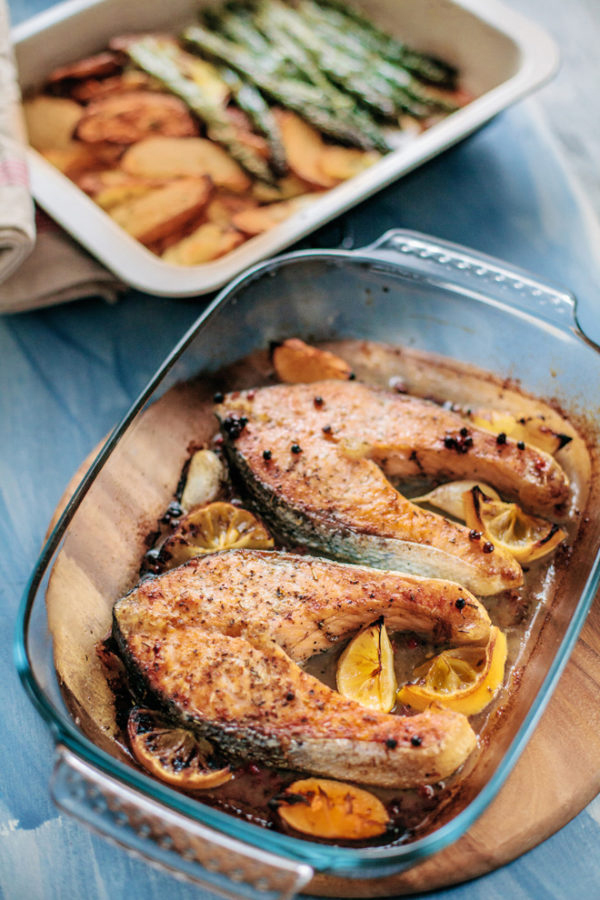 Baked Salmon With Sweet Potatoes
Servings: 1
Time: 45 Min
Difficulty: Easy
one salmon steak
one average sized potato
leafy lettuce (any kind)
olive oil,
apple vinegar
rosemary, thyme
coarse salt
pepper
Preheat the oven to 350 degrees F. Salt the salmon lightly and put in the oven in foil for about 25 minutes. Cut the sweet potato into French fries, toss in olive oil, and salt and herbs. Bake in the oven on two baking sheets, making sure they don't become too soft, about 20 minutes. Meanwhile, chop the lettuce, add oil and vinegar and salt to taste. When salmon is ready, sprinkle with lime juice. Arrange on a plate and enjoy.
This article was originally published in the Polish Edition of Aleteia.