Whether they be high atop a cliff, or lying beneath the surface, these churches rock.
You can get Aleteia inspiration and news in your inbox. Our specially curated newsletter is sent each morning. The best part? It's free.
Sign up here
From the very beginning of Christianity, chapels, monasteries, hermitages and churches have been carved out of or embedded in rocky slopes, or hidden beneath the earth's surface, attracting both the faithful and curious tourists alike. Recently, the Italian edition of the Huffington Post chose the 20 most beautiful Italian churches built upon (or inside, or below) rocks. Out of those, we chose the seven we considered to be the most striking for historical or aesthetic reasons: the Sacra of Saint Michael, the Sanctuary of the Madonna Della Corona, the Hermitage of Santa Caterina Del Sasso, the Tempietto of Sant'Emidio Alle Grotte, the Temple of Valadier, the Church of Santa Maria Di Idris, and the Monastery of Saint Benedict in Subiaco.
View the gallery!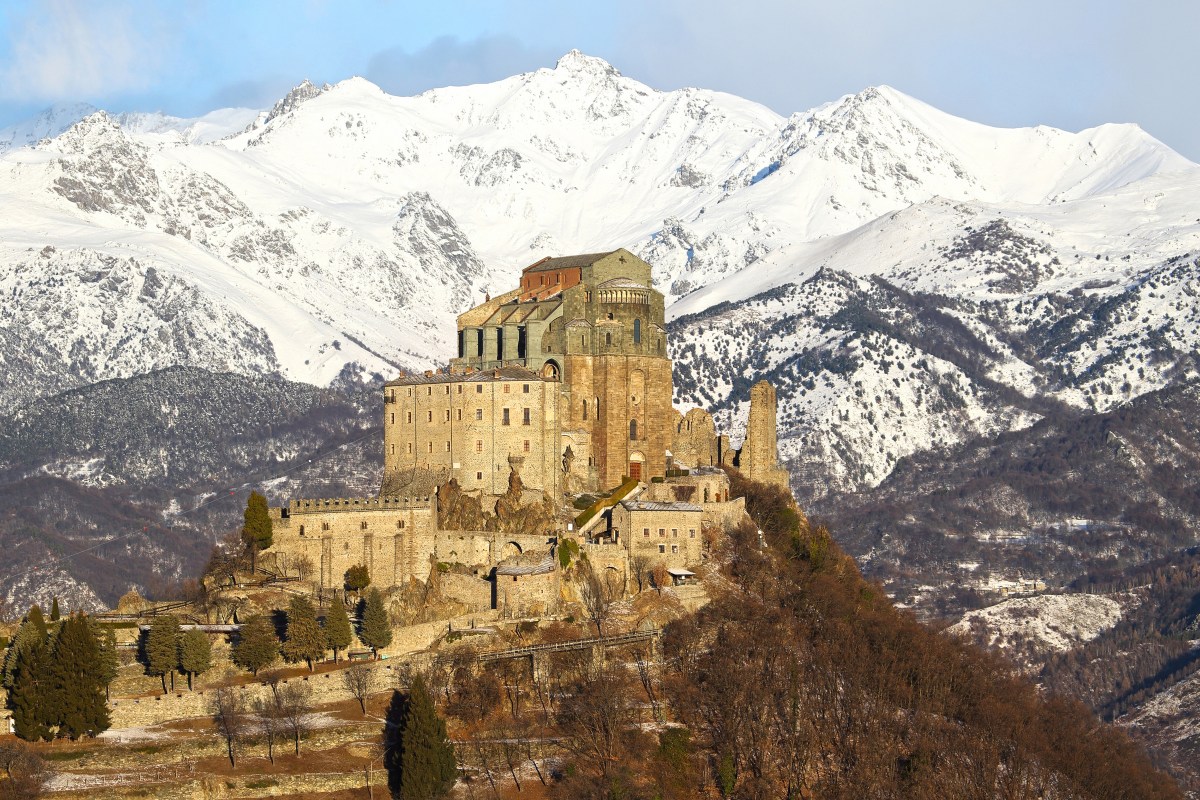 Launch the slideshow