Her wisdom about what makes life worth living is as true now as it ever was.
Laura Ingalls Wilder's Little House on the Prairie books about growing up in the 1870s and 1880s describe a life that was vastly different than ours. Her stories of childhood before the technological age all center around neighborhood dances, Pa's after-dinner fiddling, churning butter by hand, and creating candy out of snow and maple syrup. There wasn't a smart phone, television, fast-food joint, mall, or internet connection in sight, let alone a car, indoor plumbing, or any of the other amenities and entertainments we take for granted.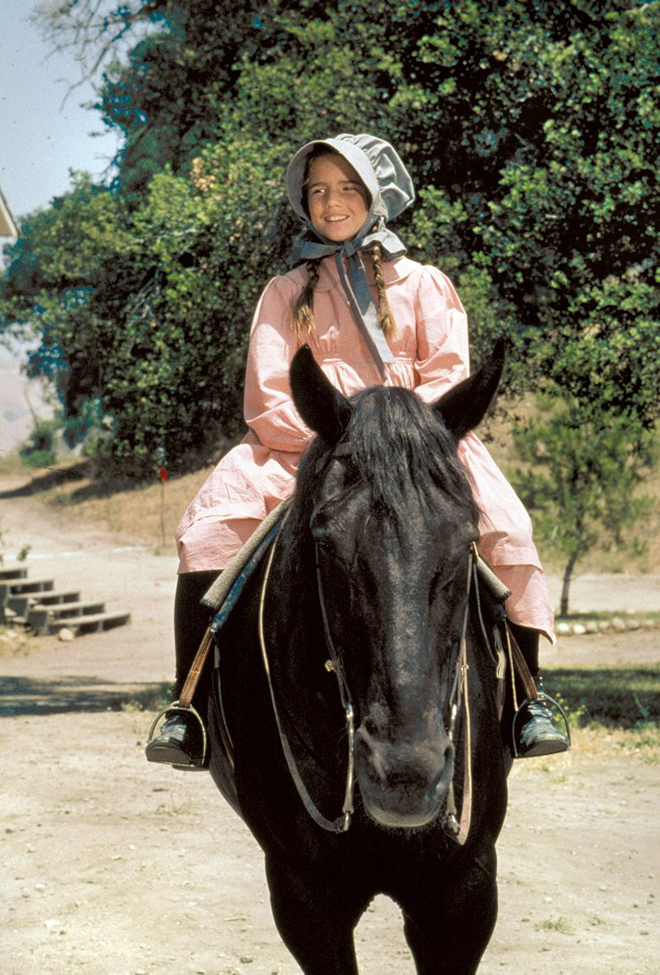 Read more:
Why You Shouldn't Focus on the Family


The world she celebrates may be gone forever, but some things never change and the simple, rustic life that Laura describes still appeals to us today, as evidenced by the continuing popularity of her books and the Little House television series.
I know about this popularity firsthand, because my young daughters were so smitten after reading the books that they turned back the clock in our house in an effort to live more like Laura (much to my amusement and discomfort, respectively). Although it may be misguided to disconnect the electric line to the house, buy a horse and carriage, and start sewing your own clothes, it does turn out that all of the important, valuable moments in our lives have far more to do with simple things than with the promise and allure of technological advancement. It is so easy to allow modern amenities to distract us that it is always a good reminder that things like friendship, beauty, prayer, or a quiet moment alone are truly what make life worth living.


Read more:
Holocaust survivor Viktor Frankl makes surprising comment about happiness (VIDEO)


Here are a few quotes from Laura Ingalls Wilder's writing that highlight some of those simple pleasures, whether it be a dinner with family, living in the moment, or sunshine.
"The real things haven't changed. It is still best to be honest and truthful; to make the most of what we have; to be happy with simple pleasures; and have courage when things go wrong." — Laura's Letter to Children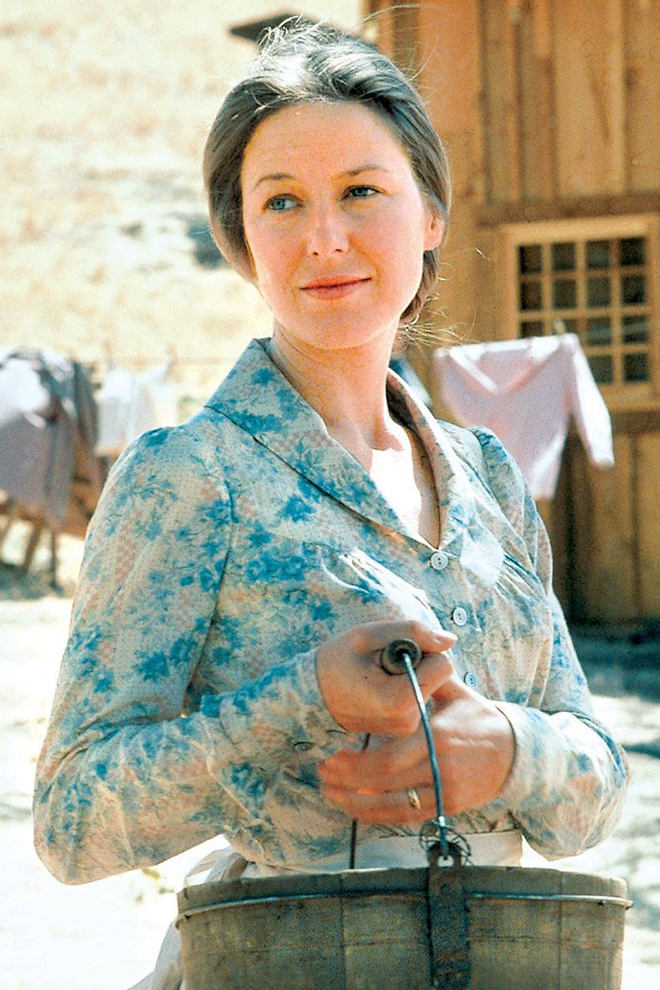 "As the years pass, I am coming more and more to understand that it is the common, everyday blessings of our common everyday lives for which we should be particularly grateful. They are the things that fill our lives with comfort and our hearts with gladness — just the pure air to breathe and the strength to breath it; just warmth and shelter and home folks; just plain food that gives us strength; the bright sunshine on a cold day; and a cool breeze when the day is warm." ― Writings to Young Women from Laura Ingalls Wilder: On Wisdom and Virtues
"The true way to live is to enjoy every moment as it passes, and surely it is in the everyday things around us that the beauty of life lies."―  Laura Ingalls Wilder, Farm Journalist: Writings from the Ozarks
"It was so wonderful to be there, safe at home, sheltered from the winds and the cold. Laura thought that this must be a little like heaven, where the weary are at rest." ―  The Long Winter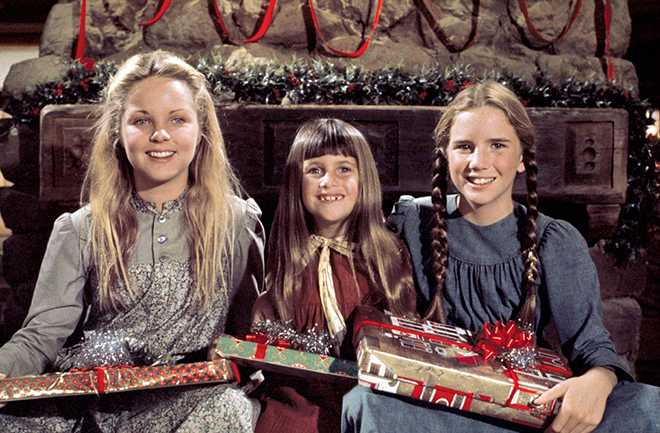 "That was such a happy supper that Laura never wanted it to end." — The Long Winter
"So to the end when life's dim shadows fall, Love will be found the sweetest song of all." —  These Happy Golden Years
"There is nothing in the world so good as good neighbors."  —  On the Banks of Plum Creek
"Some old-fashioned things like fresh air and sunshine are hard to beat. In our mad rush for progress and modern improvements let's be sure we take along with us all the old-fashioned things worth while." ― A Family Collection: Life on the Farm and in the Country, Making a Home; the Ways of the World, a Woman's Role
"She thought to herself, 'This is now.' She was glad that the cozy house, and Pa and Ma and the firelight and the music, were now. They could not be forgotten, she thought, because now is now. It can never be a long time ago." ― Little House in the Big Woods