These women prove there's more than one way to be successful.
Ask a million women when they think the best age to have their first child is and you'll hear a million different answers:
"Young! In my 20s, just as soon as I am married, so I can have a big family and will have the energy to keep up with them all!"
"In my 30s — I want to travel and spend time with my husband and build a strong foundation on which my future family can trust and rest."
"Anytime! A child is a blessing whenever he or she comes."
When to actively start planning your family is both an emotional and spiritual decision, which is why opinions differ as much as children themselves. But there is also a practical side that cannot be ignored in our modern world. Having a family is priceless, but it's also darn expensive. It's perfectly understandable to want to feel financially stable before this new adventure begins, especially if you are a mother who plans to, or needs to, keep working after you have your baby. Families and support systems are often separated by time zones and oceans, leaving new dual-income parents to wrangle with the high cost of daycare. There's also saving for college, health care, housing, and just about a thousand other expenses you can add to that list.


Read more:
Should stay-at-home moms be outlawed?


Working mothers and income was the subject of a recent study that collected information on millions of working mothers to estimate how a woman's lifetime earnings are influenced by her age at birth of first child. The study finds having babies after 30 is best for a woman's earning potential.
"Children do not kill careers, but the earlier children arrive the more their mother's income suffers," said Raul Santaeulalia-Llopis, an assistant professor of economics in Arts & Sciences at Washington University and co-author of the study. "Our main result is that mothers lose between 2 and 2.5 years of their labor income if they have their first children before the age of 25."
For some families, losing those years worth of income is a worthy consideration. And yet, it threatens to put a price tag on our children and leaves us looking at them as standing in the way of our livelihoods. The truth is, lots of successful women have their babies before 30 and succeed. Becoming a mom at any age doesn't squash your ambition or kill your drive. It may adjust some time-tables—and even change what "success" looks like—but motherhood only makes us more of who we are—not less.
You can look around your own social circles or neighborhoods and find this true dozens of times over, and of course let's not forget about these women who soared to new heights in their respective careers after starting their families.
Reese Witherspoon, actress
The now 40-year-old actress had her first child, Ava, when she was just 23. Although Witherspoon had started modeling and acting at an early age, and appeared in some notable roles such as Election and Pleasantville in young adulthood, full movie-stardom struck after she became a mother, with the film Legally Blonde in 2001.
Jessica Rey, swimsuit designer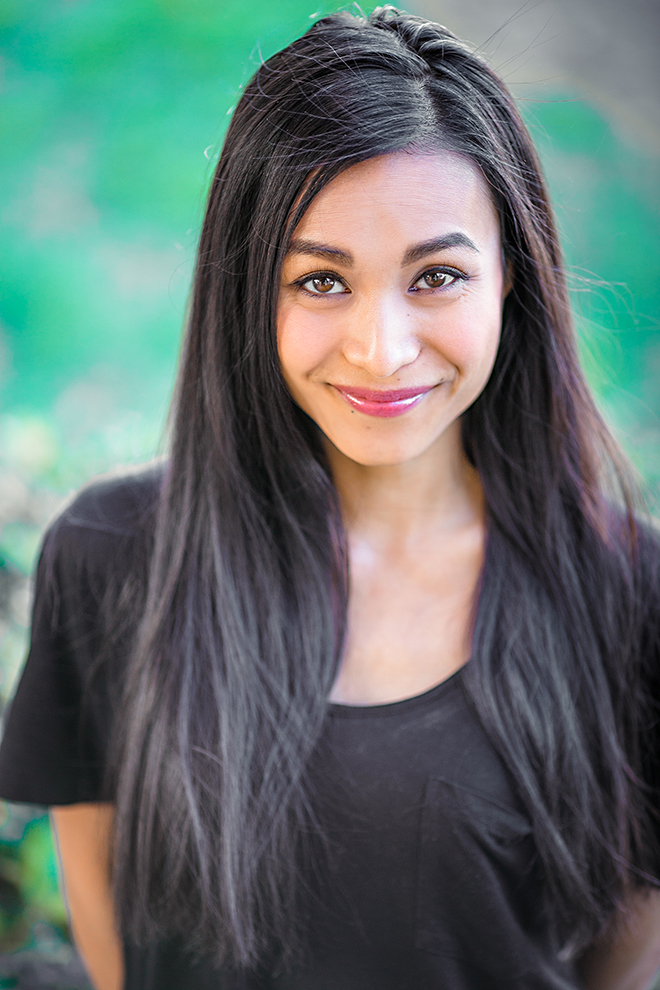 Although well-known as a Power Ranger in her younger days, Jessica Rey, 33, made her name after having kids, as founder of Rey Swimwear, whose line of ethically sourced and Audrey Hepburn-inspired swimsuits exemplify beautywithout being skimpy.
Candace Cameron Bure, TV host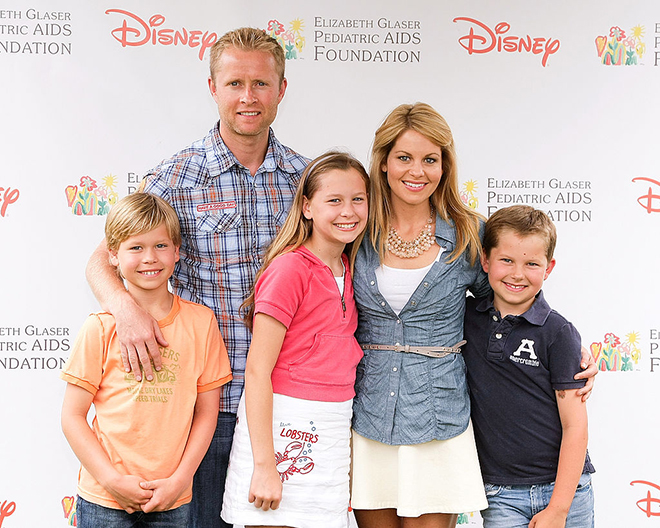 Candace Cameron Bure also had success long before her first baby at 22, as a child star in the ever-popular Full House. But motherhood didn't stand in the way for continuing—and expanding— her career as a co-host of The View, a contestant on Dancing with the Stars, and reviving her role as D.J. on Fuller House.
Juliette Kulda, real estate agent
Kulda's real estate career began with a desire to help out in her husband's construction business. Today, with 10 kids and 13 years in the real estate business, Juliette Kulda was voted "#1 Favorite Realtor" in the Coastside-Half Moon Bay Review and has successfully closed 61 Seller and Buyer Transactions in 2015—totaling approximately $56 million in sales volume
Niki Taylor, super model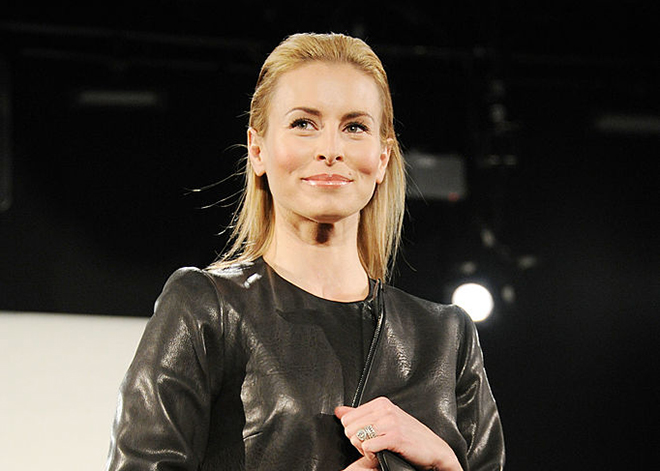 If there's an industry where having babies—at any age—can derail a career, it's modeling, where your flat-tummy figure is your bread and butter. Of course, Niki Taylor was already a veteran model when she had twins at 19, but her career never faltered. As her family continued to grow, so did her career, and she was able to maintain a strong presence in media, fashion design, and retail.
Jill Abramson, former executive editor of the New York Times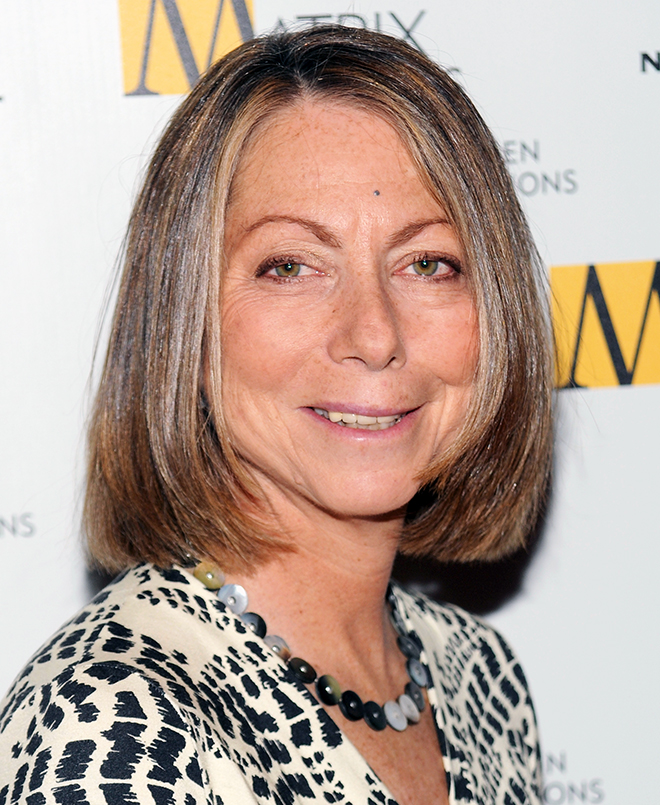 Becoming a mom at 29 may not seem all that daring, but in the 1980s when, when Abramson was building her journalism career at Steven Brill's start-up American Lawyer, having a baby before 35 was considered career-killing.
"That was a daring choice," Abramson told Politico in an interview last year. "And it's the happiest choice I made in my life, because now I'm reminded that jobs come and go, but your family is forever."
Mary, the Mother of Jesus
Although she never knew financial success, you'd be hard-pressed to find a mother who "succeeded" more than Mary. She may have carried and given birth to Jesus at a far younger (though, then, culturally appropriate) age than anyone on our list, but by loving, tending to, singing to, and praying with her boy Jesus, and later by following, praying for, and agonizing with her grown Son, Mary leaves the rest of us some pretty big shoes to fill.
Still, her life acts as a model to all of us, and one we can follow. Children are not only not an impediment to success, they are often the keys.