This controversial style of swimwear has a fascinating history.
The bikini, properly speaking, dates from the middle of the 20th century (which, if you look at it, wasn't that long ago). While it's true that the ancient Romans wore two-piece swim garments, the consensus is that the first bikini as we know it today was created by Louis Réard, a French engineer and fashion designer, in 1946. At that time, Réard was working at his mother's lingerie boutique. He created a two-piece bathing suit that "showed a lot of skin" by the standards of the time — so much so, in fact, that no professional model wanted to wear it on the runway, because it seemed "too vulgar." (What would they think if they were to see the Kardashians' transparent outfits nowadays!)
So Réard had to search until he found a Parisian casino dancer named Micheline Bernardini, who was 19 years old, for his summer exhibition in 1946. It's also said that she helped choose the name. Supposedly, she told Réard that the swimsuit "was more explosive than the Bikini bomb" (referring to the atomic bomb test carried out on Bikini Atoll in the Marshall Islands in the South Pacific, which was so strong that it destroyed all the vegetation on the island, leaving it "naked").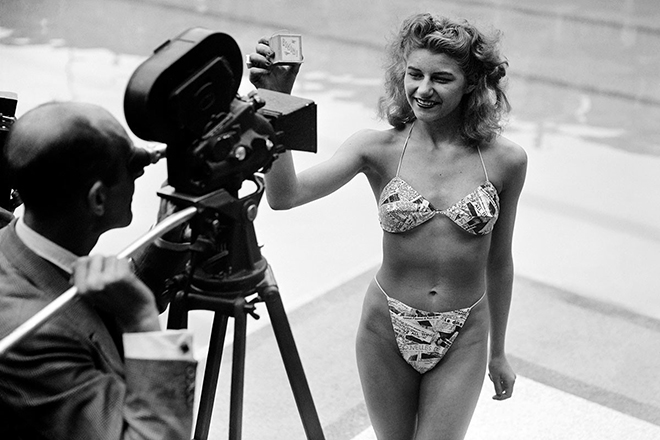 There was even a sort of joke going around saying that the "bikini has split the atom." That same year, fashion designer Jacques Heim — also French — launched a design that was similar, but not so small, called Atome.
Read more:
What my stint as a plus-sized model taught me about modesty
French divas such as Brigitte Bardot dared to wear the bikini on the beaches of Cannes and St. Tropez as a symbol of freedom, popularizing its use in France and, later, in some European countries. However, in America and in some Catholic European nations, the bikini took a few years to finally be accepted.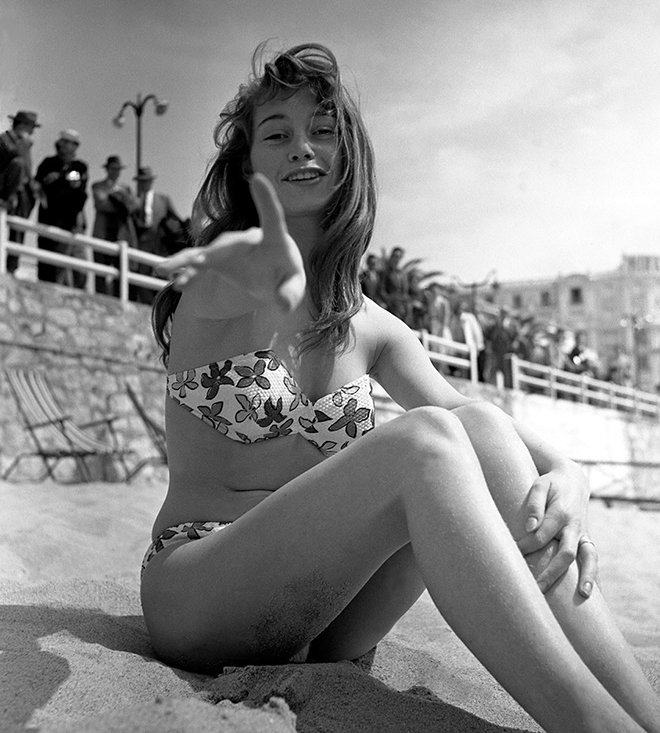 In fact, in the 1950s in the United States, there was widespread opinion that no decent girl should wear that European creation. Opposition was such that, when the first Miss World competition was held, and the winner — Kiki Håkansson, from Sweden — was crowned wearing a bikini, Pope Pius XII declared his disapproval, and countries such as Spain and Ireland threatened not to participate again. There was so much controversy, also encouraged by feminist groups, that other beauty pageants prohibited the use of bikinis.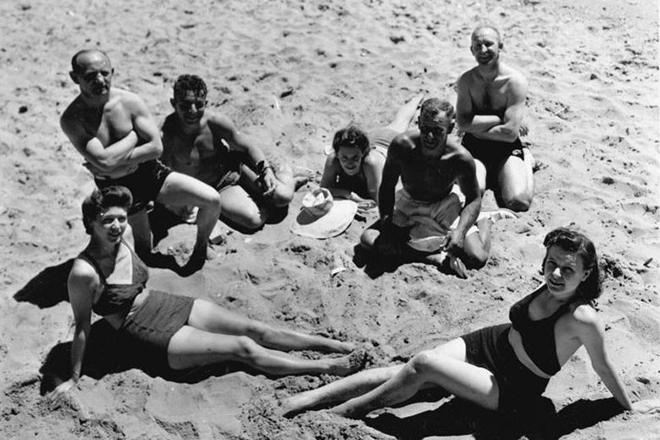 But more and more Hollywood divas dared to wear it, including Ava Gardner, Rita Hayworth, Marilyn Monroe, and Elizabeth Taylor. Of course, many speculate that they did it to take advantage of the publicity the bikini was creating, but what's certain is that this exposure helped the bikini to gain popularity and a higher public profile. It was no longer associated with a nudist ballerina in Paris, but rather with the greatest fashion icons of the era.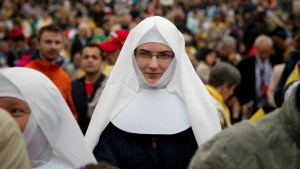 Read more:
Please stop fixating on what women wear
In the '60s, songs were written about the bikini ("Itsy Bitsy Teenie Weenie Yellow Polka Dot Bikini," by Brian Hyland, reached #1 on the Billboard), and it started to appear in the cinema, such as the famous case of the white bikini that Ursula Andress wore in the 1962 James Bond film Dr. No.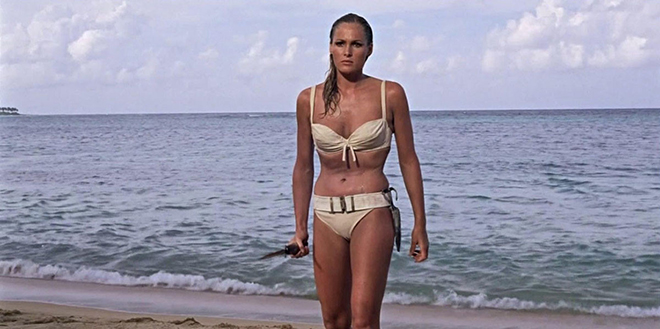 And so, with the passing of the years, new materials were introduced (such as Lycra), as well as designs even smaller than Louis Réard's, which have turned the bikini industry into one of the most lucrative in the fashion world. (Haven't you ever asked yourself sometimes how such a small amount of cloth can cost so much?)
Nowadays, there is an infinite variety of designs, some more revealing than others, but — with the exception of the Middle East — it is a widely accepted garment. People even talk about dieting and exercising to achieve their summer "bikini body."
So times do change. Will the Kardashians' highly transparent outfits someday be considered normal? Who knows! Maybe we'll end up going back to the fashion worn by Eve.
This article was originally published in the Spanish Edition of Aleteia.