While we're spending all this time working on the mortal, it makes sense to put some of the effort into what really counts: the immortal soul.
What can God do in your life with one Bible verse a day?
Subscribe to Aleteia's new service and bring Scripture into your morning:
Just one verse each day.
Click to bring God's word to your inbox
Anyone who runs, rides or trains for athletic things knows that there's a degree of suffering that goes along with it. It doesn't really matter if you're a person who's just started jogging or a seasoned professional ready to run their 10th marathon, training can be brutal.
A few months ago, in a fit of insanity, I signed up for my first triathlon. I had no idea how much training and effort would be involved, but perhaps that was a good thing because had I known …
So in the countless hours I'm putting into running, riding and swimming I find myself doing a lot of praying — mostly that I don't die. In this mix of agony and prayer I began seeing parallels between the spiritual and the physical, particularly as I prayed the Rosary, and most certainly as I prayed the Sorrowful Mysteries.  
Of course, there can be no comparison between what Jesus underwent at Calvary and the comparatively trivial trials I endure. Still, these trials have helped me to find a new challenge to grow spiritually.
Read more:
Can sports bring kids closer to God?
If you're the kind of person who submits themselves to this type of self-imposed torture you owe it to yourself to consider the Sorrowful Mysteries and give your spiritual side a workout, too!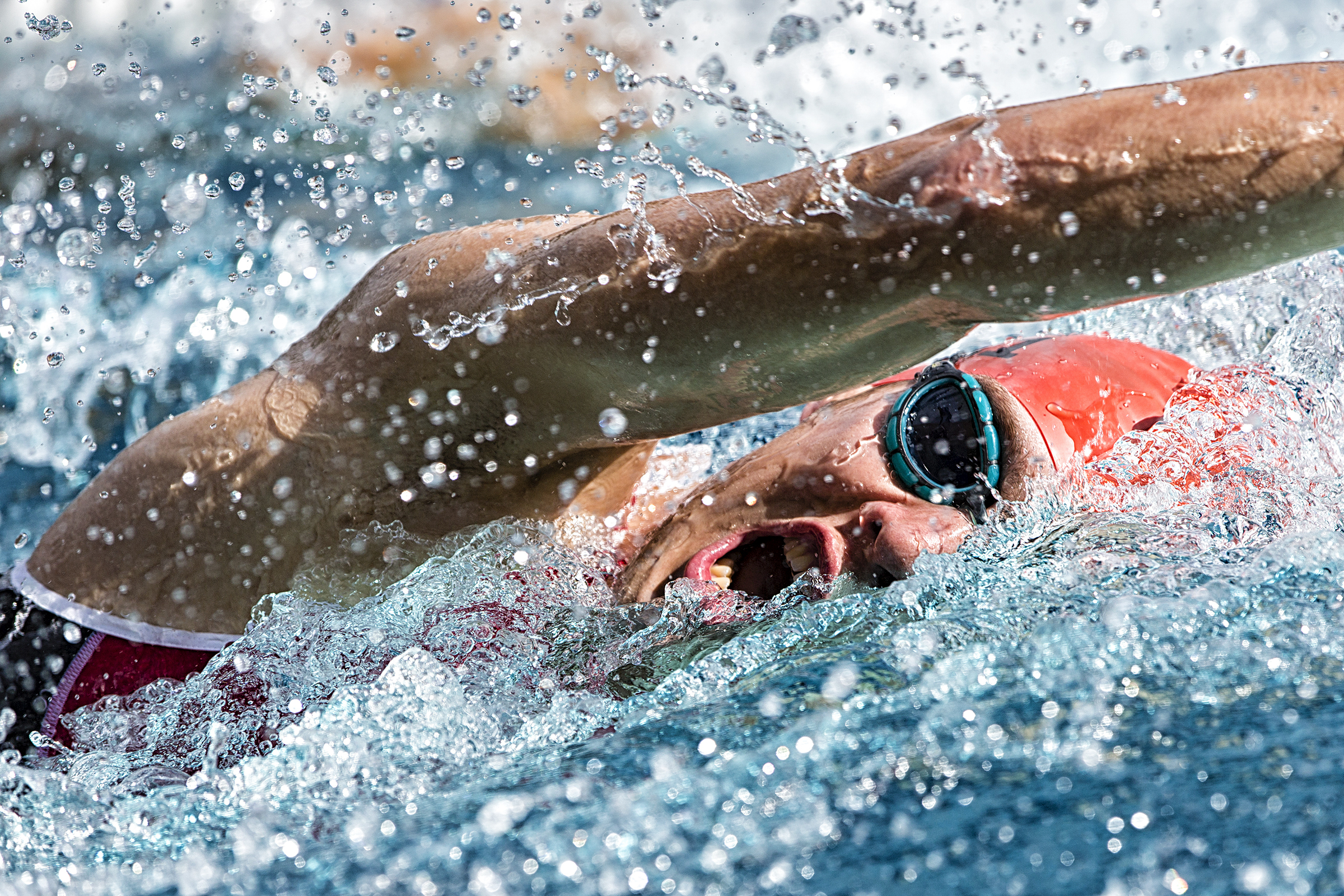 The First Sorrowful Mystery – The Agony in the Garden
Dread. Whether it's the sound of the alarm clock at 5:00am, a run on a rainy day (or arriving at the track for a tempo run), or staring at a cold swimming pool before diving in. The anticipation of moving from a comfortable state to a state in which your body enters some form of trauma is daunting.
"Lord please grant me the strength to overcome my weakness and doubts so that I can face the challenge that lies in front of me."
The Second Sorrowful Mystery – The Scourging at the Pillar
Physical pain. All athletic activity involves some level of pain. Whether it's muscular, joint or cardio. There's a famous quote that says "Pain is the feeling of weakness leaving the body." And while that's not always true, pain is a necessary part of physical growth … just as it can be in spiritual growth.
"Lord I offer these sufferings for my soul and the souls of all those in need of your Grace so we can become the people that you truly created us to be."
The Third Sorrowful Mystery – The Crowning with Thorns
Mental pain. "The mind is willing but the flesh is weak." Our mind struggles to overcome our body's weakness — to push it to levels that it doesn't want to go. But only in this way can progress occur. Our souls also struggle with our bodies in much the same way when faced with temptation.
"Lord please grant me the Grace to overcome the spiritual obstacles that stand between You and me."
Read more:
10 Olympic athletes who were not afraid to share their faith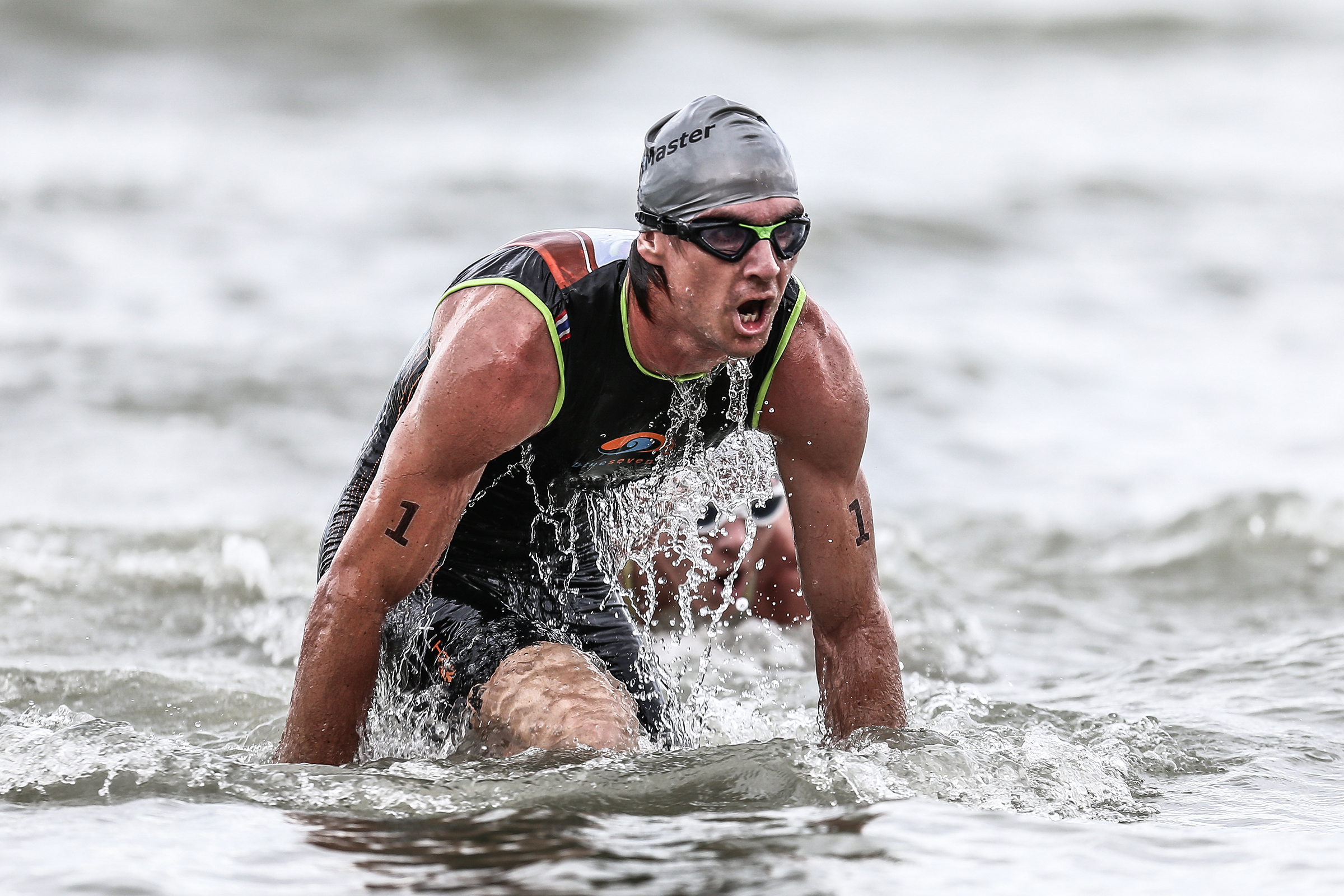 The Fourth Sorrowful Mystery – Jesus Carries His Cross
Perseverance. Whether it's regularly getting to the gym, getting out on the trail, or seeing a 5K through to its completion, it's all about not quitting and staying determined in the face of all of the challenges that life throws at you.
"Lord I grow weary under the weight of my cross; please grant me the fortitude to see the race through to the end that I may arrive safely at my destination and rest in your arms."
The Fifth Sorrowful Mystery – The Crucifixion
Injury. Every athlete has faced injury at some point in their life. In addition to the pain that results, there is worry and despair. There can be the feeling that it's over, and that there may be no way back and that all of the struggle and hard work may be lost.
"Lord, in your Mercy help me never to despair when faced with conditions that may appear to be the end, but rather, help me to rejoice in the gift of your comforting Presence through all that may occur."
So why do people do any of the athletic activities that they do? So that some good will come from it. By contemplating these mysteries while facing the challenges of the sport, an entirely new dimension can occur. And while we're spending all this time working on the mortal, it makes sense to put some of the effort into what really counts: the immortal soul.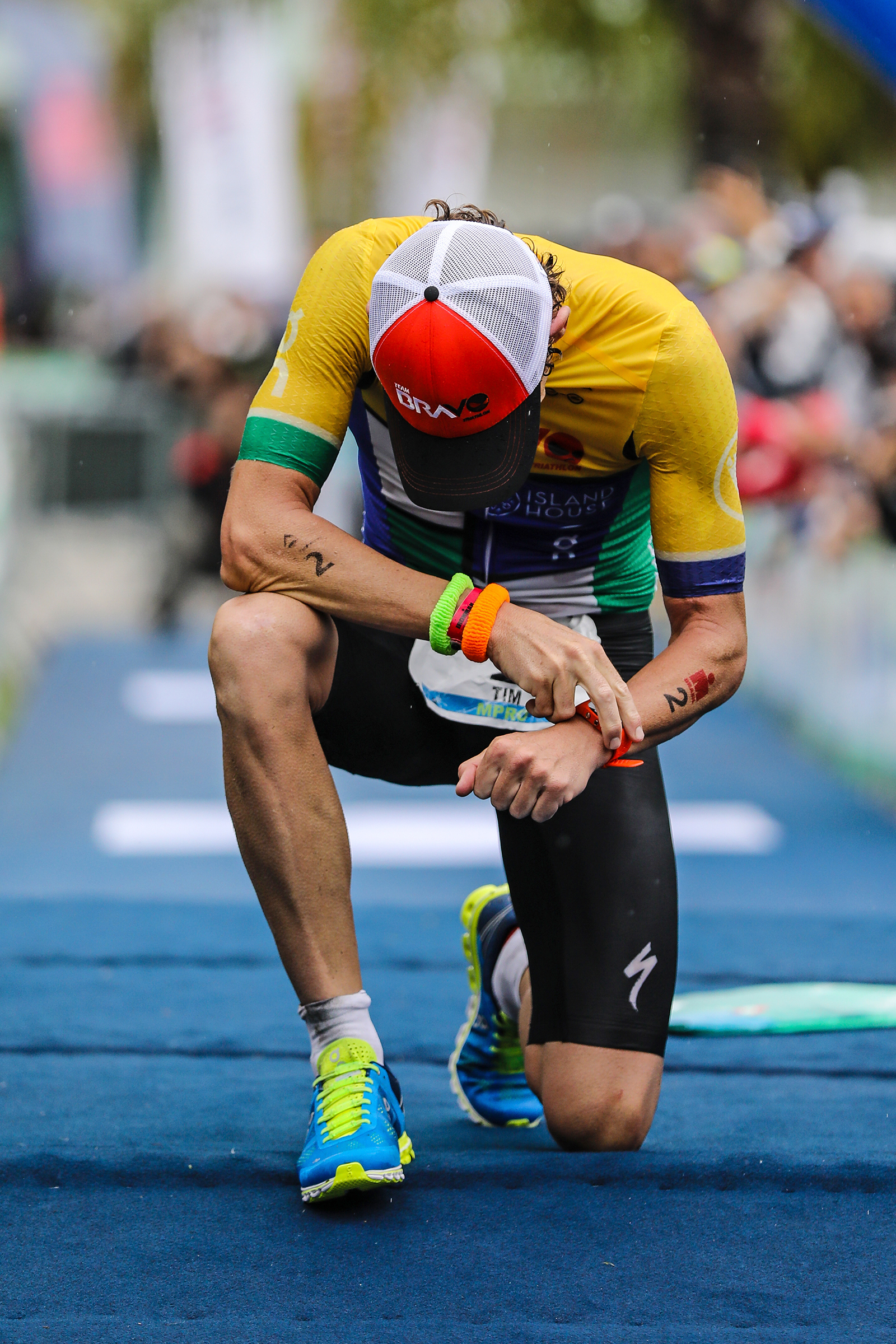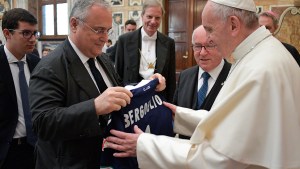 Read more:
Pope Francis urges star athletes to be good role models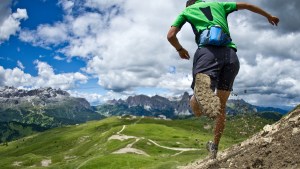 Read more:
What do sports and prayer have in common?