A 15-year-old activist is encouraging everyone to care for the earth by changing the way they drink.
When Milo Cress started knocking on the doors of restaurants in Vermont with his appeal that they stop serving straws, he was only 9 years old. Now, at 15, Milo's campaign is still going strong. He travels all over the world and has spoken at many high schools to deliver his important message.
But why straws? Straws are one of the most common types of plastic littering beaches, with estimates showing that the number of straws Americans use every day could wrap around the Earth two and half times.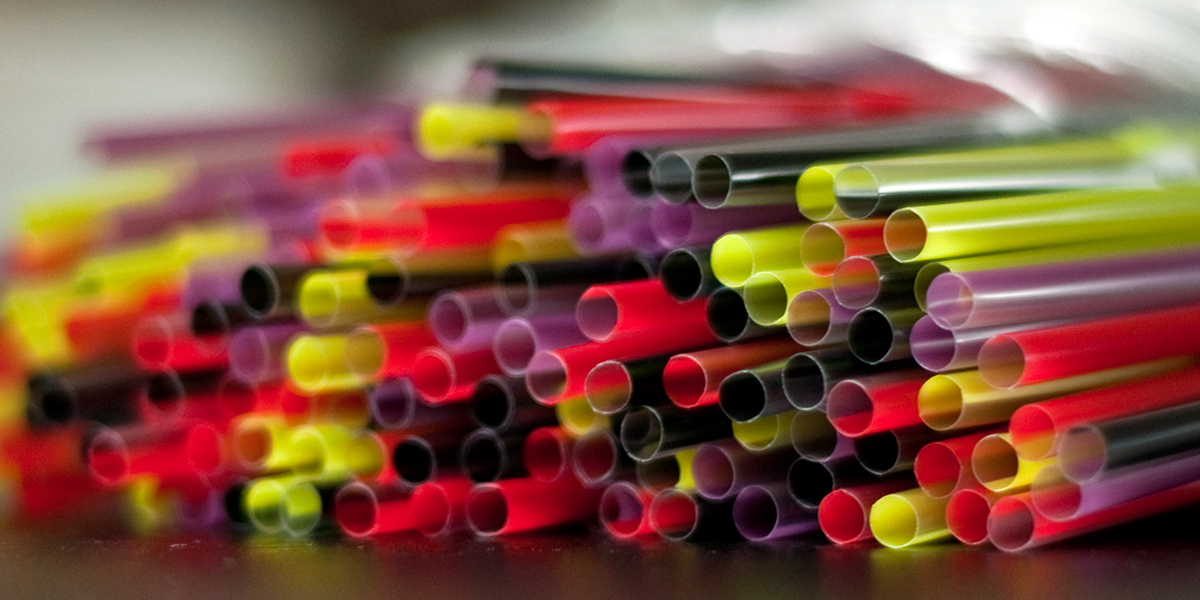 This number seems shocking at first, but when I consider how often my drink at Starbucks or any coffee shop comes with a straw, it's hardly surprising that we use up so many on a daily basis. What's more there are relatively few situations in which a straw is truly necessary.
Catherine Greener, vice president of sustainability at Xanterra Parks & Resorts, said to The Washington Post: "Humans didn't really evolve around straws. It's not like we have to consume fluids with this appendage. What really, what is this?"
Plastic straws, water bottles, shopping bags, disposable razors — these are all examples of the needless plastic that is used every day. But thousands of people are taking this step to improve our way of life.
Even at 9 years old, Milo knew that the use of plastic straws wasn't necessary, and more and more sites like Be Straw Free are helping people move towards a more environment-friendly lifestyle. We don't all need to devote our lives to environmental activism to help make a difference.