Christians do not lack imagination when it comes to worshiping in the most inaccessible places, or the most improbable buildings.
Be it because of the chosen materials or locations to build them, whether underground, in a cave, under ice or on almost inaccessible cliff sides, in all latitudes, and in all ages, there are churches for all tastes. Here's a sample of 20 incredible churches all around the globe that bear witness to the fact Christians do not fall short of creativity when it comes to building worship sites, no matter where and how.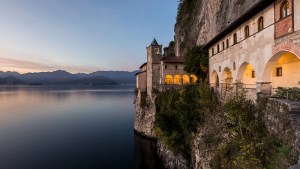 Read more:
Churches "on the rocks"
To see the slideshow when on your mobile phone, click on the image below, then swipe the screen from right to left.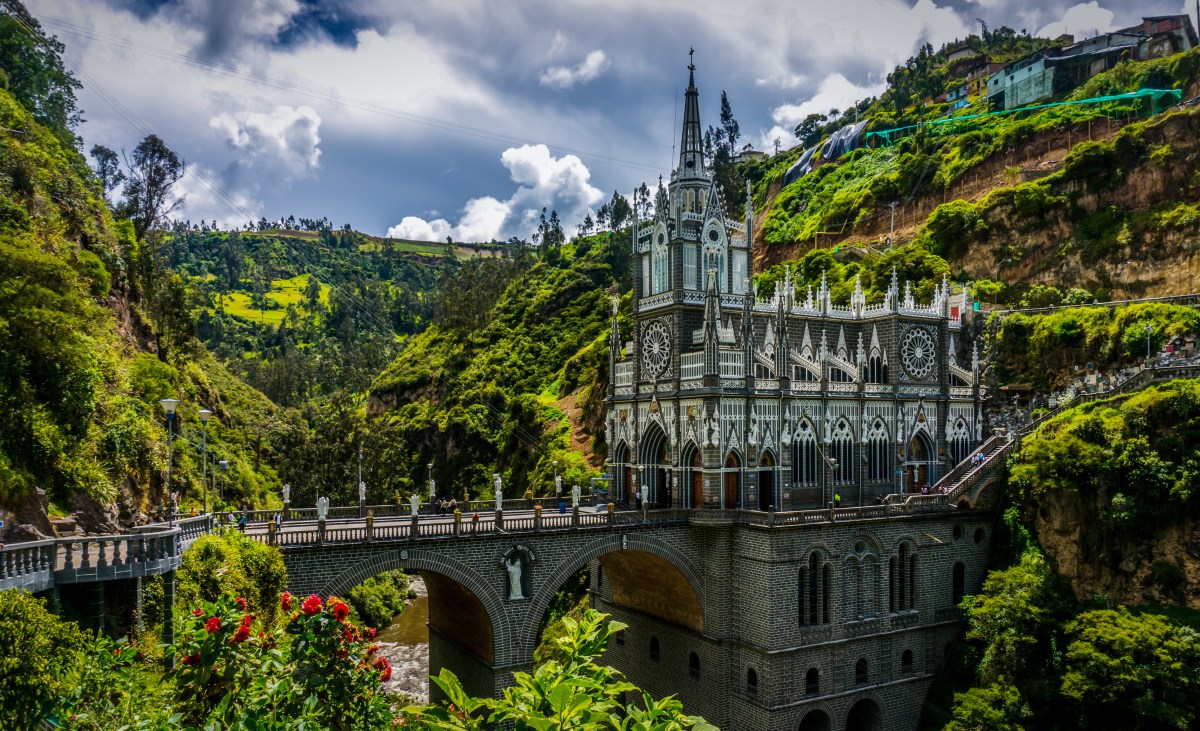 Launch the slideshow