An exhibition at Aquileia unveils artistic and cultural treasures.
You can get Aleteia inspiration and news in your inbox. Our specially curated newsletter is sent each morning. The best part? It's free.
Sign up here
The beauty of Palmyra is that of Near Eastern Christianity, the oldest Christian tradition, already 2,000 years old. Christians living in Iraqi and Syrian territories often struggle to keep their ancient faith and traditions alive, this probably being the reason they are often more vocal about them than other Christian communities around the world.
Read more:
Palmyra: Not All the Precious Artifacts of Ancient City Were Destroyed
In order to make this millennia-long history better known, the Terra Sancta Museum has lent some of its treasures to the exhibition "Faces of Palmira in Aquileia," taking place from July 1 to October 1 at the National Archaeological Museum of Aquileia, Italy.
Some of the pieces lent by the Terra Sancta Museum include 4 funerary reliefs, some sculptures depicting priests, 3 mosaics and around 30 clay amulets. The Vatican Museums and other Italian institutions also will add some of their own pieces to the exhibition.
Read more:
WATCH — Palmyra after ISIS: St. Petersburg Orchestra Performs at Site of Executions
Go through the slideshow to admire some of the splendid finds that will be displayed in the exhibition, testimonies of the faith and culture of Near Eastern Christianity.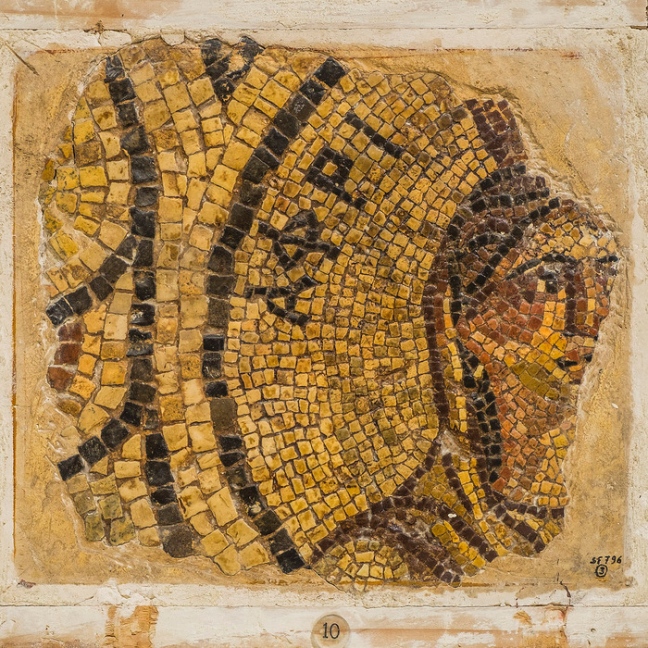 Launch the slideshow