Moral dilemmas play out all the time in children's lives, and these stories provide lots to ponder and discuss.
It's easy to be a hero if you've got super-strength or an iron suit or a bank account like Bruce Wayne's. But to stand up for something if you're just an ordinary Joe or Jane … well, that's something different.
Kids understand how tough it can be. The moral dramas that play out on the school playground, the school cafeteria, or on Snapchat can be powerful emotional dilemmas presenting significant personal cost. Do I stand up to that bully? Do I protect that kid who's always getting picked on? Should I let someone copy my homework? Should I take that drink of beer?
The movies listed below don't deal with moral quandaries quite that specifically. But they do give us heroes and heroines — ordinary Joes and Janes  who take some significant risks to stand up for what's right. Moreover, all five are available through a streaming service like Netflix, Amazon and Hulu right now …
High Noon (Amazon/Hulu)
Marshal Will Kane is ready to hang up his badge. He's getting a little old for fighting the bad guys and newly married to the beautiful Amy Fowler. But Will learns that a man he sent to prison is being released, and now the villain and his gang are coming to town, ready to exact some terminal revenge. Will could enlist some help—only no one's dumb enough to stand up to the gang. Or he could leave skedaddle—take his beautiful bride and run away. But, as he says, "I've never run from anybody before." If he stays and stands, he stands alone. And that will mean almost certainly dying.
The Western is America's quintessential movie genre, and 1952's High Noon—new to Amazon and Hulu this month—is perhaps its highest expression. It was one of the first movies selected for the National Film Registry, and so resonant are the movie's themes that, in 1989, a Polish graphic designer incorporated Will Kane (Gary Cooper) into election posters for that country's first free elections. Sure, the Oscar-winning song that plays throughout the film, "Do Not Forsake Me, My Darling," may sound a little antiquated to some, but the movie's messages are truly timeless.
Schindler's List (Netflix)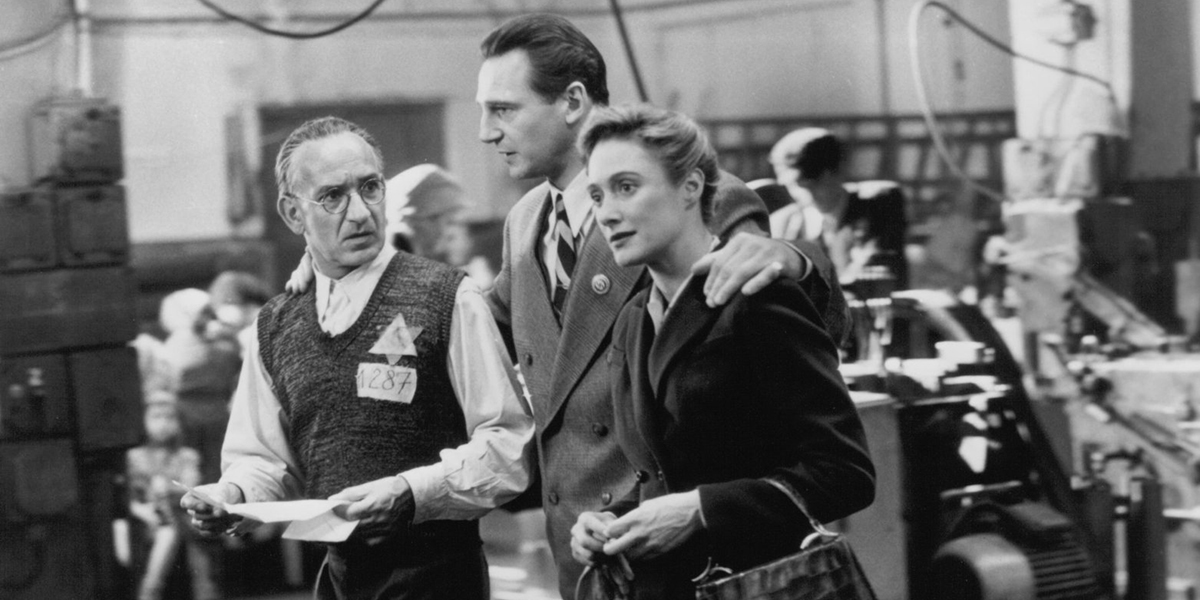 Oskar Schindler is a businessman, pure and simple. And as a World War II-era German businessman, he knows there's plenty of money to be made from the Nazis in power. He toasts Hitler, rubs elbows with Axis bigwigs and decides to staff his factory with Jewish workers — who, for some reason, work surprisingly cheap these days.
But as the war drags on and the Nazis' inhuman, butcherous anti-Semitism becomes more and more obvious, Schindler begins working not for his own profit, but to save as many men, women and children as possible — spending his own fortune and risking his own life to do so.
The R-rated Schindler's List, released in 1993, is an exceptionally difficult movie to watch no matter your age, and this is certainly not a movie suitable for young children. But for mature teens, this Steven Spielberg masterpiece (it won seven Oscars, including Best Picture) is an unforgettable, and potentially life-altering, experience.
To Kill a Mockingbird (Amazon)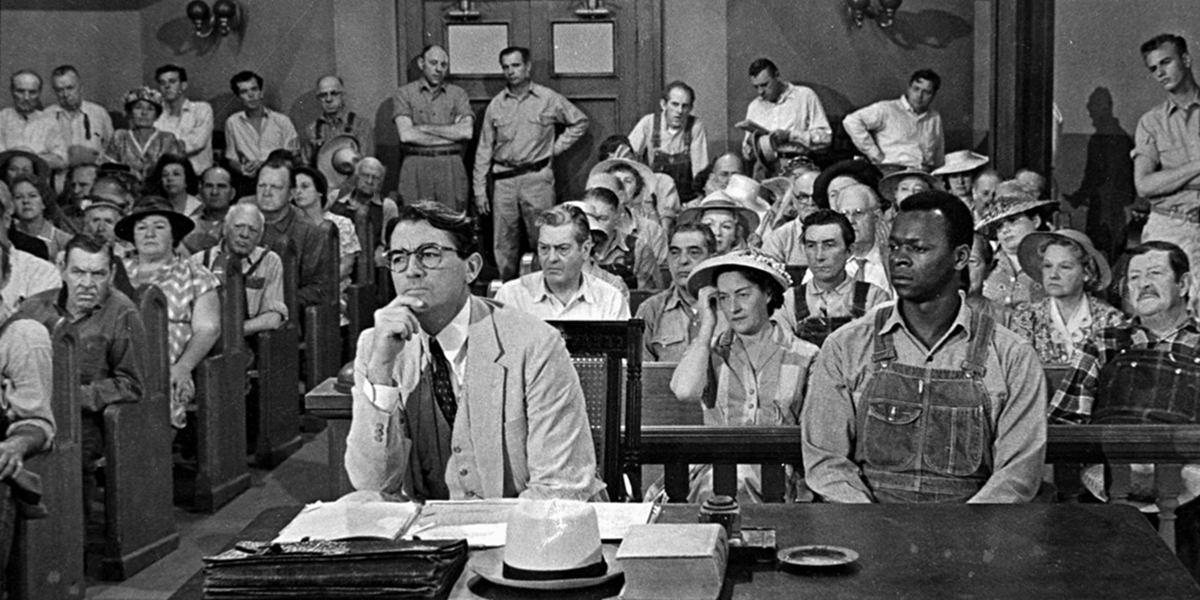 A black man is accused of assaulting a white woman in Depression-era Alabama. The man's guilty: Everyone assumes so, anyway. And if he's not … well, it's not like he has a prayer to get a fair trial in the deep South.
Attorney Atticus Finch understands the odds stacked against his client, Tom Robinson. Many of his friends and neighbors want him to drop the case entirely. But Finch won't budge, no matter the risk. He'll defend his client to the best of his ability. He'll stand up to a mob intent on lynching the man. He'll risk his own life — and perhaps even the lives of his family — to try to find justice.
This 1962 classic, based on the bestselling book by Harper Lee, won three Academy Awards (including a Best Actor trophy for Gregory Peck) and was named to the National Film Registry. And in 2003, the American Film Institute named Atticus Finch the greatest movie hero of the 20th century. While the movie's central themes might be too mature for the youngest of viewers, this well-crafted, resonant film might be impossible for anyone else to forget.
Valkyrie (Amazon/Hulu)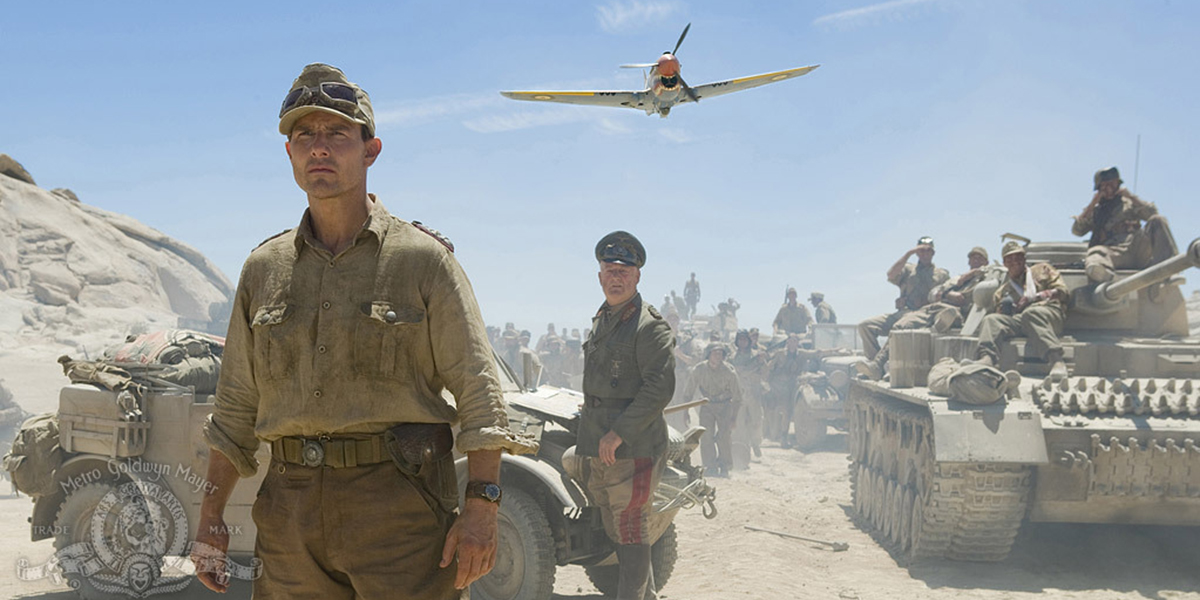 As Oskar Schindler worked on his list, Nazi war hero Claus von Stauffenberg works to end the war — by killing Adolph Hitler. It won't be easy: The complicated plot involves dozens of high-ranking conspirators, plenty of logistics and astronomical risk. Stauffenberg and his cohorts will surely die if Hitler lives. But they understand that killing one man might save millions of others.
New to Amazon and Hulu this month, Valkyrie is based on a historical (spoiler alert) unsuccessful assassination attempt. This PG-13 movie, made in 2008 and starring Tom Cruise, isn't perfect: both blood and foul language fly at times, and Valkyrie certainly isn't the aesthetic equal of some of the other classics on this list. But the film does give us a hero — Stauffenberg — willing to go the distance to free his beloved Germany from an evil power. And it just might foster some conversation, to boot.
There you have it — five worthwhile films that, depending on your children's ages and maturity level, can teach them something about standing up for what's right. Turns out, you don't need a cape to be a hero.