Getting older is natural, but these tips will help you look great as you do.
While your makeup, clothing, and accessories can help you enhance your best attributes, they can also emphasize those little things that you'd prefer not to highlight so much. Here are some of the most common mistakes we make that inadvertently sabotage all our other efforts to look our best.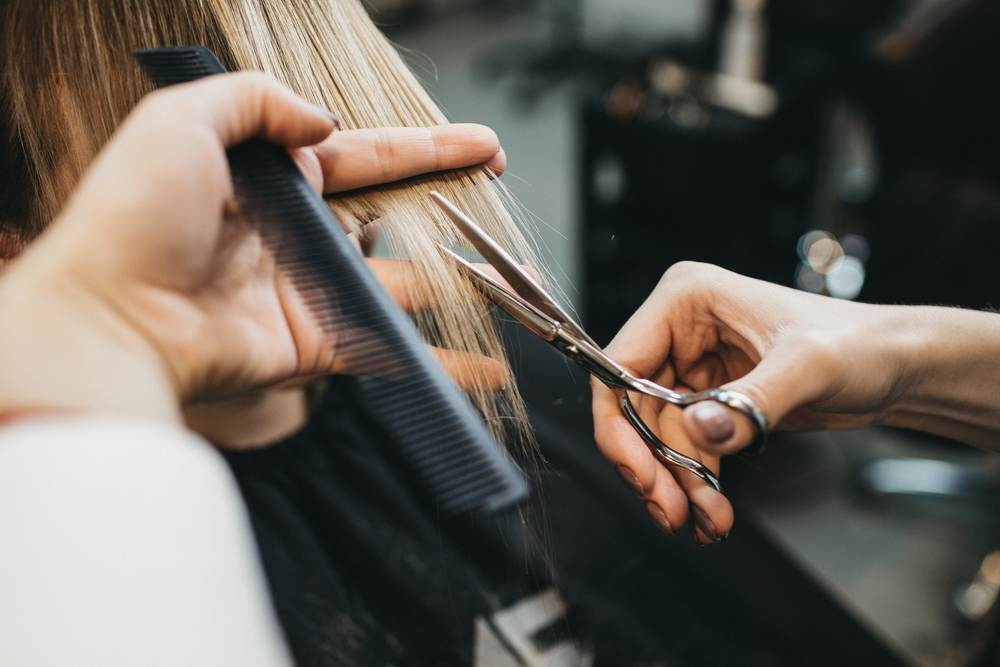 1. Your haircut
There is a kind of urban legend that says that if you want to look younger, you should have long hair and that short hair makes you look old. False! When you reach a more mature age, the law of gravity does its thing … and what you least want is to have super long hair that drags your face down.
Read more:
5 Surprisingly common makeup mistakes
But you don't have to get a super short haircut. Instead, go for a shoulder-length cut with face-framing layers that add volume and body to your hair so it looks healthy and silky.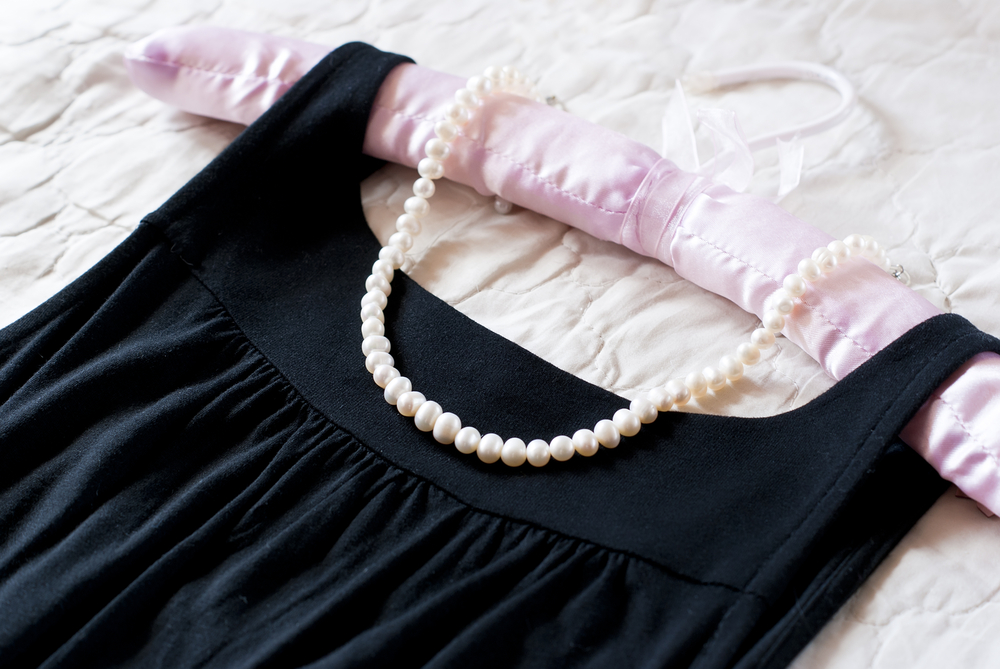 2. Pearls
I am a huge fan of Coco Chanel and I agree that pearl accessories are always classic and feminine (there's a reason why some designers include them in some of their shows). But the key is in how you combine them or in the way they are designed. (Dior jewelry can be an inspiration here!) You want your look to be modern, not rigid or Stepford Wife-ish.
A good idea, for example, is to combine a pearl necklace with a slightly shorter or longer metallic one (something similar to what Pharrell Williams does but less exaggerated). Pearl brooches? I'd leave them aside for a couple of decades.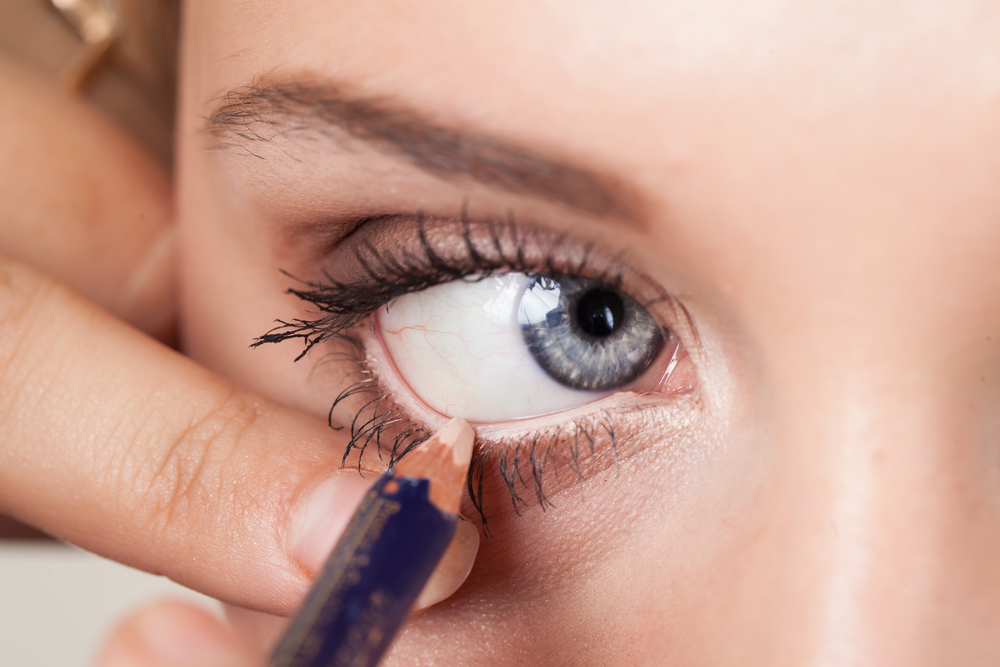 3.  Lining the bottom of your eye
This is one of the most common makeup mistakes and there are many reasons why it ages you: it makes your eyes look smaller, it accentuates the fine lines around your eyes, and it generally drags your whole face down (optically) speaking).
How to fix it? Apply brown or black eyeliner only on top. Underneath, use a white or cream colored pencil for a fresher appearance and a more open-eyed look.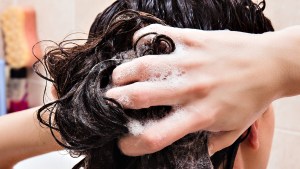 Read more:
You've been washing your hair all wrong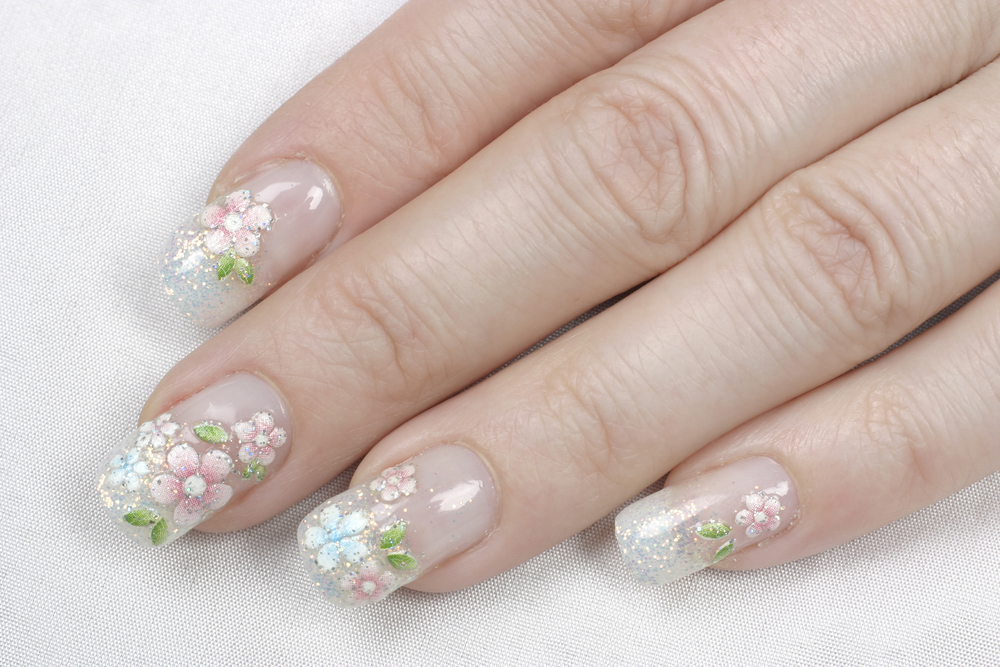 4. Overly embellished nails
Super-colorful nail polishes and/or snazzy embellishments look best on teenagers and women under 25. Why? Very easy: one of the areas that most reveals a woman's age is her hands. So if you put glitter on your nails at 50, not only will you look a bit out of place (as if you got into a little girl's makeup set), but you will draw all the attention to your hands.
5.  Metallic eye shadows
Although a 70-year-old woman with metallic blue shadow can be quirky and fun, the biggest problem with these shades is that they usually have a creamy consistency, which will gather in the folds and wrinkles in your eyelids that come with age. It's better to use matte shadows, and if you want some brightness, choose the satin ones in earth tones.
The good news is that each of these five mistakes is easy to correct. And fixing just one or two of them is bound to make a subtle but noticeable difference in your whole look.
This article was originally published in the Spanish edition of Aleteia and has been translated and/or adapted here for English speaking readers.