There's more to her than her marriages and fashion sense.
Jackie Kennedy, ex-First Lady of the United States, would have turned 88 last July 28. Perhaps her political role took the back seat to her status as a fashion icon, but she was surely one of the most controversial and emblematic women of the 20th century.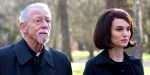 Read more:
Jackie and the priest


1. She was Michael Jackson's editor
During the last years of her life, she worked as a book editor for Viking Press and Doubleday. One of the volumes she worked on was The Cartoon History of the Universe by Larry Gonick. Another was the autobiography of Michael Jackson, Moonwalk, which was published for the first time in 1988, and reached number one on the New York Times Best Seller list.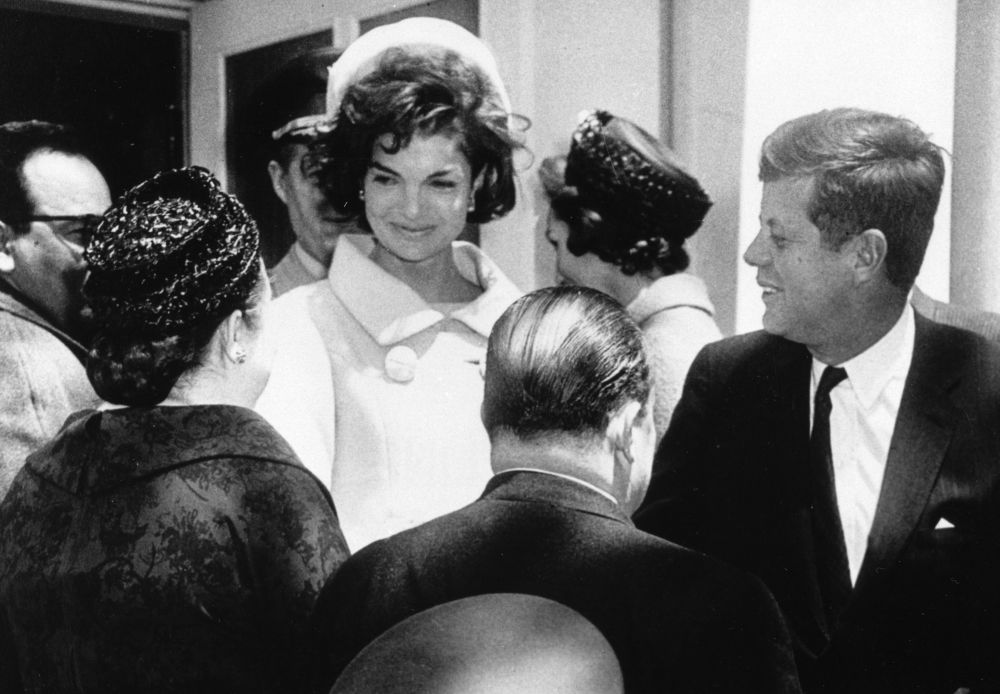 2. She had five pregnancies, but only two children survived past infancy
Jackie O, as a woman and a mother, suffered the difficult situation of losing three children. She had a miscarriage three months into her first pregnancy, in 1955; one year later, in August of 1956, her daughter Arabella Kennedy was stillborn.
In November of 1957, she gave birth to her daughter Caroline, who is still alive today. Three years later, her son John was born; he died in an airplane accident in 1999. Last of all, in August of 1963, she gave birth to her son Patrick, who died a few days after birth from hyaline membrane disease, better known today as infant respiratory distress syndrome.
3. She was a good friend of Andy Warhol
Warhol is most known for his pop-art images of Marilyn Monroe and Campbell's Soup cans, but the images he created using photographs of Jackie Kennedy at her husband's funeral are just as iconic. After her husband's death, she and Warhol became good friends.
In fact, when Warhol died, two interesting things found in his belongings were an autographed nude photograph of Jackie O and an old piece of the wedding cake from Caroline Kennedy's wedding to Edwin Schlossberg.


Read more:
Andy Warhol's image belied his life as a faithful Catholic


4. She won an Emmy
One of the things that Jackie Kennedy did as First Lady was redecorate the White House. Years before, when she hadn't even dreamed of living there, she went on a tour and realized that the furniture was too modern for such an historic residence. So, when she moved in years later, she bought furniture and decorations with history and meaning.
When the presidential residence was ready, the First Lady gave a tour of the house, which was televised first by CBS and then by other networks. More than 56 million people watched the program, which received a special Emmy award, accepted on her behalf during the ceremony by Lady Bird Johnson, wife of the vice president at the time.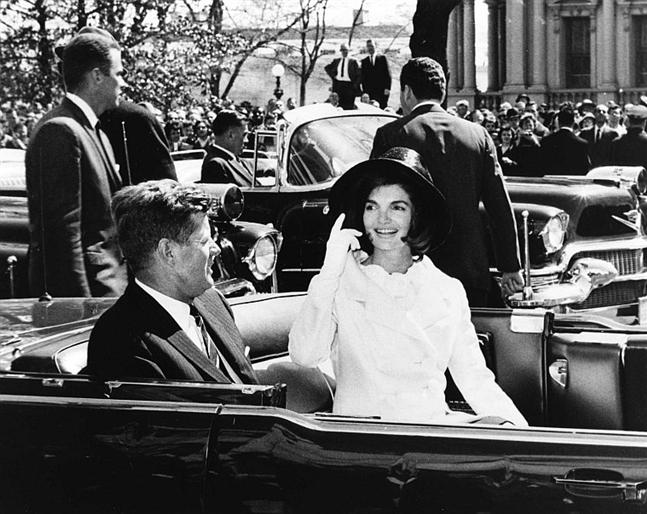 5. She almost wasn't Mrs. Kennedy
Jacqueline Bouvier became internationally recognized after marrying John Kennedy and becoming the most fashionable First Lady of the United States. However, he wasn't her first fiancé.
In December of 1951, she got engaged to stockbroker John G. W. Husted, but she broke off the engagement the following March. There are many rumors surrounding the reason for this; some say that her mother convinced her that Husted wouldn't earn enough money to maintain or improve Jackie's standard of living; others report that she later told her friends he was simply "immature and boring."
This article was originally published in the Spanish edition of Aleteia, and has been translated and/or adapted here for English-speaking readers.