If a top model and a taekwondo champion can include disabled children in their work and lives, we can too.
Nieves Alvarez is considered one of the most beautiful women in the world. Her successful career as an internationally recognized model is impressive enough, but there is something else that sets her apart: her way of looking at disabled children, particularly those with Down syndrome.
For years, Nieves has included Down syndrome children in the fashion shows she does for the children's fashion company N + V (Nieves Álvarez + Villalobos). In an exclusive interview for Aleteia Spain, she explained: "They are children with different abilities but they have every right to get on a catwalk, and they do it just as well as the other kids. They have an enormous capacity for concentration and they do it with great joy. The best thing is that they are so happy walking … sometimes I can't see through my tears. They're the same as other children who walk the runway."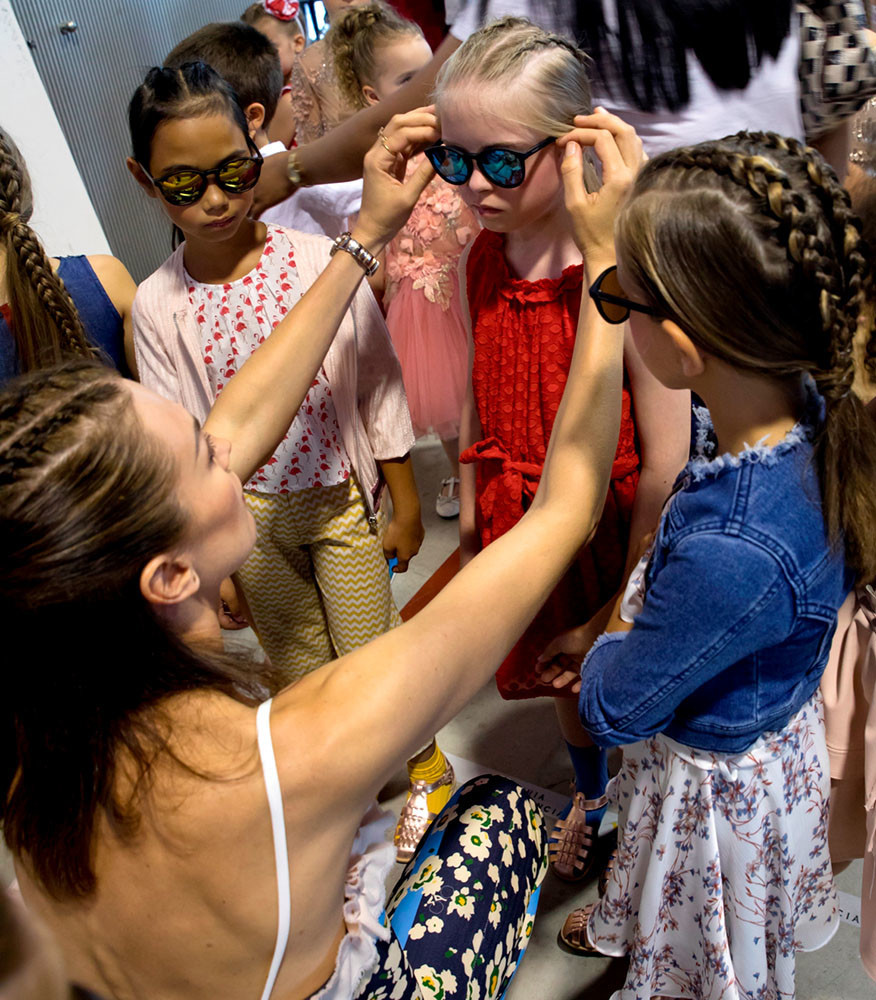 Aleteia asked her what each of them contributes and, with a big smile, she answered, "They give you so much affection! They also have great joy and are enormously loving … they are adorable! They are pure tenderness, smiles, truth. They give you that spontaneity that is the essence of children."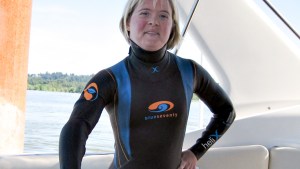 Read more:
First woman with Down syndrome to swim English channel and earn doctorate faces new challenge
In the N + V parade at the latest International Children's Fashion Fair held recently in Madrid, one of the little models was Sofia Zapata, who has Down syndrome. When we asked Nieves Alvarez about her, she described Sofia as her "special helper." She said that Sofia, "seeing herself there among those girls, walking the runway, feels that she fits right in, and she thanks us for it very much."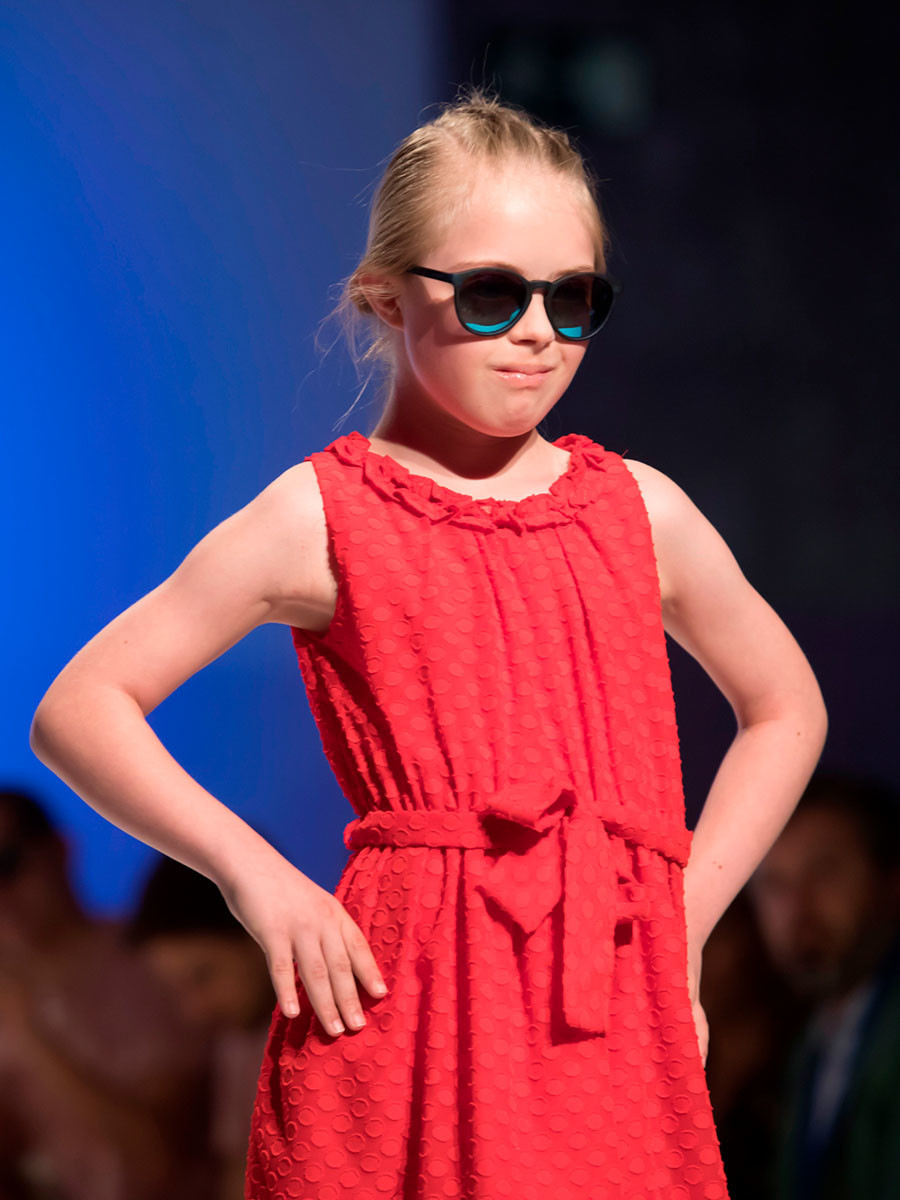 Nieves' extensive experience in the world of high fashion has given her a lot of clarity about what is really important in regard to beauty. The essential thing is to love, appreciate, and accept ourselves as we are. "We each have a particular kind of beauty; we are unique, and we can't try to look like anyone else. We all have something lovely and something good that we have to bring to the world. You have to love yourself and that's when you're beautiful, because you're authentic. You have to look at yourself in the mirror and say, 'I'm wonderful, with the good and the bad.' Everyone has something special," she concluded.
As a mother of three children, Nieves works to include children with Down syndrome in all areas, not just in fashion. "In the school where my children are studying, there is a girl in the class, Christina, who studies with them. She goes at a slower pace than the rest of the class but she is totally included," she said. She is really convinced that "we have to give a chance to all those who have different capacities because we receive so much in return … They teach us much more than we can teach them."
A loving look at children with different abilities
Spanish National Taekwondo coach David Escribano is able to integrate all children in his sport in a natural way. Children who are blind or sick are not only in his classes, but he also involves them in responsibilities such as being a camp counselor.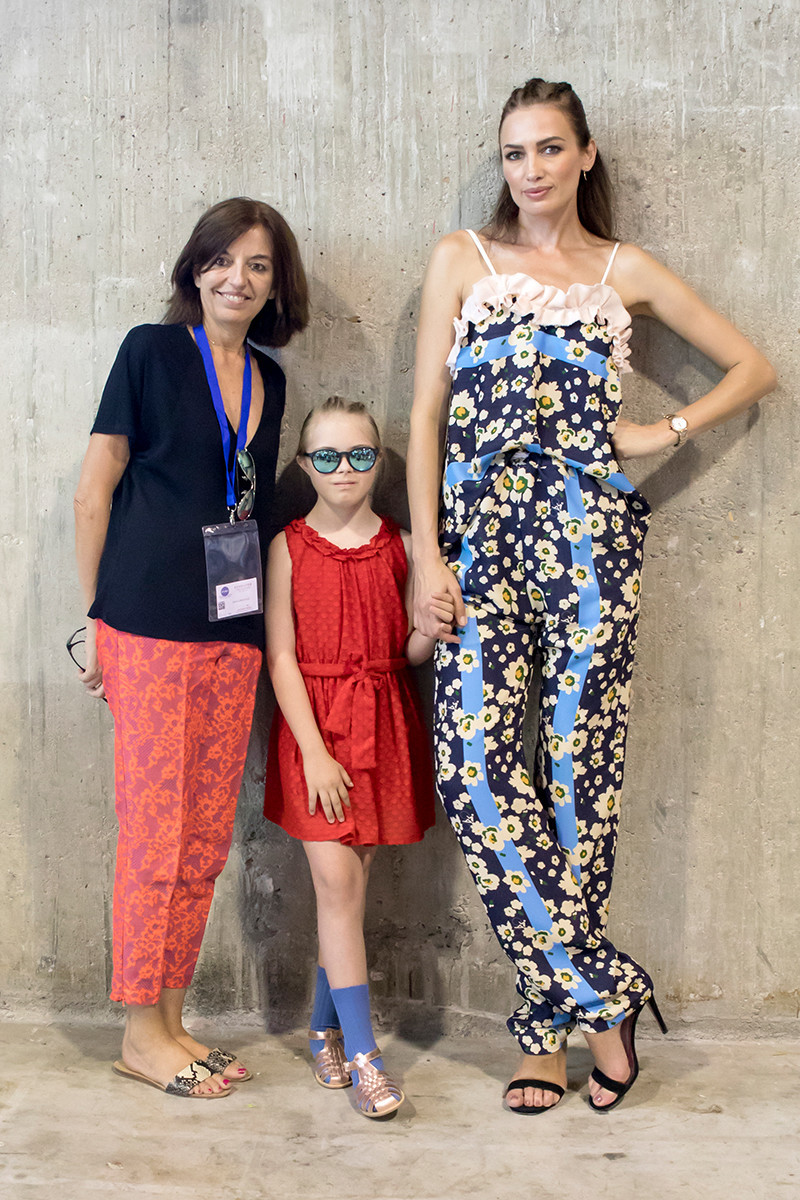 "For example, I now have a girl who has 10 percent vision and I tell her that she is a real champion. I know that helps her to grow in her sense of self-worth. I make her and the other students understand that what they do is much more difficult than it would be for me to win an Olympic medal," he tells us.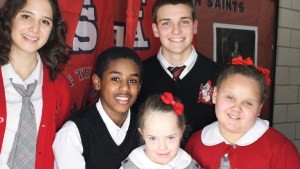 Read more:
Immaculata Classical Academy, where kids with Down syndrome are just kids
This International Taekwondo champion assures us that "these children are the true champions. It's not a cliché; it's real. They are examples, but they don't know it because they have always been marginalized and seen as different. That's something we have to change. We have to try to make them more visible so that they can accept that they are really the champions."
David Escribano talks to children who have some kind of disability so that they can overcome their fear and find their place in the group. "A few days ago I told a girl who needs a walking stick that I was counting on her. I looked into her eyes and said, "Do you have any problem carrying that stick?" She said no. I instantly assured her that I did not have any problem with it either and that I needed her help."
If a top model or a taekwondo teacher can include children with different abilities, so can each one of us in our own areas. Normalization should not be a dream. It should be a reality at our fingertips.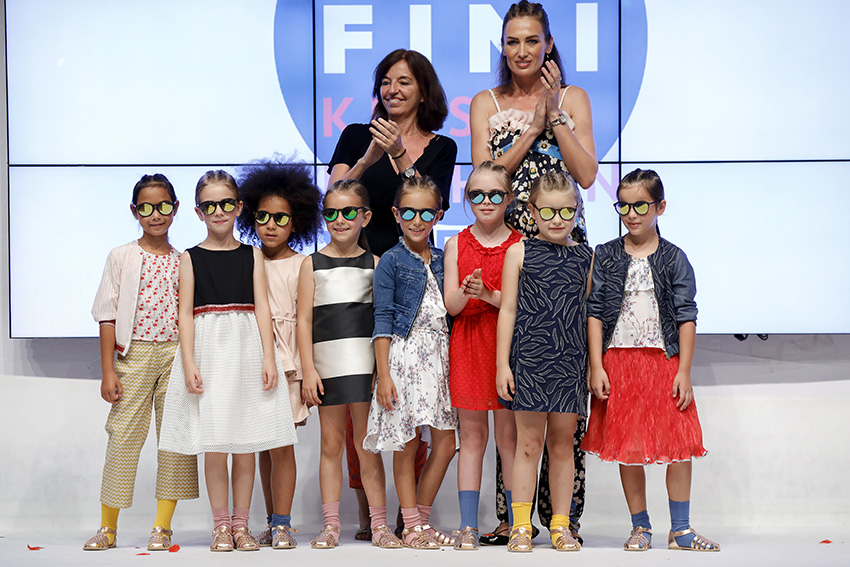 This article was originally published in the Spanish edition of Aleteia and has been translated and/or adapted here for English speaking readers.