The virtuoso Russian-American pianist, composer and conductor, playing his most famous concerto.
Rachmaninoff was born into a musical family, so taking up the piano at an early age was only natural: he was only four years old.
Three years after graduating from the Moscow Conservatory, in 1892, he wrote his first symphony, which was not so well received by the critics. The musician fell into a four-year-long depression, barely composing anything during that period. Once he recovered, following therapy, he composed his Piano Concerto No. 2, which was widely acclaimed.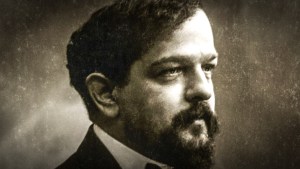 Read more:
Listen to a rare recording of Debussy playing Debussy
In this video, shared by Classic Masterpieces on YouTube, with more than 2 million views, you can listen to the Russian-American virtuoso playing this very same concerto.