It's possible to wear this back-to-school standby in an elegant and contemporary way.
Remember when mini backpacks were in fashion in the 90s? Well, that trend returned recently. Back-to-school season is the perfect time to get the most out of this accessory, which is extremely practical for holding the thousand and one things we carry every day — hands free.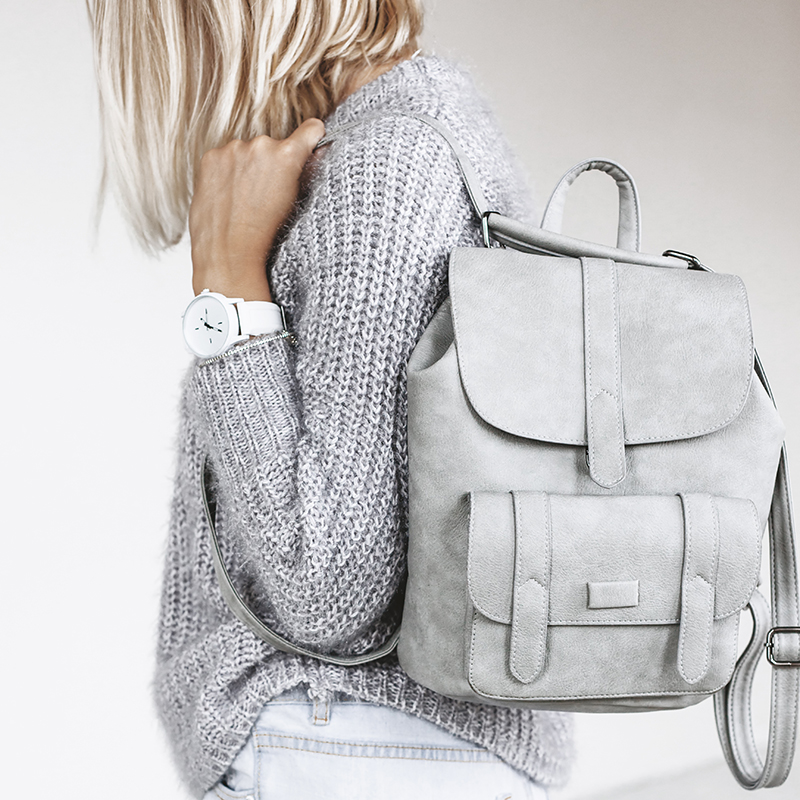 But let's also remember that we're no longer the same age we were 20 years ago, so the way we carry our backpack should be different. The goal is to look trendy, but not immature. Here are some tips:
Design
You are no longer a teenager, so look for more sophisticated materials and models. Say goodbye to large sizes and comic prints, and say hello to small formats and leather (or semi-leather or a good imitation leather if your budget won't allow for the real thing). This means setting aside the typical school brands to make way for designer labels or more affordable fast-fashion brands like Zara and H&M. Wide padded straps? Don't even think about it!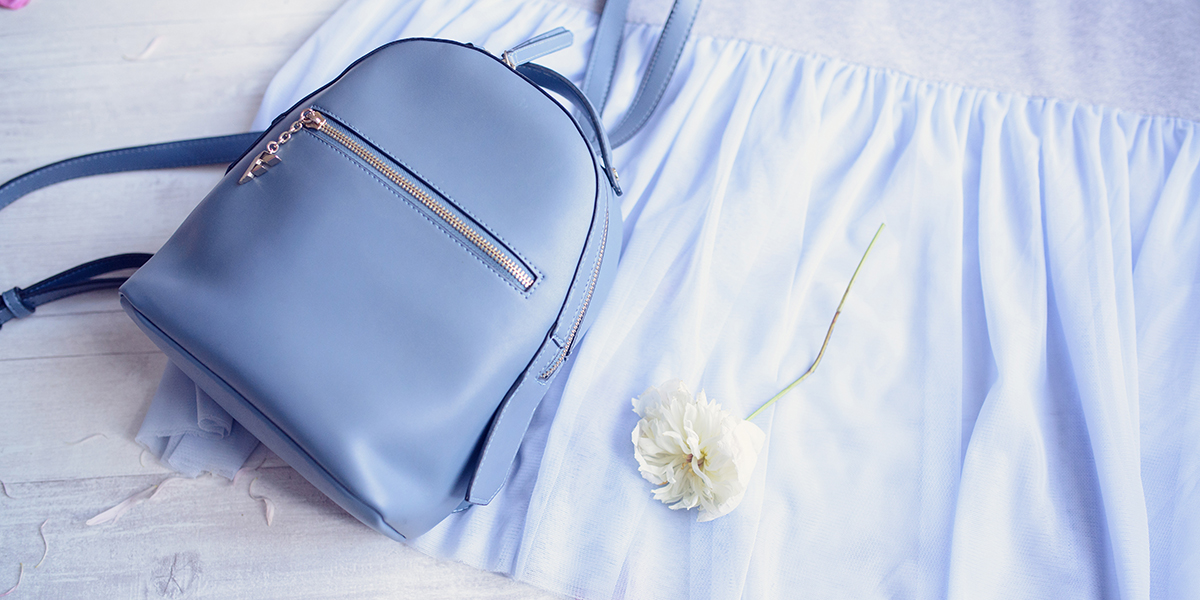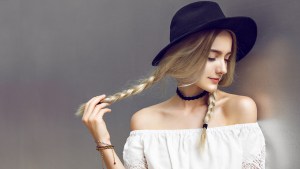 Read more:
5 Fashion trends from childhood that are back in style
Your outfit
If you already opted for a backpack, the rest of your look should not be too collegial or casual. Let me explain: instead of wearing it with a pair of torn jeans with sneakers and a sweatshirt, opt for a classic jean with a cute blouse and ballet flats or heels. Also avoid wearing it with too elaborate an outfit (like a suit, although you can still bring a backpack to work, depending on your profession) because you will highlight its informality and it will seem like you are carrying your daughter's backpack or someone else's.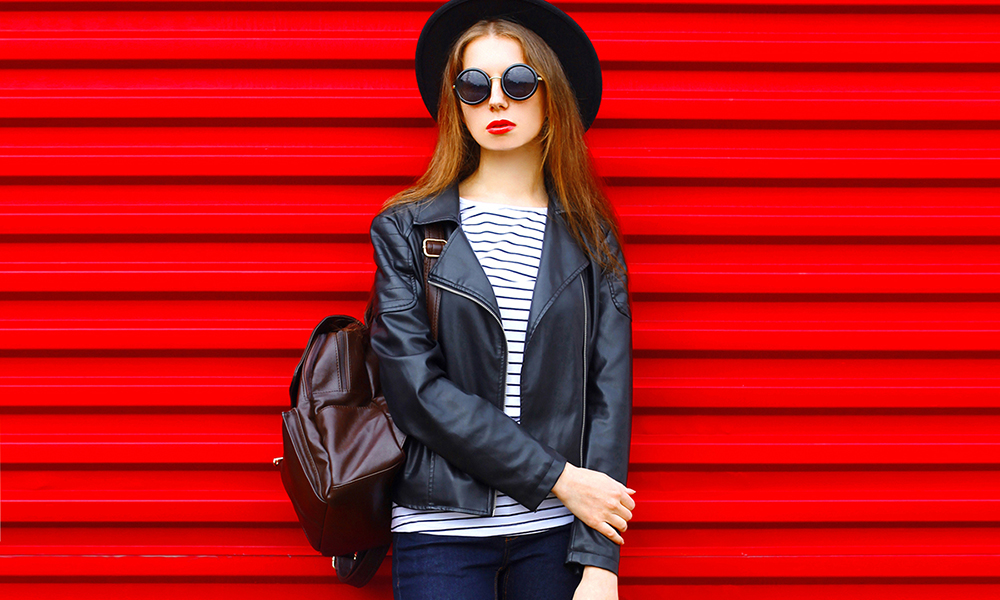 How to wear it
While you can certainly carry your backpack over both shoulders like a student, also explore carrying it by the upper handle as if it were a wallet or wearing it on a single shoulder to give it a touch of personality and formality.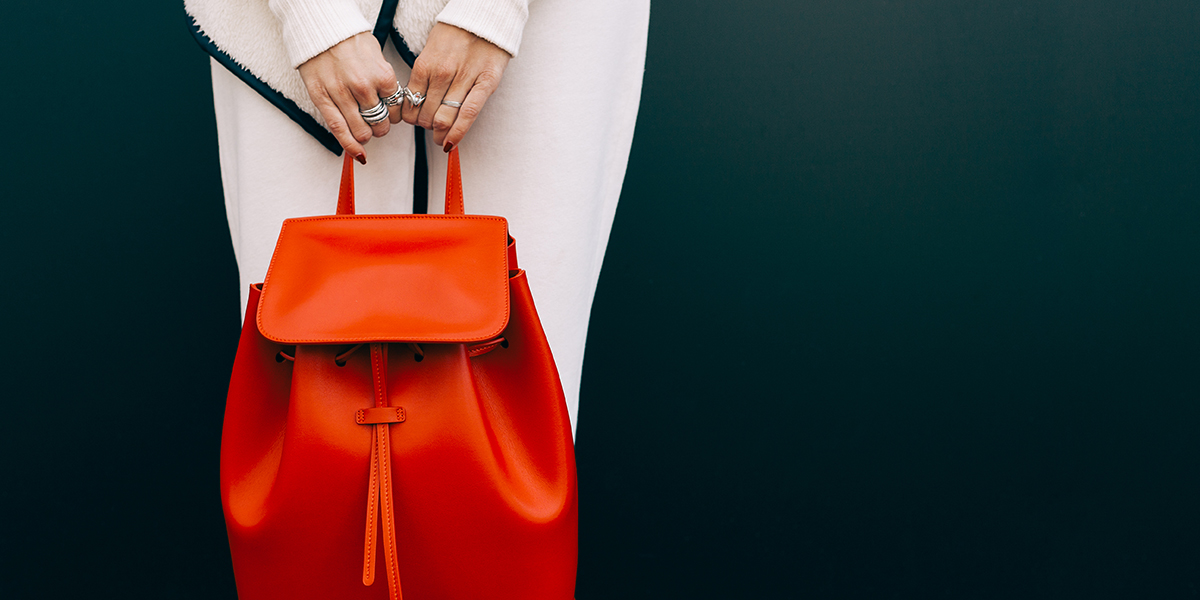 Forms and prints
Backpacks for adults went out of style when some women in the late 90s went too far by carrying designs with animal shapes and children's prints. Your adult backpack does not have to be a solid color or boring; you can look for a mixture of materials and textures, such as leather with a checkered cloth now that autumn is approaching.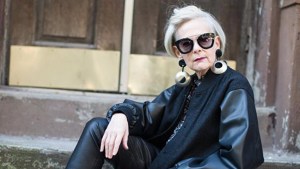 Read more:
Photographers mistook college professor for fashion icon — so she became one
Accessories
I remember when I was a girl, I loved to decorate my backpack with keyrings, patches, and whatever else I could find. As an adult, there are other ways to "customize" it in a much more elegant way, such as by having it monogrammed. You can also hang a keychain on it, but just pick one and make sure it fits with your age and attire (solid pompoms are still a great choice for their variety of colors and sizes).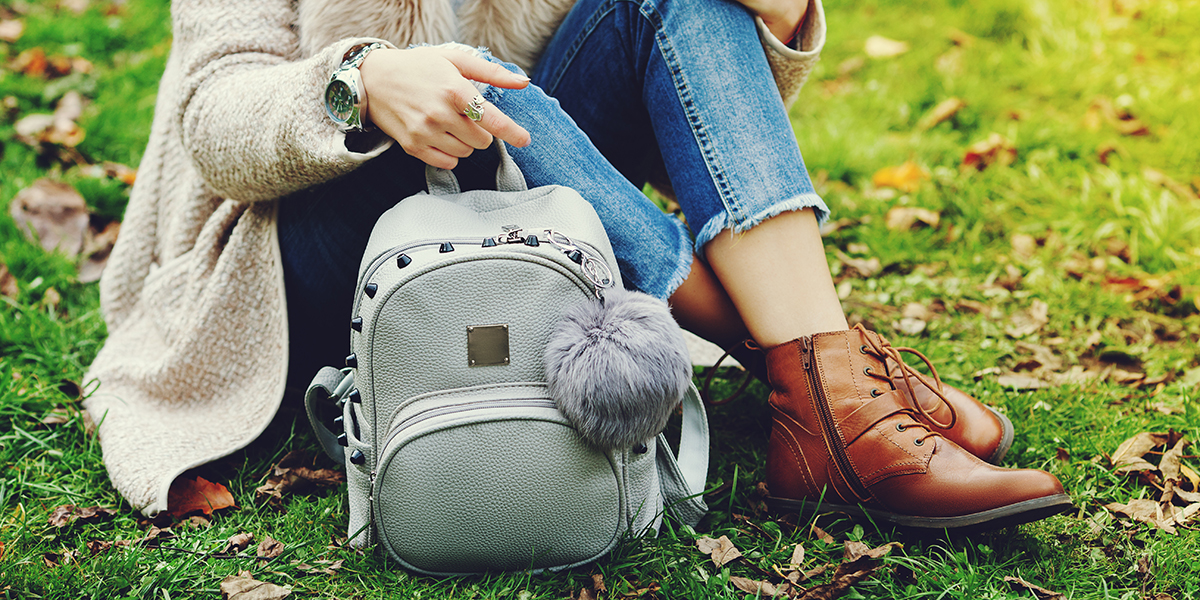 This article was originally published in the Spanish edition of Aleteia and has been translated and/or adapted here for English-speaking readers.