Birds frequently show up in pieces of art and there's a reason for that.
While many are familiar with the symbolism of the dove, peacock, eagle or pelican in Christian art, fewer are aware of the symbolism behind some of the more common birds in religious paintings.
Here are five examples of birds that we more readily see in nature, which also have deep spiritual symbolism.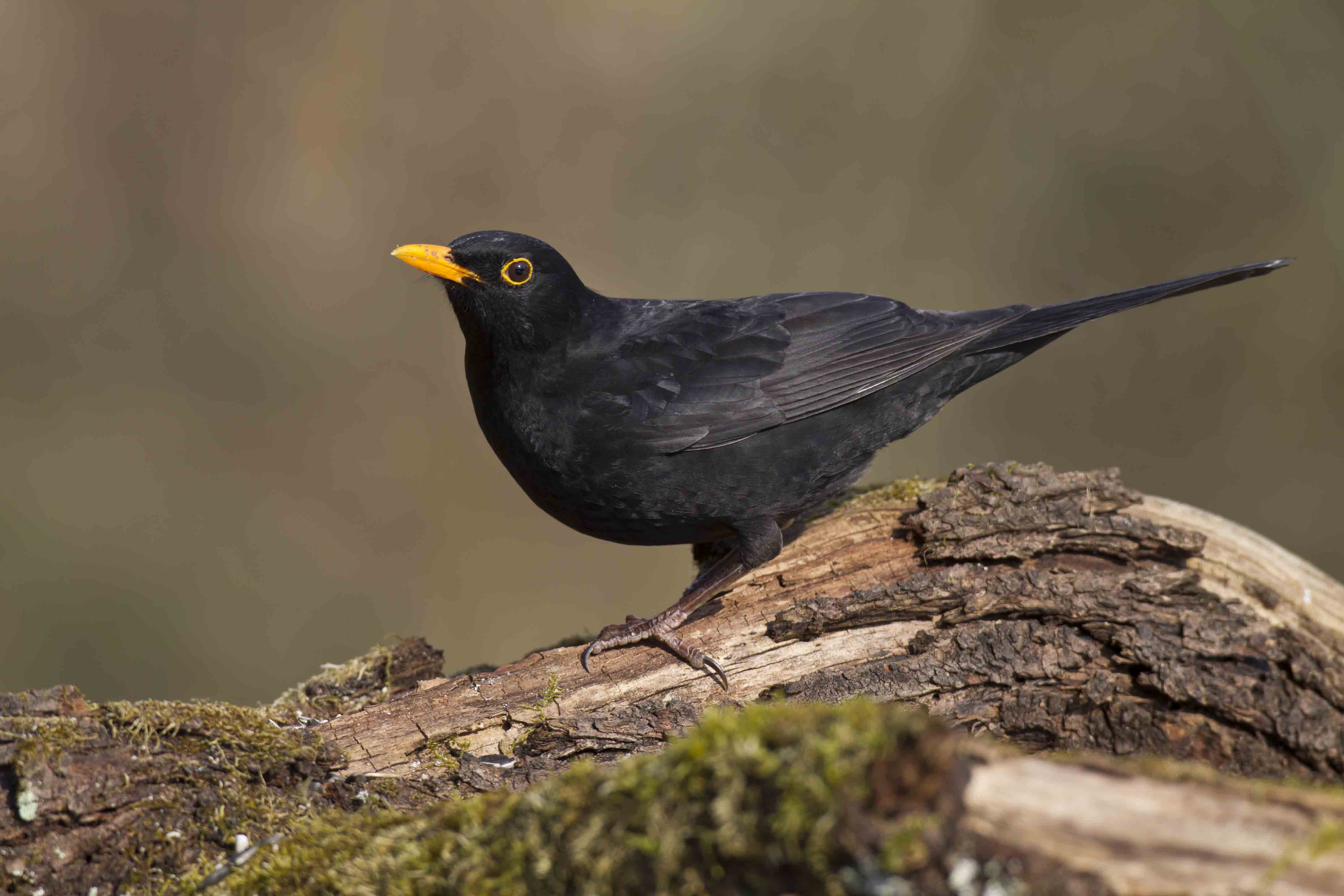 Blackbird
Not surprisingly, the blackbird (similar to the black cat) was closely associated with darkness and sins of the flesh. The blackbird is often depicted in scenes with St. Benedict, who daily struggled with temptations of the flesh. There is one story that describes how St. Benedict saw the devil appear to him in the form of a blackbird. He recognized the satanic presence, dismissed it with the sign of the cross and it flew away.


Read more:
Bird-Watching and the Breathtaking Personalism of God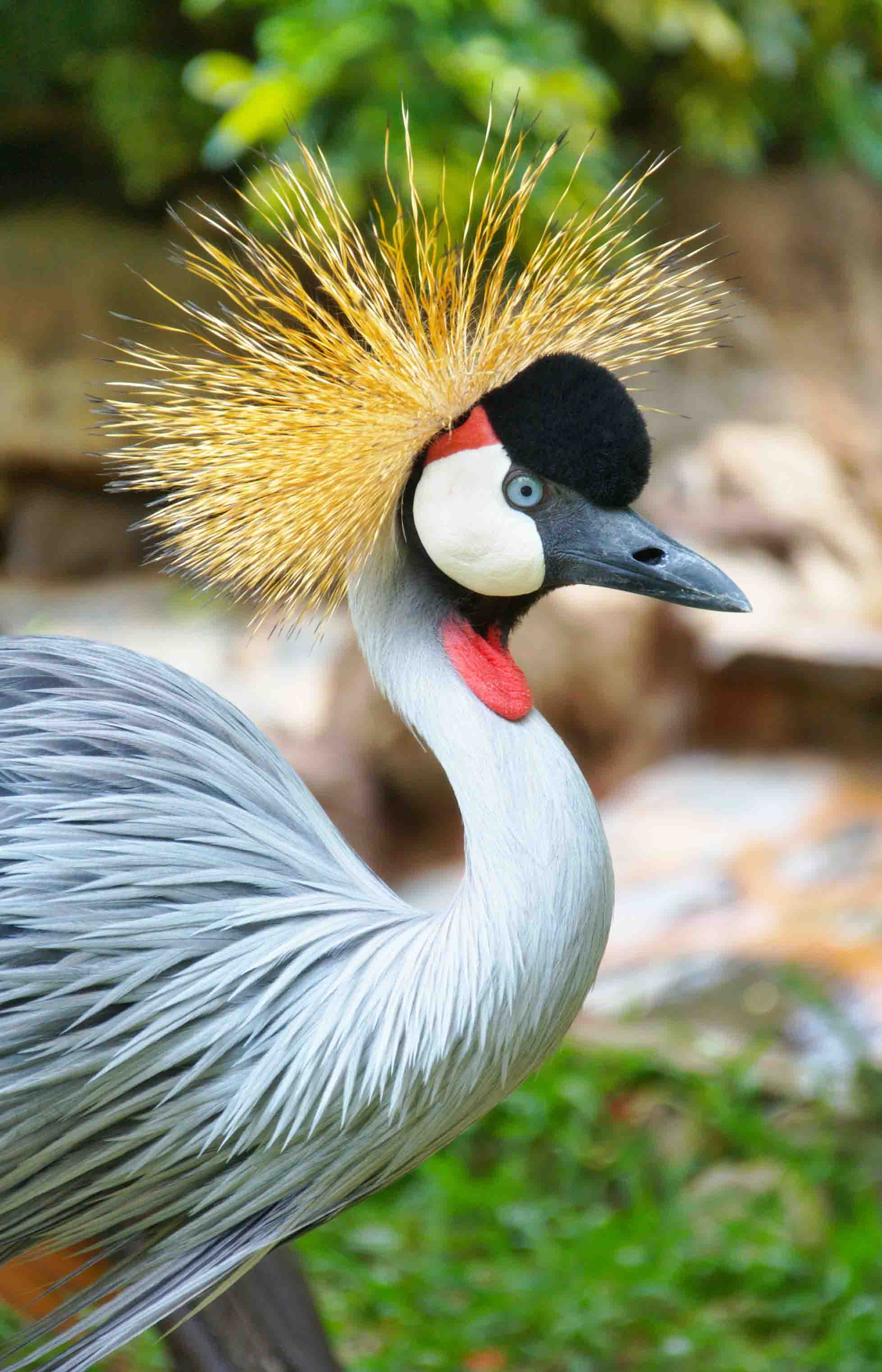 Crane
Cranes were known for their order, loyalty and vigilance. They were a symbol of good monastic order. St. Anthony of Padua said about cranes, "Let us, therefore, be merciful as the cranes; that, placing ourselves on a lofty watch-tower in this life, we may look out both for ourselves and for others, may lead those that are ignorant of the way, and may chastise the slothful and negligent by our exhortations."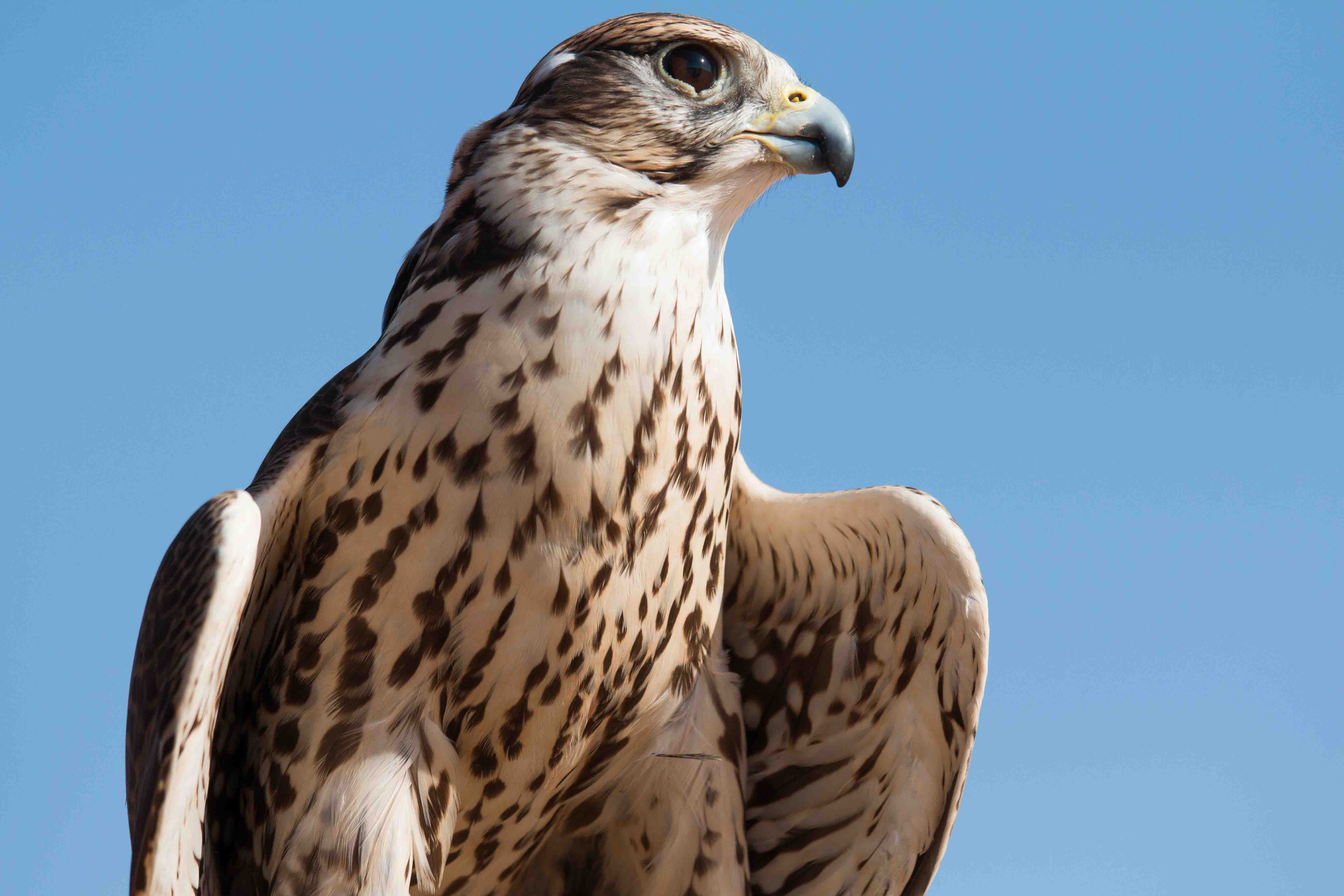 Falcon
On the one hand wild falcons were used to symbolize the flying of evil thoughts, while the domesticated falcon was seen as representative of a pagan converted to Christianity.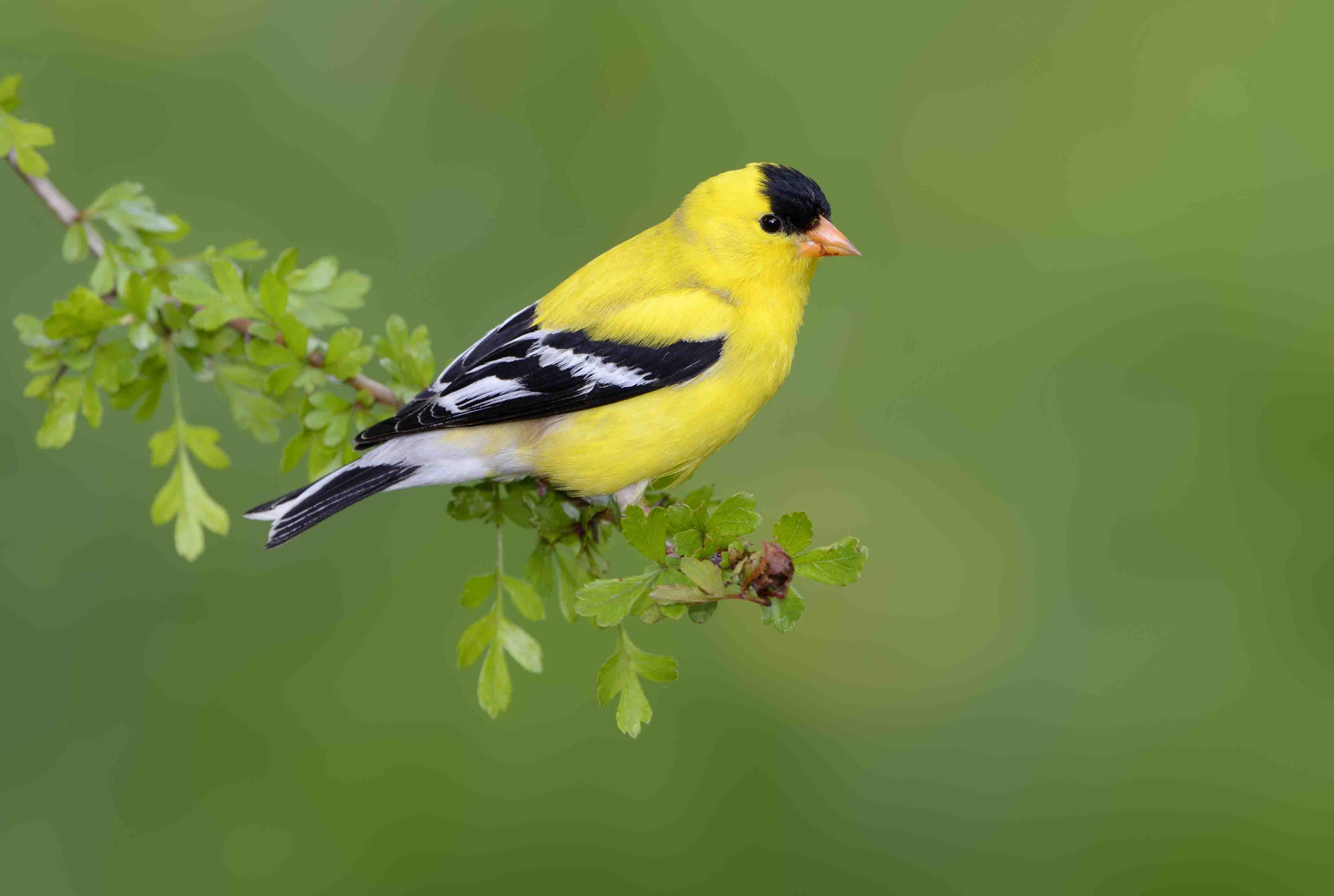 Goldfinch
The goldfinch is known for eating thistles and thorns, which in Christian imagery almost always refers to Jesus' crown of thorns. For this reason the child Jesus is sometimes depicted in art holding a goldfinch, foreshadowing his Passion and death on the cross.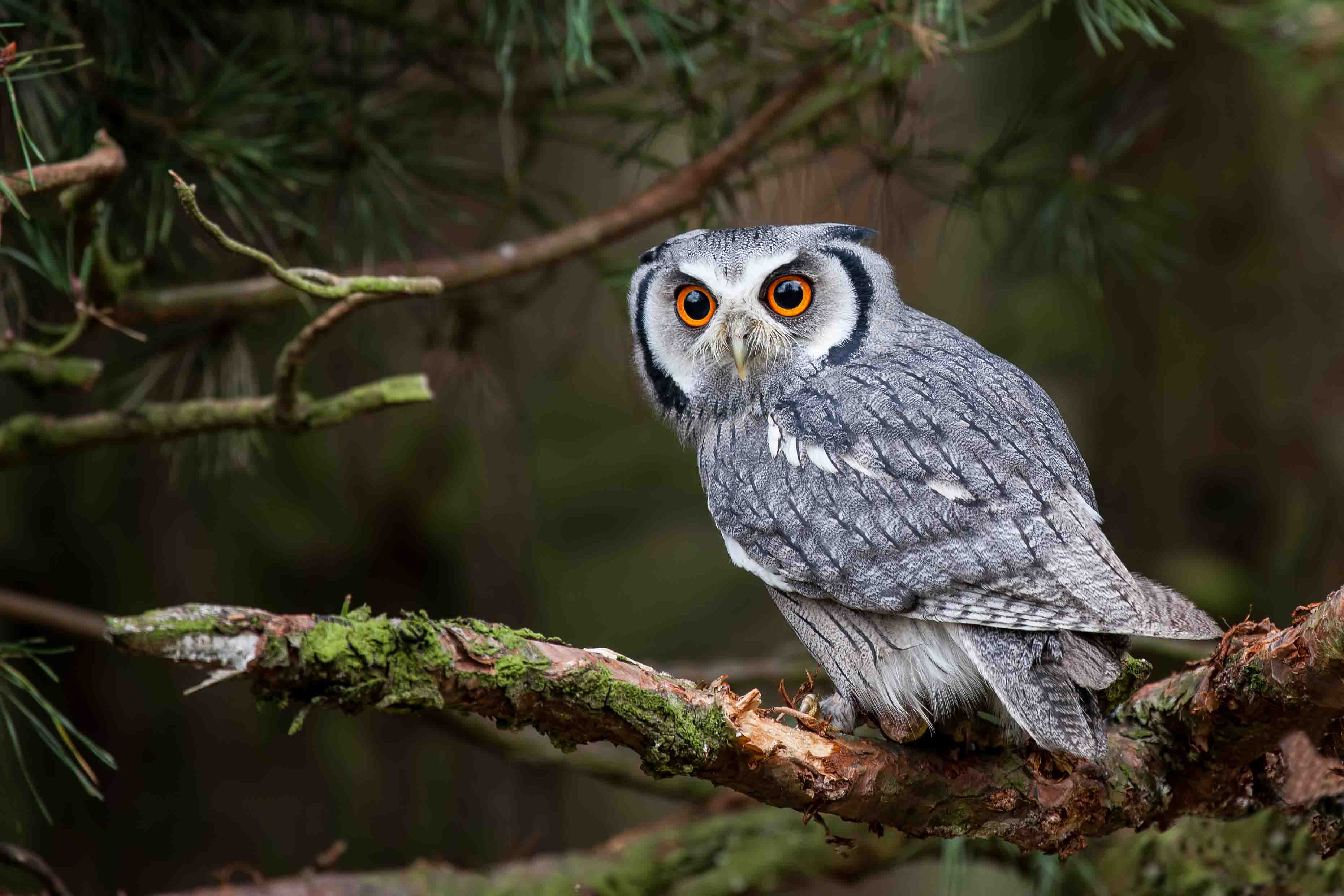 Owl
Another bird associated with darkness, the owl's nocturnal habits made it a symbol of evil or Satan. However, the owl has also been a constant symbol for wisdom and solitude, which is why it was also used in depictions of certain wise saints. Owls can also be seen at crucifixion scenes, referring to how Christ came to give light to those who live in darkness.