Some of them flourish, while others struggle to survive.
When one thinks on the oldest cities in the world, one tends to think of open blue skies over buildings made of clay bricks amidst some eroded marble columns, crowded with tourists taking pictures of the remains of an ancient temple or fortress.
Reality, as usual, is way more complex. Aleppo, for example, arguably the oldest continuously inhabited city in the world, is nowadays struggling to overcome the onslaught of a long civil war; but Plovdiv, in Bulgaria, has managed to balance the comforts of contemporary life with the beauty of its historical past.
These seven cities, the oldest in the world according to Matador Network, are examples of both splendor and survival:
7. Sidon, Lebanon (4000 BC)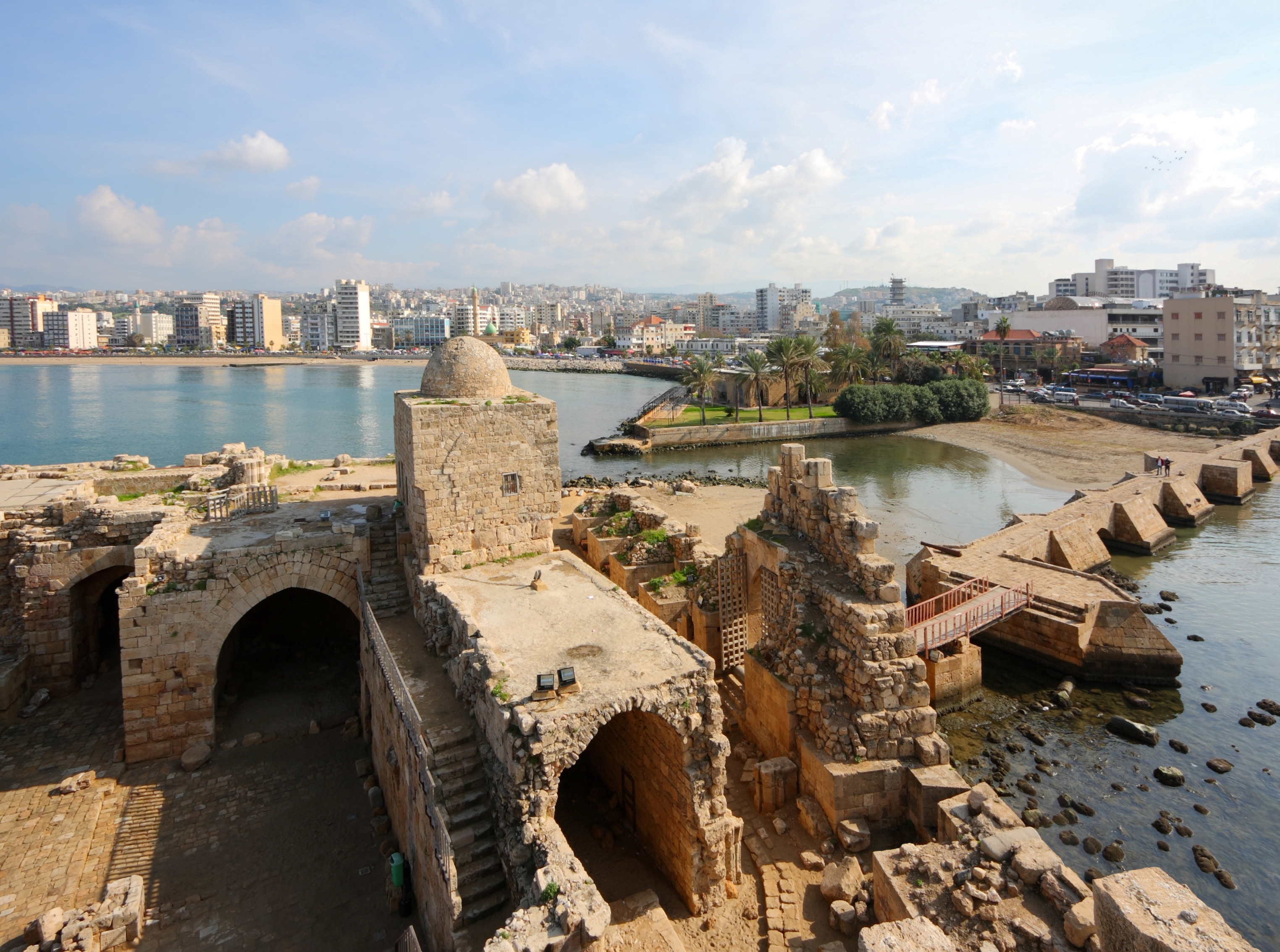 Jesus' first miracle, turning water into wine, took place here. Forty kilometers from Beirut, on the Mediterranean coast, the "Old City" of Sidon is a maze of perfectly preserved adobe streets and arcades.
6. Faiyum (El Fayoum), Egypt (4000 BC):