San Juan's 16th century churches were first built shortly after Ponce de Leon arrived.
Discovered by Christopher Columbus in 1493, Puerto Rico became the birthplace of Christianity in the New World and its oldest churches were built a century before the Mayflower landed at Plymouth Rock. The capital city of San Juan, founded by explorer Juan Ponce de León in 1508, is, in fact, home to the oldest Catholic church still in use on American soil today.
While we await news from Puerto Rico in the aftermath of Hurricane Maria, we pray for the people of Puerto Rico, hoping as well that these pieces of Christian and architectural heritage were spared the worst.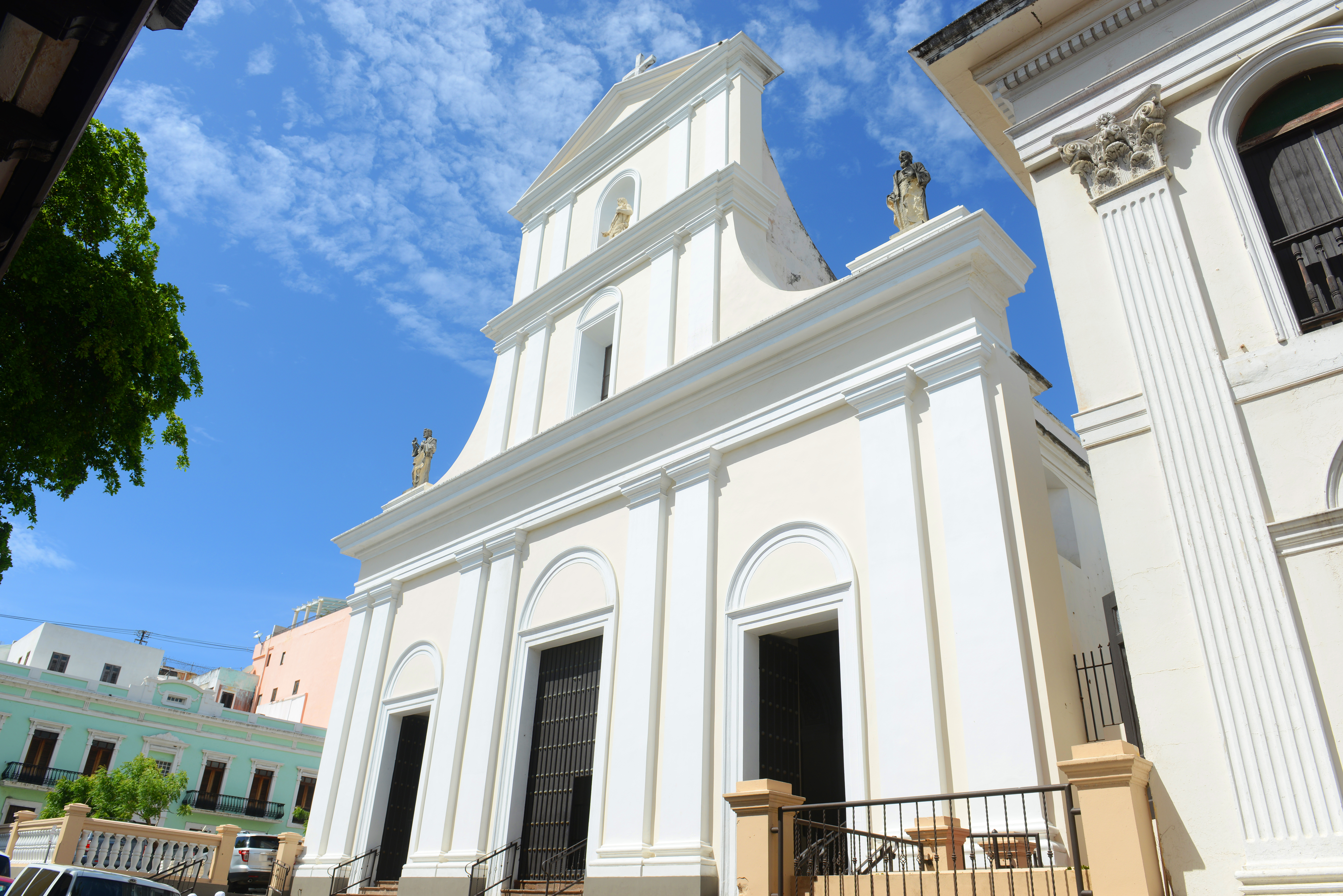 1. Cathedral of San Juan Bautista, San Juan (1521): First constructed out of wood and a thatched roof, the original Church of San Juan was seriously damaged by a hurricane in 1526. Much of the Gothic-style building that we see today was built in 1540. The cathedral contains the tomb of Ponce de León and a shrine to Blessed Carlos Manuel Rodríguez Santiago, the first Puerto Rican and the first Caribbean-born layperson in history to be beatified. Daily Mass is held in the cathedral.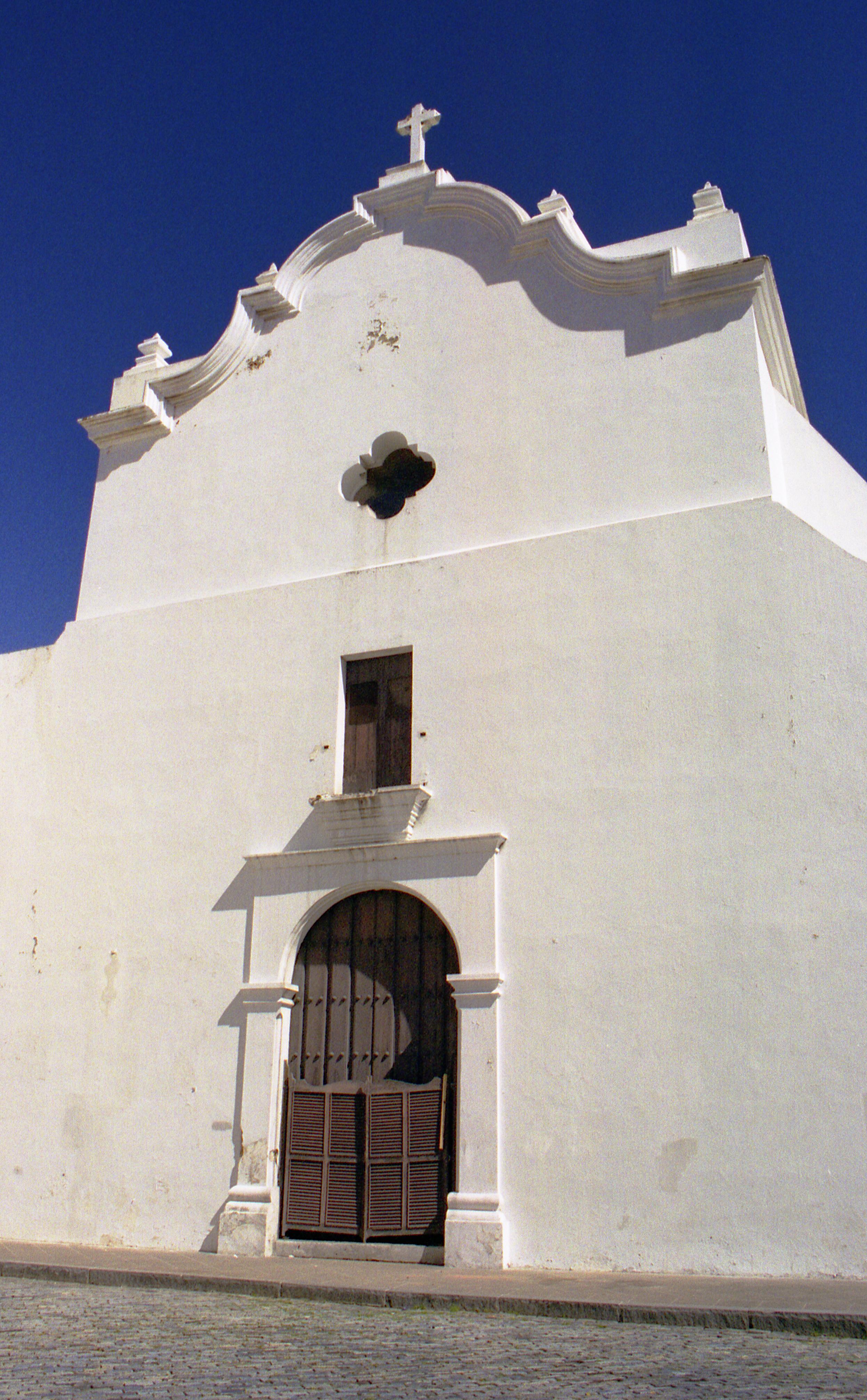 2. Church of San Jose, San Juan (1532): Built by Dominican friars as part of their Saint Thomas Aquinas monastery, this church, like the Cathedral of San Juan Bautista, is located in Old San Juan. Ponce de León was originally buried in the crypt of the church from 1559 to 1836, when his remains were exhumed and transferred to the Cathedral of San Juan Bautista. The Gothic church was named one of the "11 Most Endangered Historic Places" by the National Trust for Historic Preservation in 2013, which led to the funding of a restoration project for the church.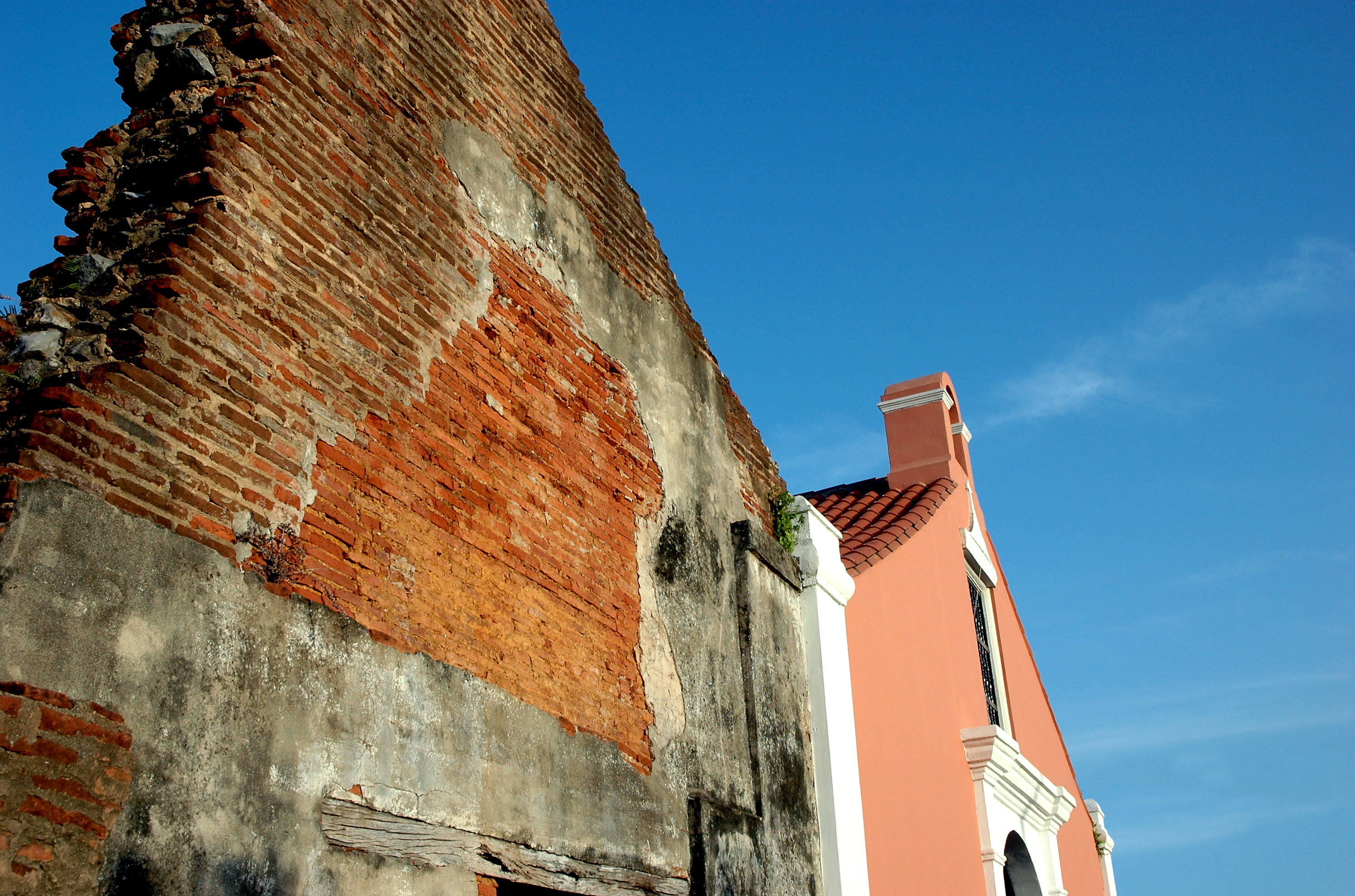 3. Porta Coeli Church, San German(1609): Located in Puerto Rico's second-oldest city, in the southwestern part of the island, the Porta Coeli (Doorway to Heaven) Church was built by the Dominican order as part of the Covent of Porta Coeli. Today only a small part of the original building remains and is being used as a museum of religious art featuring treasures dating back to the 16th century.