From Egypt to Romania, the monastic tradition is responsible for several of the world's most extraordinary feats of architecture.
The monastic impulse usually begins in simplicity, but it has given rise to buildings that are works of sacred art.
1. Saint Catherine's Monastery, Egypt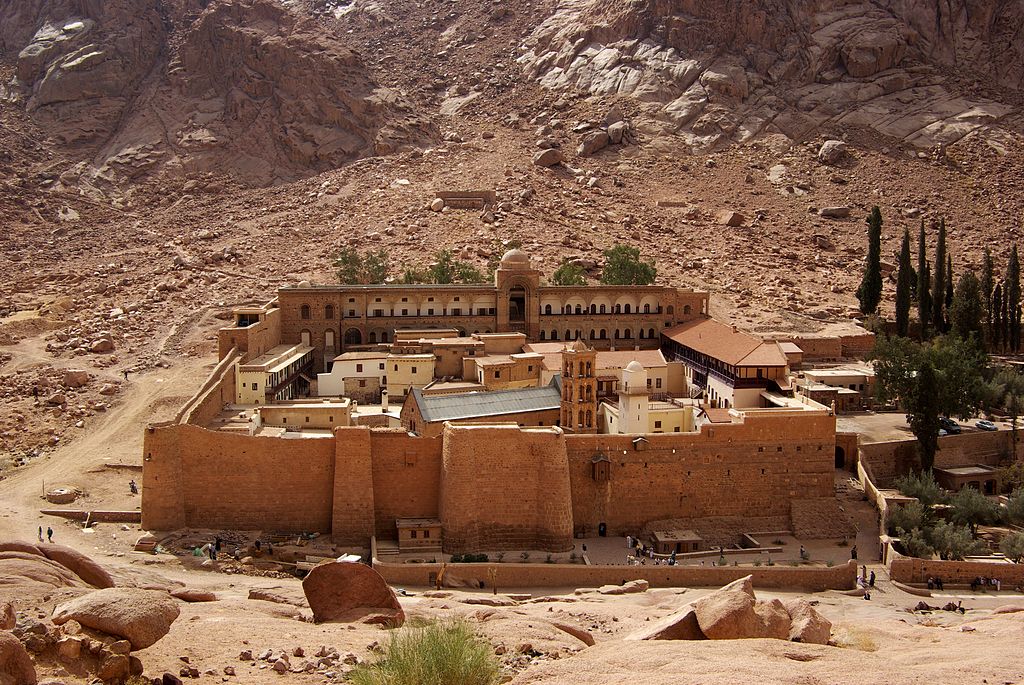 The Greek Orthodox St. Catherine's Monastery lies at the foot of Mount Sinai, in the city of St. Catherine, Egypt. One of the oldest monasteries in the world, it was founded in the 6th century and has operated without interruption ever since. It is said that the altar that crowns the Byzantine chapel of its interior was constructed from the roots of the Burning Bush. A highlight: The library, which also dates from the 6th century, and is second only to the Vatican's library for number and value of its manuscripts. The library is not open to the public (except for scholars with permission), but the monastery museum gives visitors a taste of its splendors … which are now being digitized as insurance against natural disasters and the threats of war and terrorism.
2. Monastery of San Lorenzo de El Escorial, Spain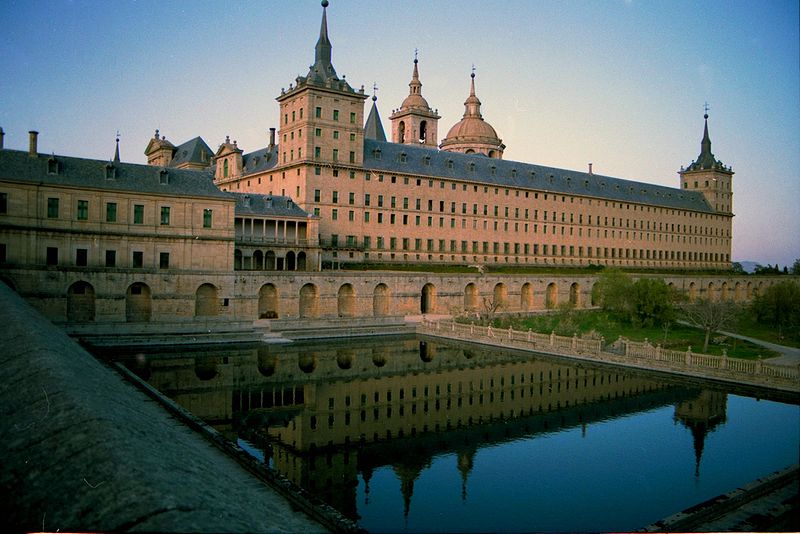 The Monastery of San Lorenzo de El Escorial, considered the eighth wonder of the world since the 16th century, was built in 1563 by Philip II, son of Emperor Charles V. It served as both a royal palace and a monastery of the Hieronymite monks at the same time, consolidating the power of the monarchy and the Church in Spain. Today the monastery is home to Augustinian Friars.
3. Bârsana Monastery, Romania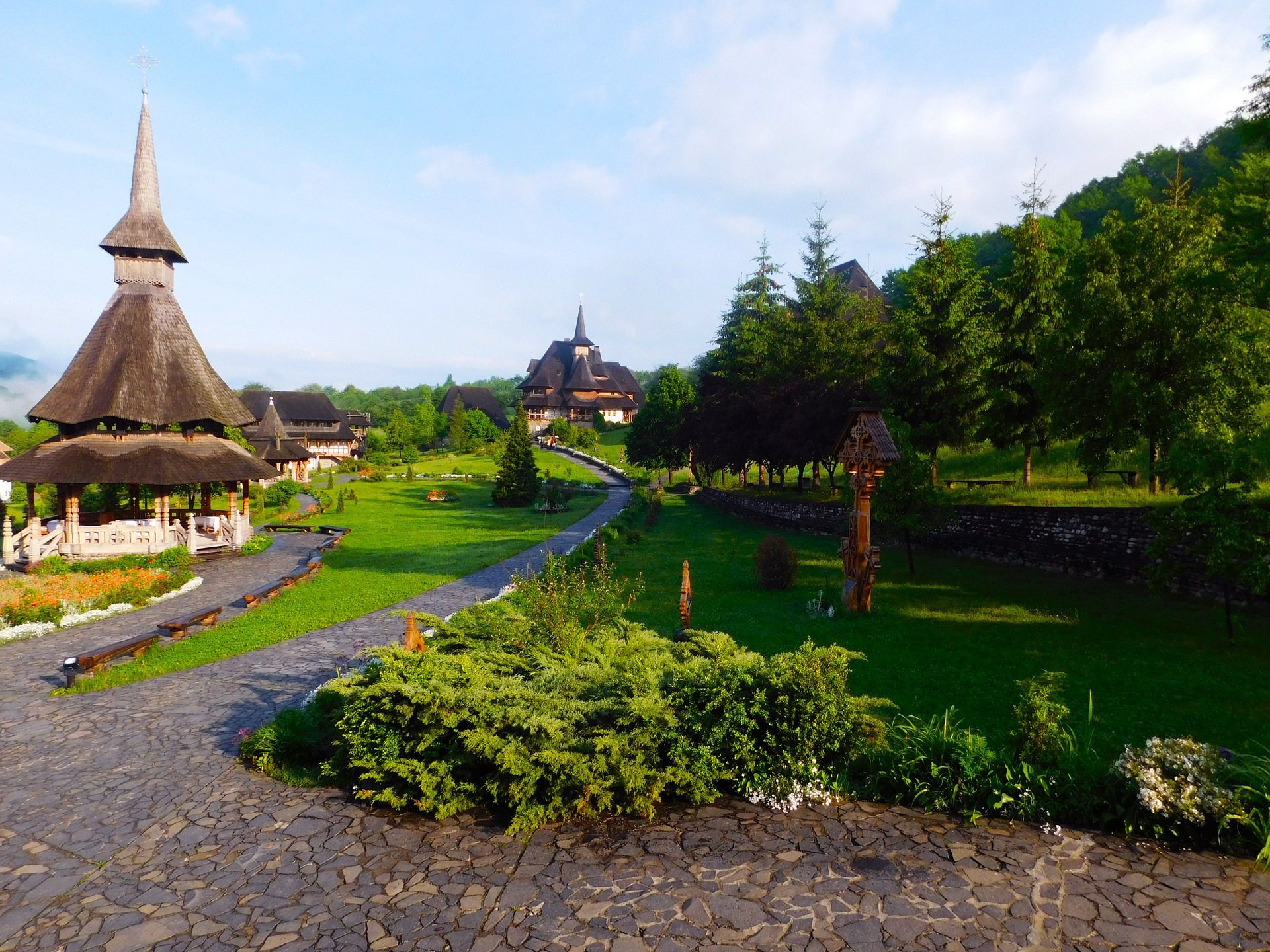 The Barsana Monastery is one of the most beautiful monasteries — not only in Romania but in the world. It is a sign of the union of Western and Oriental architectural models. Built of wood according to local tradition, no nails or power tools were used during construction. The church of Barsana Monastery is listed as a UNESCO World Heritage Site.
4. Rila Monastery, Bulgaria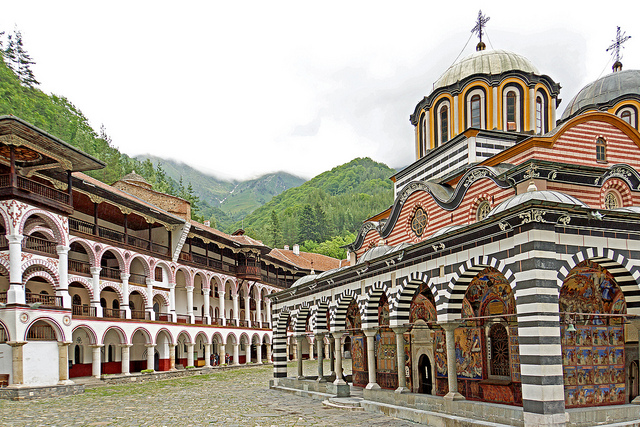 Founded in the 10th century by St. John of Rila (also known as Ivan Rilski), the monastery is situated in the Rila Mountains in the western part of Bulgaria, about 120 kilometers from Sofia. Among other things, the monument is symbolic of the Bulgarian cultural resistance to the Ottoman Empire, and an image of the feeling of Bulgarian identity after centuries of occupation. The monastery was declared a World Heritage Site by UNESCO in 1983.
5. The Meteora Monasteries, Greece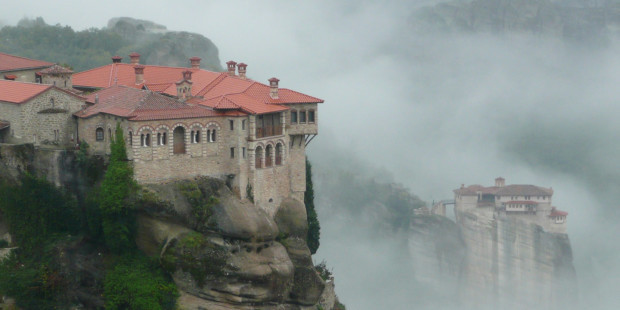 The Meteora Monasteries are located in central Greece, on the Thessaly Plain, near Kalambaka, in the Pinios River valley. The area features breathtaking natural spires of stone (Meteora, from the same root as meteor, means lofty) and caves that sheltered solitary monks from the 11th century. By the 14th century, communities began to build atip the pinnacles. Six monasteries remain of the many that once stood here; they have been classified as a World Heritage Site by UNESCO since 1988.