If you lose more than 100 strands a day, your hair needs help.
Many women suffer hair loss for various reasons: stress, hormone changes, genetics, depression, and even bad styling techniques. While it is important to attack these problems — literally at the root — and even consult a tricologist (a specialist in recovering hair and follicles) or a psychiatrist, these tips will help you in the recovery process. Do remember that the most important thing is to go to the root of the problem, and in some cases it may require professional care. But there is a solution for everything!
Say goodbye to chemicals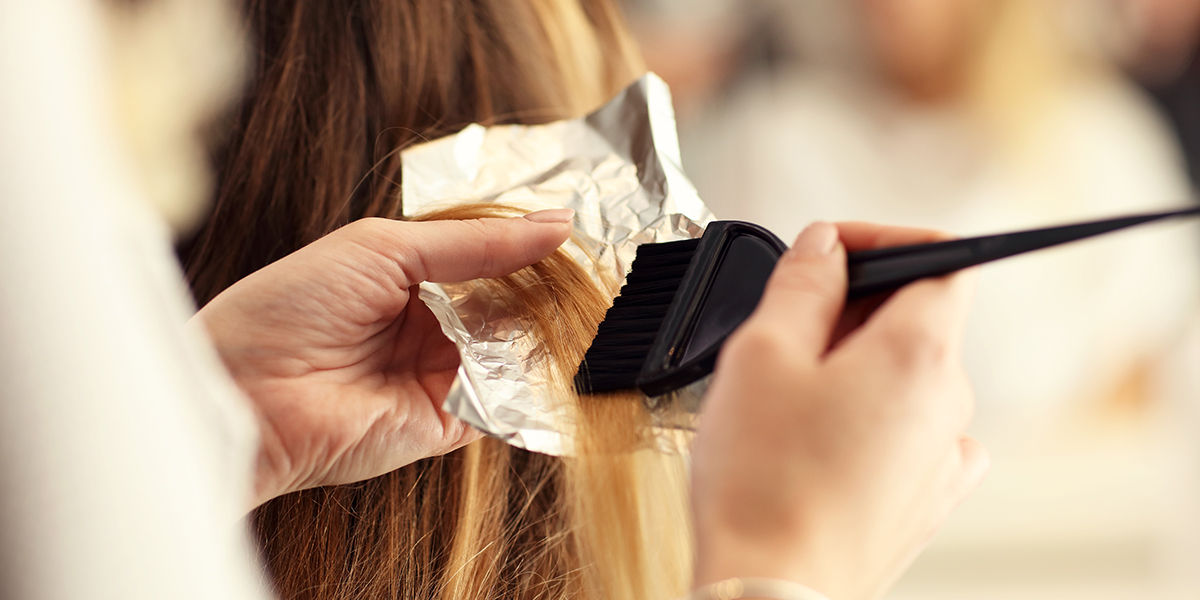 It's no secret that dyeing your hair will increase the likelihood of hair loss, but the problem isn't limited to the dyes; it could also have to do with any straightening treatment (like keratin) or permanent wave. If you can't (or won't) stop straightening your hair for whatever reason, use a natural hydrating mask twice a week.
You may also want to take a look at topical dyes (color bars and sprays). Although they are also chemical, they are less aggressive and if you'll be at home during the day, there is no reason not to use them.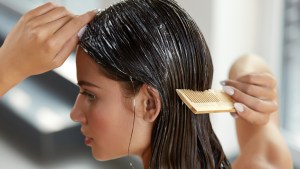 Read more:
5 Homemade hair masks to repair summer damage
Hydrate your hair shaft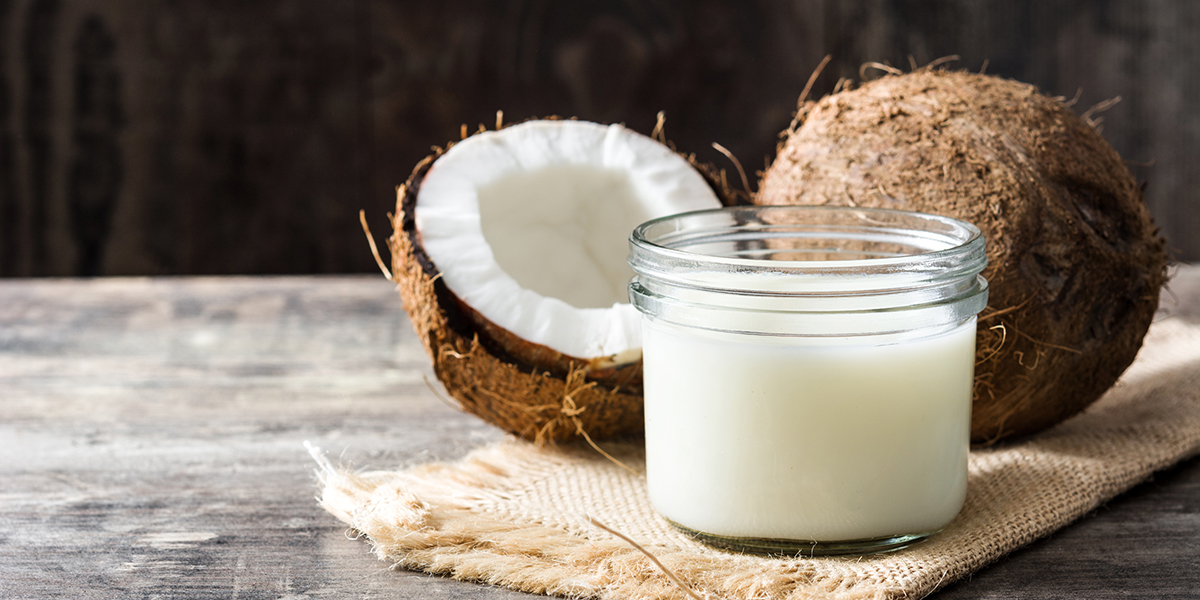 We often overlook this important part because we focus so much on the tips or roots of the hair. one good way to pamper is to apply coconut milk, wrap your hair in a towel or plastic cap, and let it sit for 20 minutes. Then rinse with lots of water and wash your hair as you normally do. Don't forget to massage it with the tips of your fingers, since this will increase the blood flow of your capillary follicles and help your hair grow more.
Let it loose!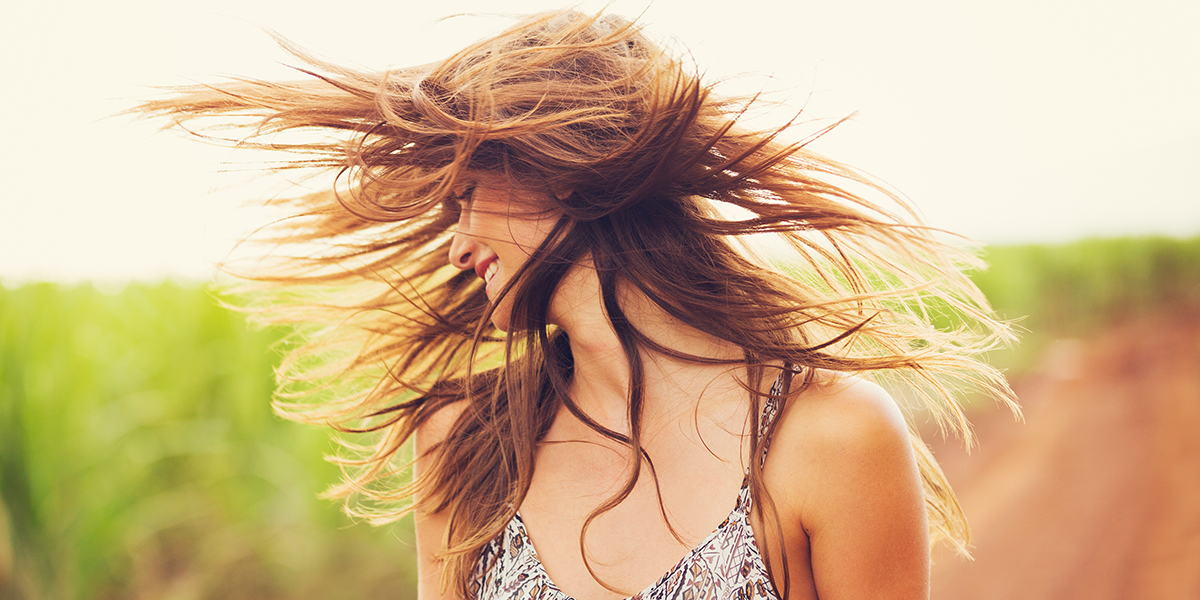 Avoid hairstyles that are too tight, and don't wear ponytails frequently, since they tend to break and weaken the hair, thus making it more likely to fall out (it's as if you were choking it). It's time to learn to love your natural hair and let yourself wear looser hairdos. Do you tie it up for sleeping? No, not even if you have strong hair!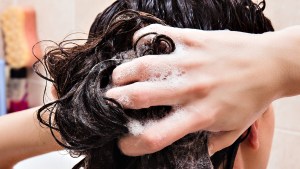 Read more:
You've been washing your hair all wrong
Heat: Your enemy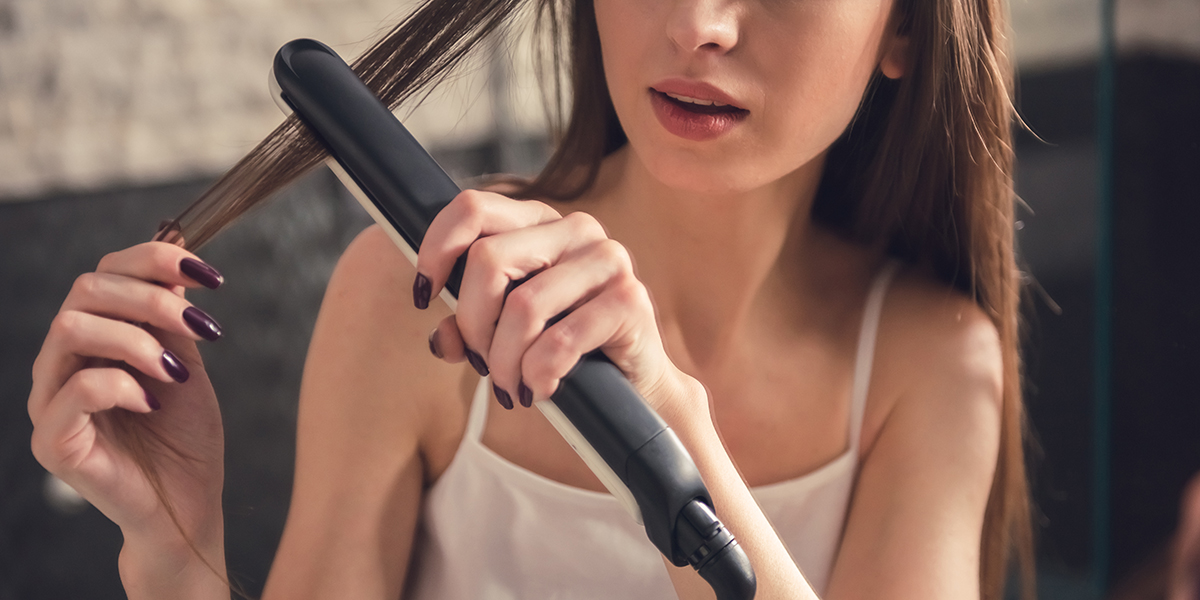 Cut way back on using the flat iron and hair dryers so that you don't stress your capillary follicles (and when you do use them, always apply a heat protectant). Also, try not to shower with such hot water, since it not only damages your hair, but also dries out your skin.
Eat more protein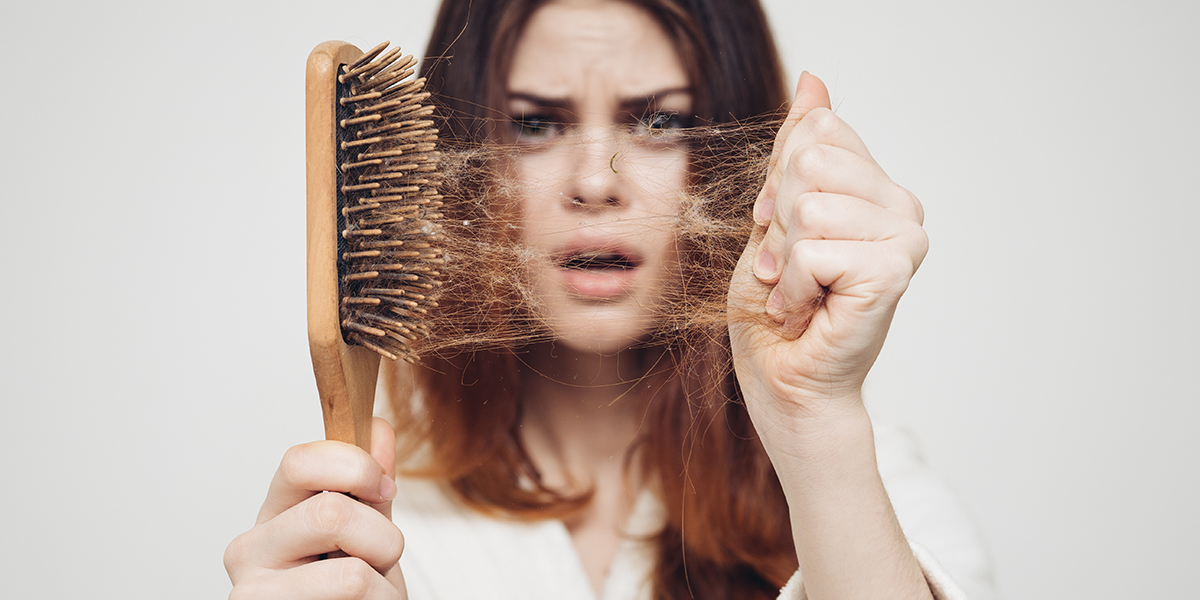 Hair loss is often due to poor nutrition. Increase your protein intake, not only with white meats like chicken, but also from other sources like dried fruits and grains, along with fruits and vegetables rich in vitamins. You can also take vitamin B12 and iron capsules to intensify the process.
This article was originally published in the Spanish edition of Aleteia and has been translated and/or adapted here for English speaking readers.