The Georgia home where the Catholic novelist wrote and raised peacocks attracts fans on literary pilgrimage.
The late novelist Flannery O'Connor's Milledgeville, Georgia, home — the farm called Andalusia, where the author spent the last years of her life writing and raising peacocks — just changed ownership.
If a visit to the farm is on your bucket list, fear not. The new owner, Georgia College and State University, hopes to preserve the estate and make it more accommodating and enriching for visitors.
A trip to O'Connor's home is a popular literary pilgrimage for those wishing to catch a glimpse of the South as O'Connor, the author known for somewhat disturbing but powerful novels and short stories usually set in the South, experienced it.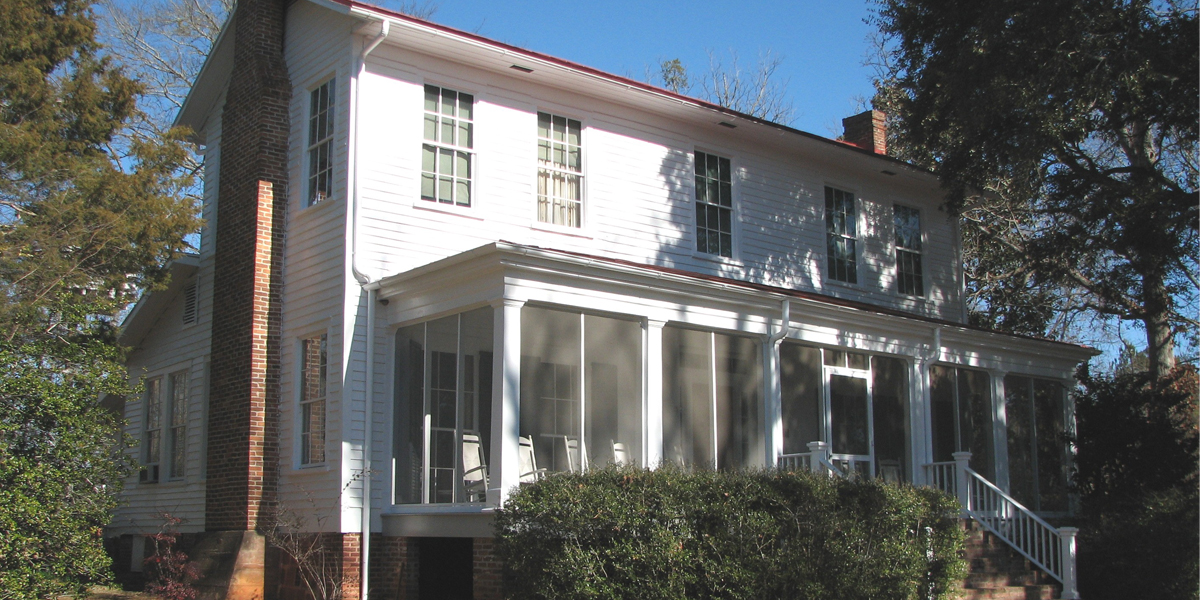 In a lecture she gave entitled "The Catholic Novelist in the Protestant South," O'Connor explained why it helped her, as a Catholic novelist, to grow up among the fundamentalist Protestant Christians of the South:
The writer whose themes are religious particularly needs a region where these themes find a response in the life of the people, and this condition is met in the South as nowhere else. A secular society understands the religious mind less and less. It becomes more and more difficult in America to make belief believable, which is what the novelist has to do. … When you create a character who believes vigorously in Christ, you have to explain his aberration. Here the Southern writer has the greatest possible advantage; he lives in the Bible Belt, where such people, though not as numerous as they used to be, are taken for granted.
The farm was a gift to Georgia College and State University from the Flannery O'Connor-Andalusia Foundation, which, according to Garden & Gun magazine, could no longer afford to maintain it. Former chair of the foundation Donna Barwick said that after years of financial struggle they decided to approach GCSU, O'Connor's alma mater.
"We had income from hay farmers and hunters who would pay to use the land, but that would never be sufficient," Barwick told Garden & Gun.
Matt Davis, who will be overseeing the maintenance of Andalusia, hopes to make some improvements to the physical state of the house, and to the experience for visitors. Possible improvements include the installation of air conditioning and the construction of a visitor's center.
"We want to restore [Andalusia] to the time period when Flannery lived there and create a learning opportunity for our students, while still providing full access to all visitors," Davis said. "The historic fabric of the site is in really good shape, but it's going to take some restoration."


Read more:
When College Shakes Your Faith, Listen to Flannery O'Connor




Read more:
A Young Flannery O'Connor's Life-Changing Search for God