As the temperature drops, here's what's hot ...
It's that time again — time to pack away the shorts and sleeveless tops and bring out the sweaters, coats and jackets. The good news is, even if you're not the ultimate fashionista, or don't have a budget to shop for new clothes right now, what's old is new again this year! Retro styles are back in a big way, which means more opportunity to shop your own closet (and some of those dusty boxes in the attic) to see what treasures you can discover for free. See what our international fashion editors have uncovered for your inspiration for Fall 2017. Part One today … and check out the rest of our style picks in Part Two tomorrow!
Silver

Metallic tones are always in the spotlight at this time of year, but silver is eclipsing gold for 2017. You can see this trend at the MTV Music Video Awards, where silver tones related to the astronaut prize, with a futuristic, modern look. Dare to shine!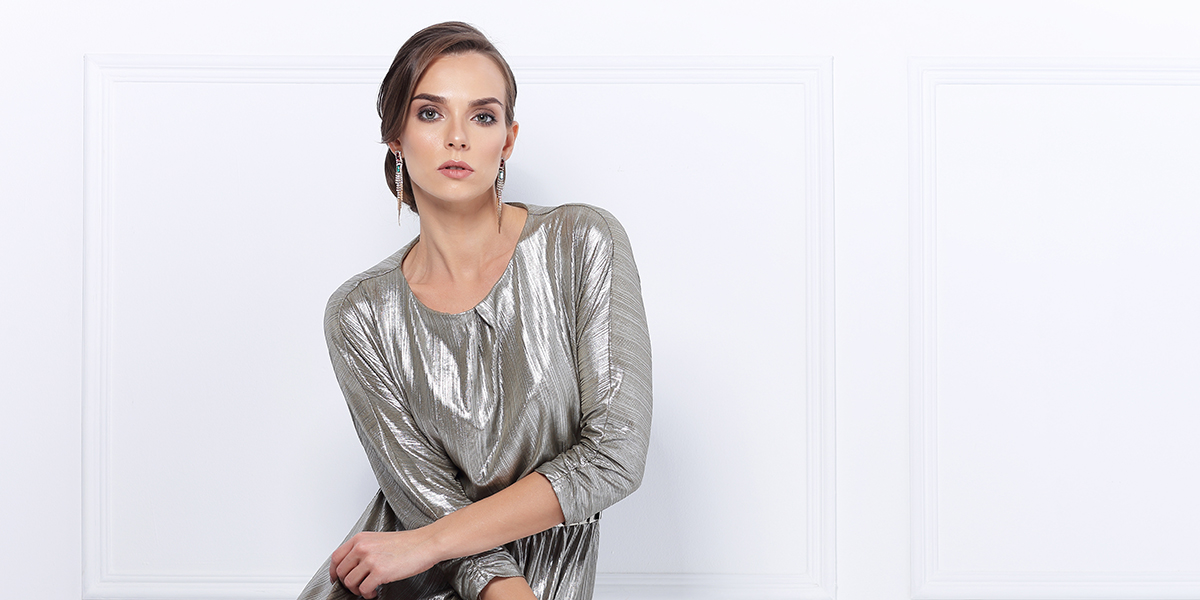 '70s squared
Tartan print (plaid) is a classic for this season. For this year, however, the plaid points more toward the '70s aesthetic in earth tones, mustard, oranges, and even bright shades. Very hippy chic! You can also match your outfit with a retro or vintage hat.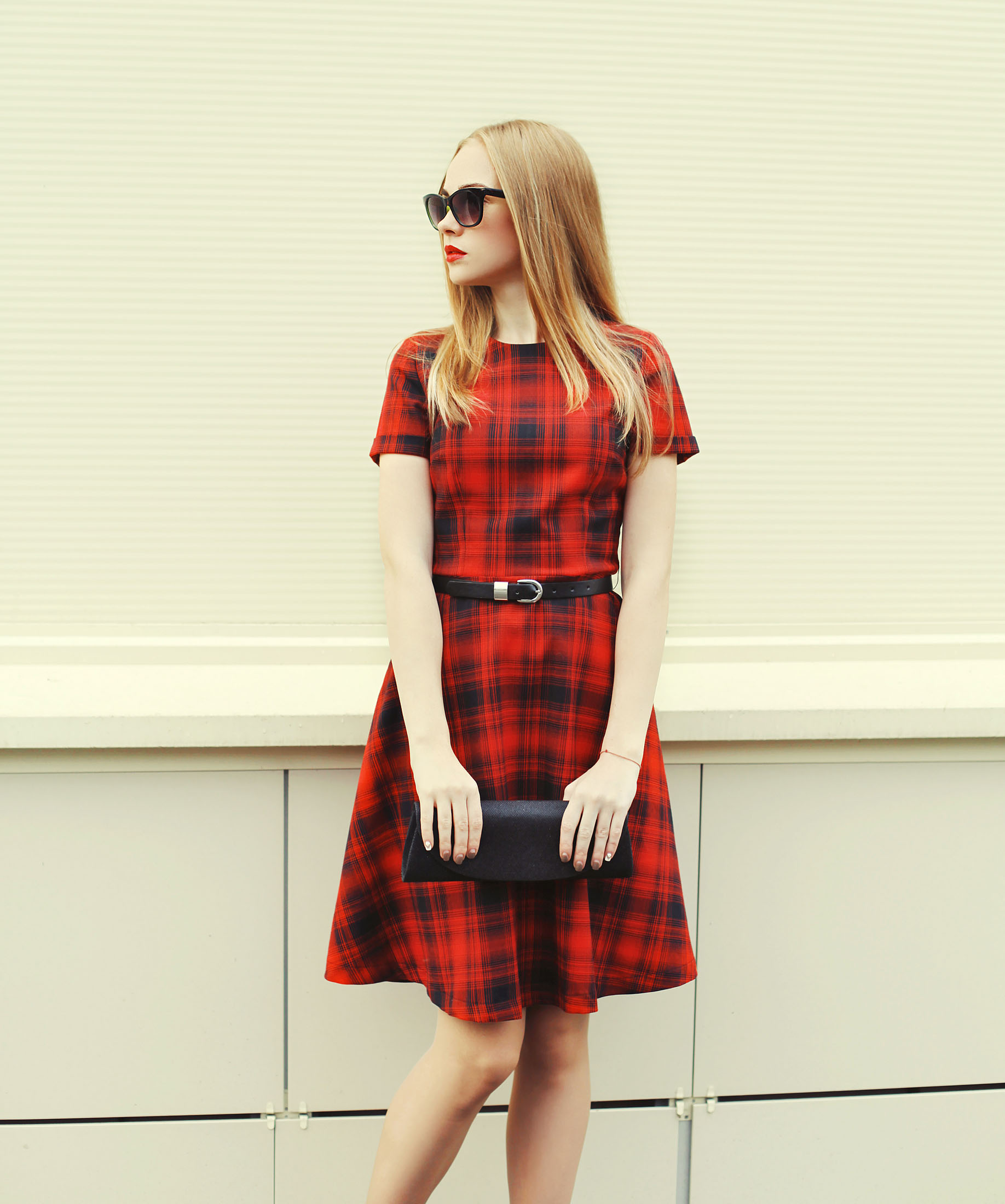 Denim
This trend is particularly big in the American market. Many designers (including Europeans with a lot of market share in the US) went with a Western look this season, using denim on denim.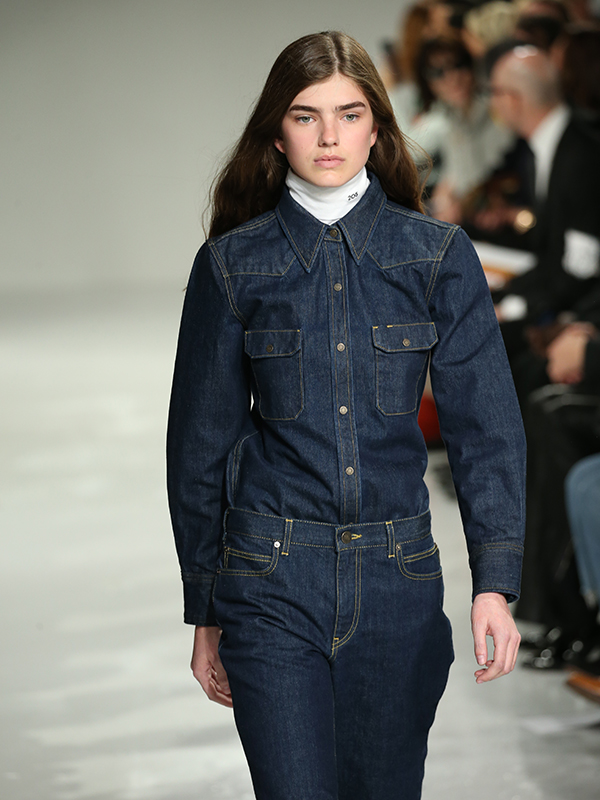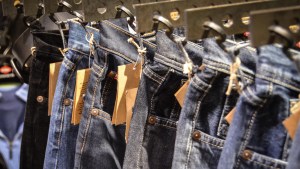 Read more:
Where did blue jeans come from?
Wide belts
With the return of the '80s, we shouldn't be surprised that this accessory is back. It's also a great way to mark an hourglass silhouette by highlighting your waist, whether you wear the belt over a sweater or over a coat.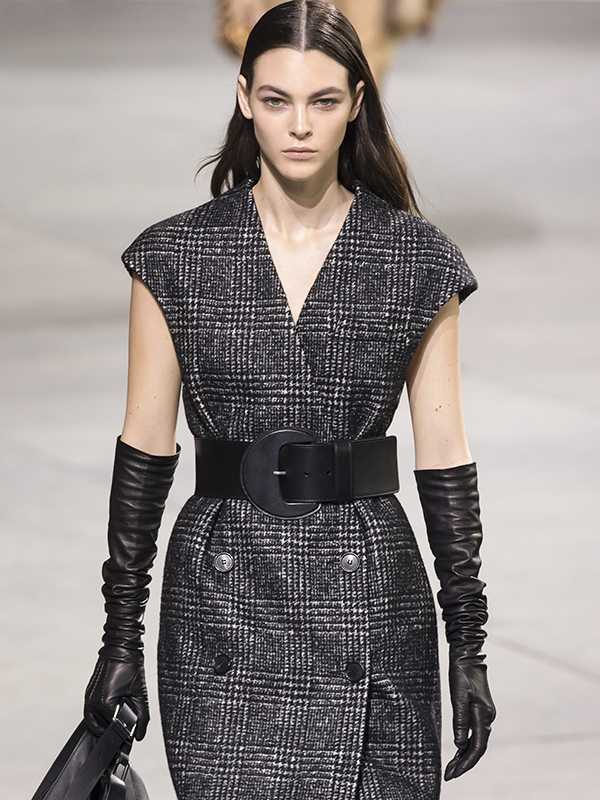 Big coats
Forget looking for the exact, fitted size this fall-winter. Oversized coats and jackets are in (shoulder pads included); yes, the ones that look like you borrowed them from your boyfriend or husband (because the masculine touch is also in style). It also applies to sweaters, although you shouldn't use the ones that are oversized because they are old and all stretched out.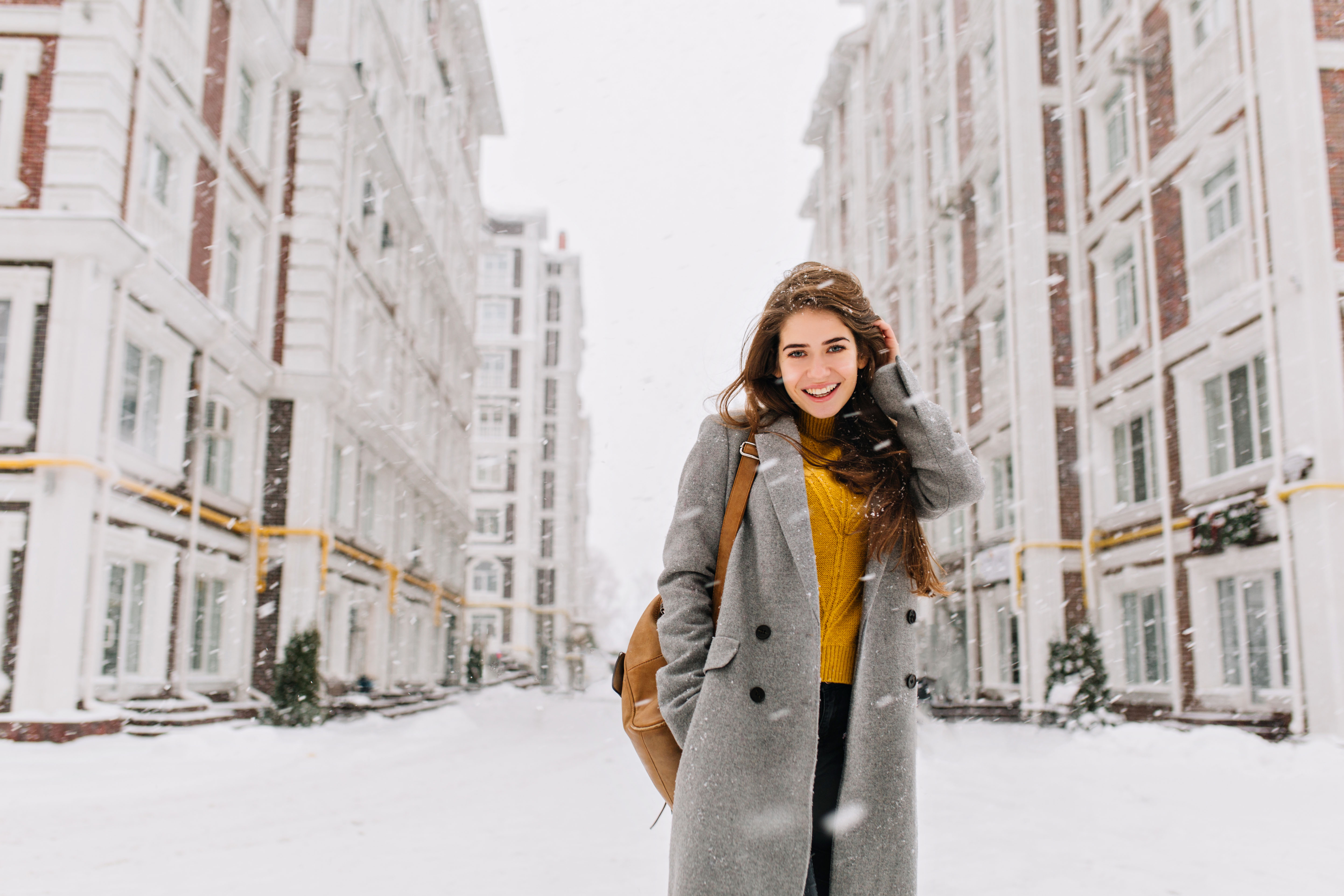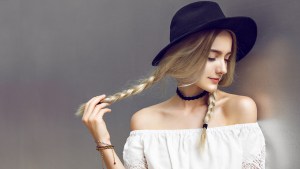 Read more:
5 Fashion trends from childhood that are back in style
Red and burgundy
No surprise here, but these colors are still in style for this fall. Together or separate, they are very rich colors that will give life to the traditional black, gray, and navy blue. Step out of the typical and be the girl in red, even just for a day.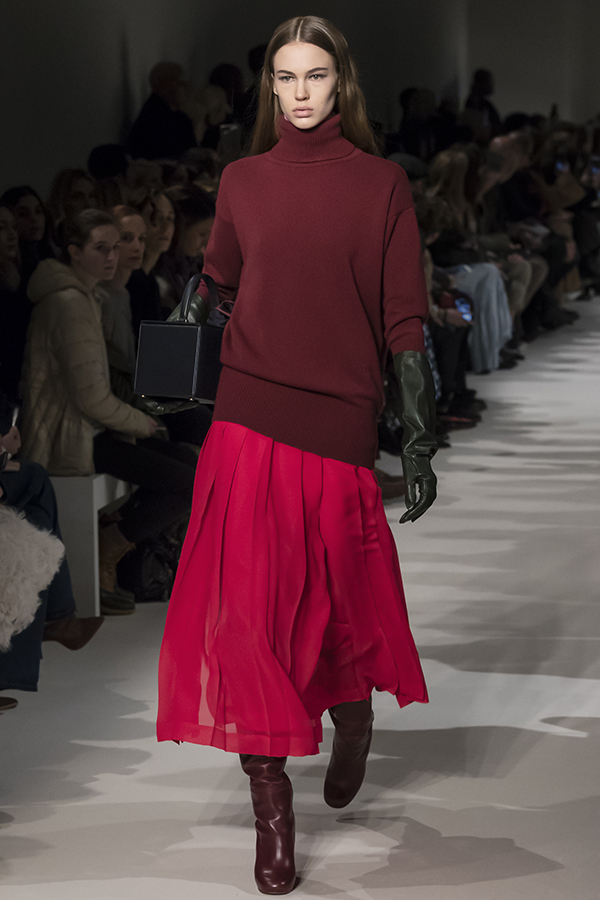 This article was originally published in the Spanish edition of Aleteia and has been translated and/or adapted here for English speaking readers.