These fall-winter runway looks are what will be inspiring retailers this season.
Florals, leopard prints, puffer coats — this fall's styles are all about classic pieces that you either already have, or that you'll surely get use out of year after year if you are looking to add some new pieces to your closet. But best of all, they're fun!
For more Fall 2017 Fashion Trends, see our piece on 2017 Fall fashion trends … some straight from your own closet! (PHOTOS).
Winter flowers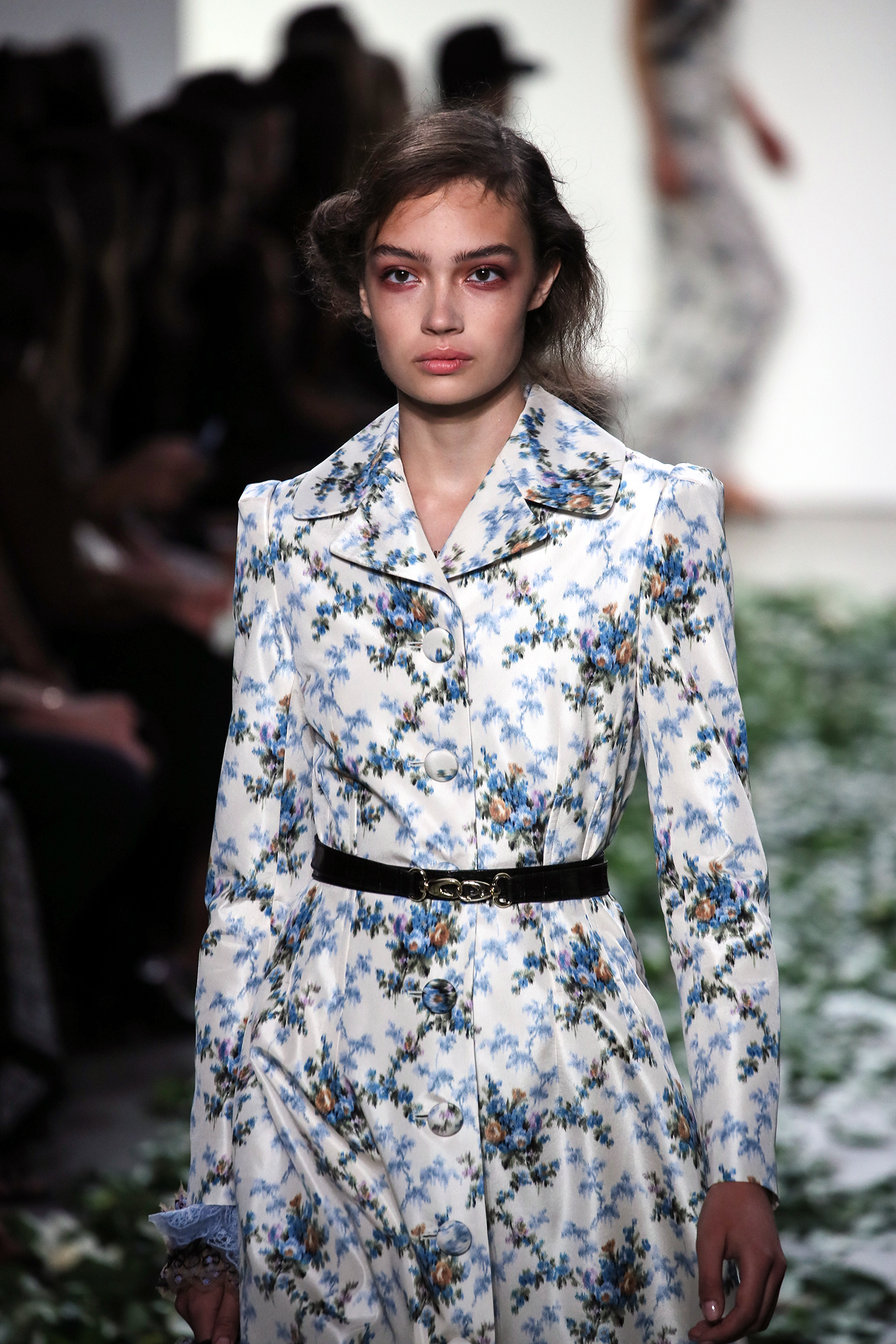 It's predictable enough to wear florals in springtime, but why not use them in the fall and winter? Designers are opting for floral prints — especially vintage florals — this fall to bring joy to the typical monotone overcoats and to break the routine. If you prefer something more modern, you can try the style of patches and embroidery, and sew a flower on a piece you already have to give it a fresh twist.
Animal prints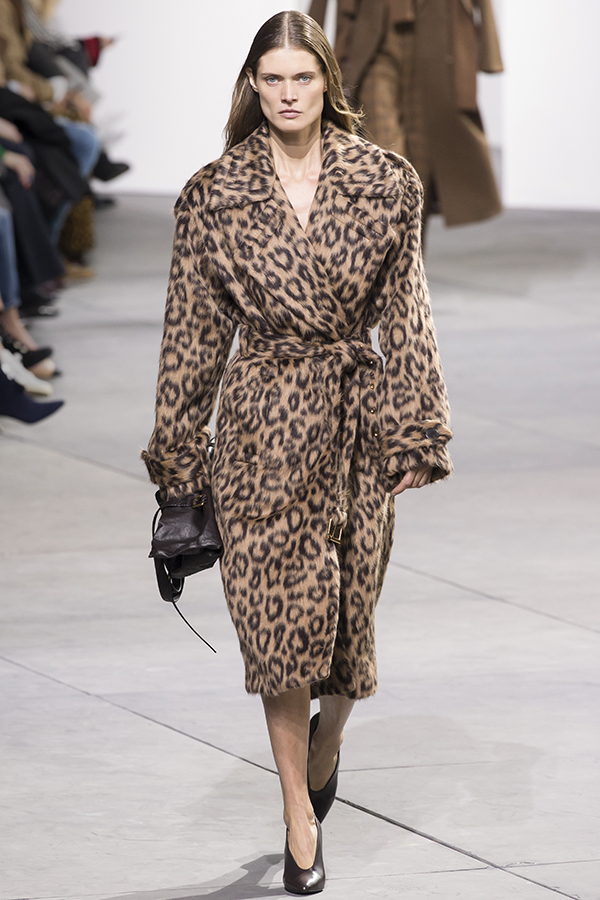 Animal prints are a fall thing, and leopard is still a big favorite of designers like Dolce & Gabbana and Michael Kors. It doesn't have to be a whole coat … depending on your style and preferences, it can be just a sweater or a small detail, like a scarf. The secret is in not abusing this print so that you don't look like you just came back from the hunt with your prey on your back. It goes very well with black, brown tones, and red; it also works for both day and night.
Polka dots
Read more:
Are You Stylish, or Just Fashionable?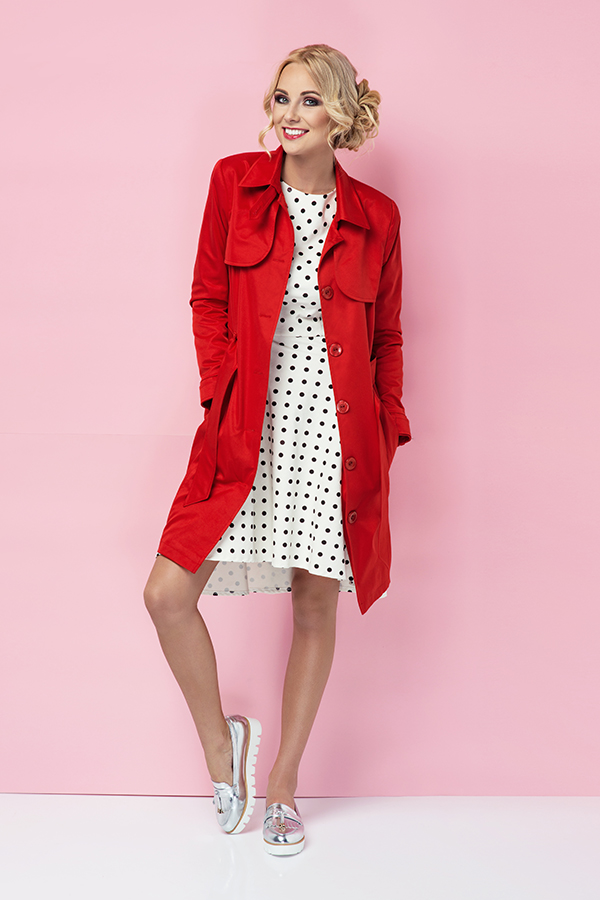 Although this print is typically associated with summertime, this fall designers put forward a black-and-white version in various forms. It can be a dress, a blouse, or even pants. the best part is that if it's a traditional cut, you'll be able to use it for many years to come.
Rocker chic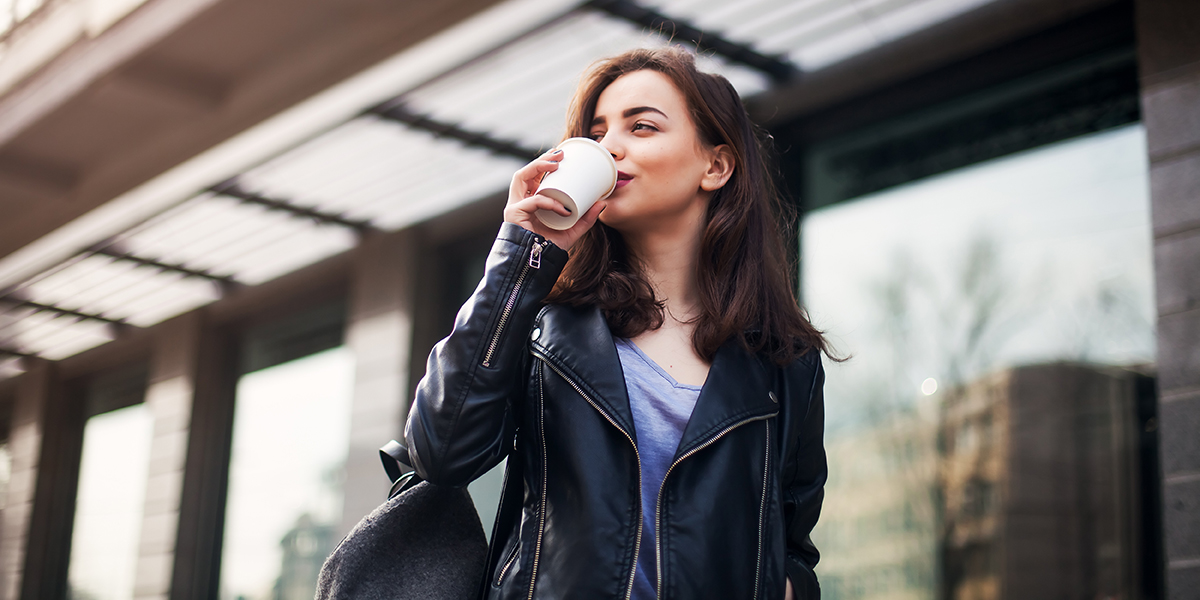 Black leather is always on trend in this season, but this year it seems the designers took it to the extreme at the possible remake of The Matrix. Are the long coat and boots too much? Try a typical motorcycle jacket, which is also an excellent investment since it's a piece that never goes out of style.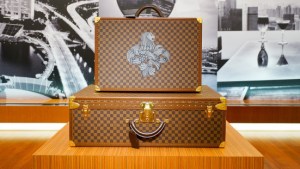 Read more:
Louis Vuitton: The unlikely story of a man who never gave up
Puffed coats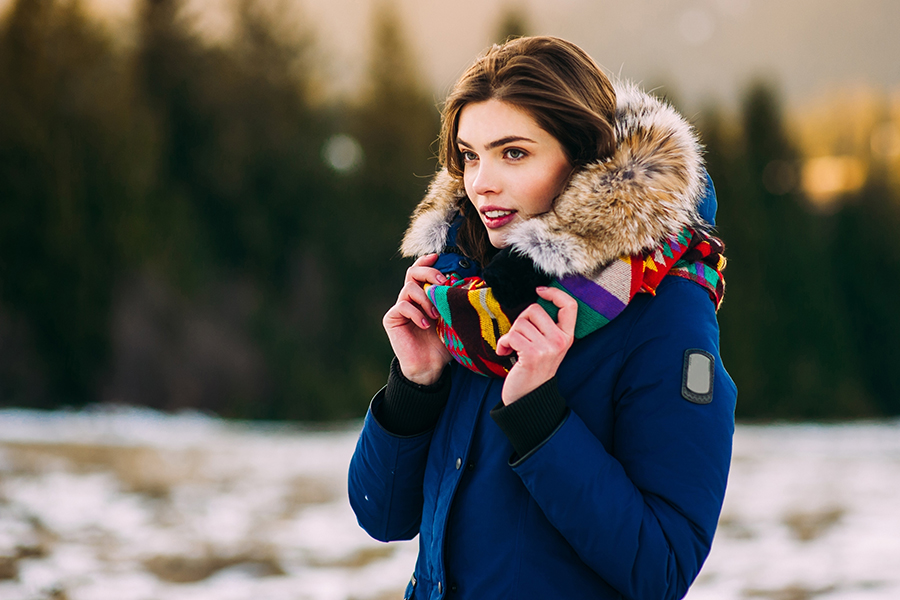 Although you might think puffed coats are just for winter sports or informal occasions, the rise of sporty-chic means you can combine this type of coat with a dress, silk pants, and even a skirt to get a very chic mix.
A second skin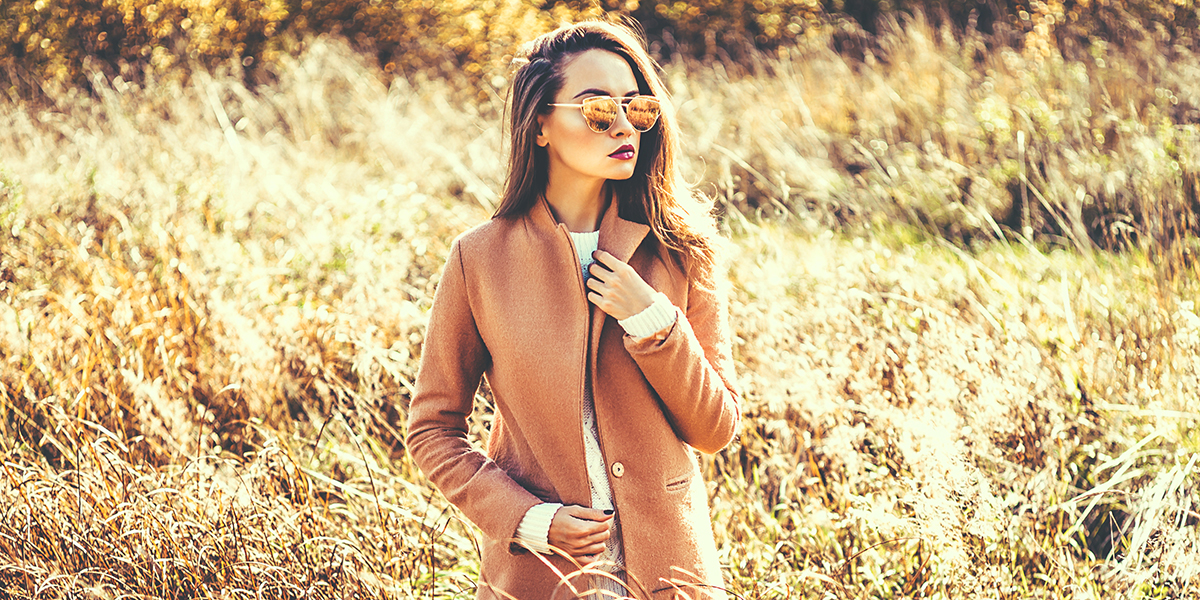 Fall is all about neutrals! The ideal is to match your skin tone, whether it is light or dark, so you'll see neutral tones in store displays ranging from beige to chocolate brown. If you're not a big fan of prints, this trend is perfect for you — and it's so versatile.
Read more:
A Roman Fashion Designer, Inspired by God's Creative Work
Folkloric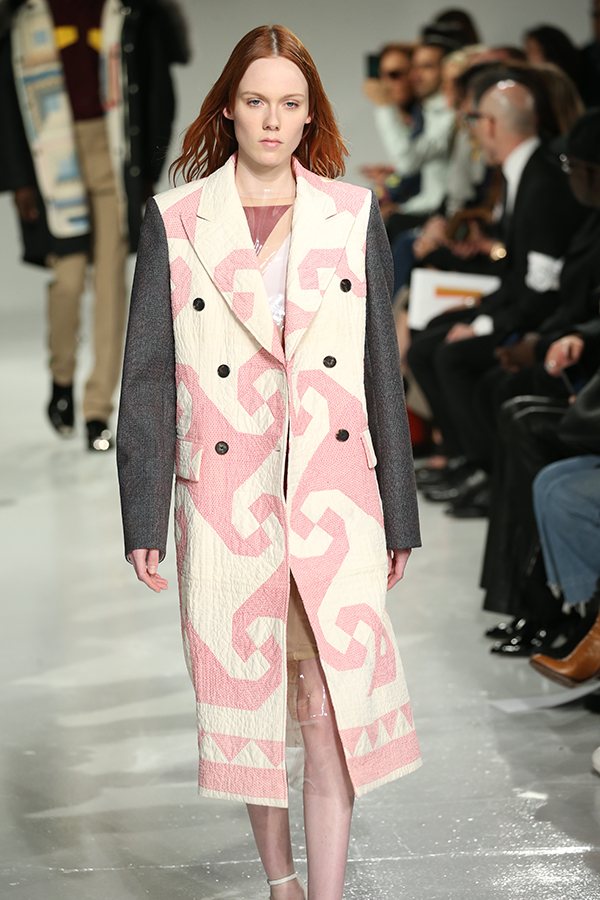 Fall 2017 includes a nod to American history with ethnic prints and quilted looks in various colors (like the blankets made by Native Americans).
This article was originally published in the Spanish edition of Aleteia and has been translated and/or adapted here for English speaking readers.