Visit the Emerald Isle for and be inspired by Ireland's great Catholic history and natural beauty.
On St. Patrick's Day people all over the world don green, and raise a glass to celebrate Ireland. St. Patrick himself can sometimes get lost in the shuffle, even though he is credited with bringing Christianity to Ireland. Kidnapped as a young man, he spent six years enslaved in Ireland before being called to evangelize his captors.
Through great trials and persecution the Irish people held fast to the faith that was kindled by St. Patrick. The 1.5 million pilgrims who travel each year to the country's holy sights attest to the continued impact of Ireland's Christian history. Here are a few places to go to get you inspired to take your pilgrimage of Ireland:
Croagh Patrick: Overlooking Clew Bay in County Mayo, Croagh Patrick is known as the holiest mountain in Ireland. Saint Patrick was said to have fasted for 40 days in 441 at the summit of Croagh Patrick, and generations of pilgrims have climbed it since.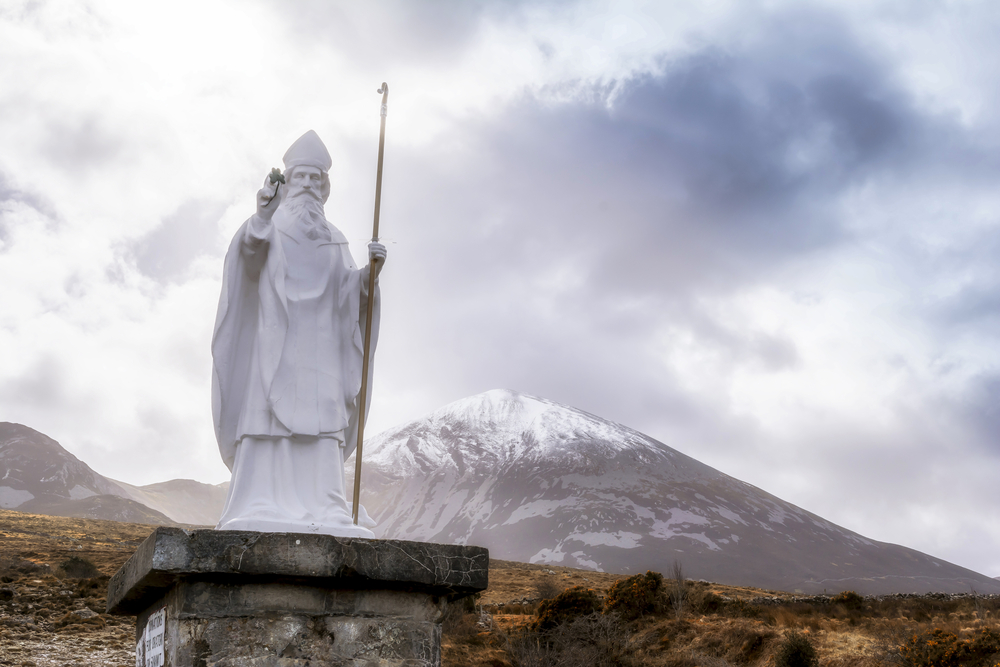 Knock Shrine: The story of Knock Shrine began in 1879 after 15 people witnessed an apparition of Our Lady, St. Joseph, St. John the Evangelist, a lamb and cross-topped altar on the wall of a parish church in County Mayo. It has since become a major Irish pilgrimage site, attracting over a million of visitors a year.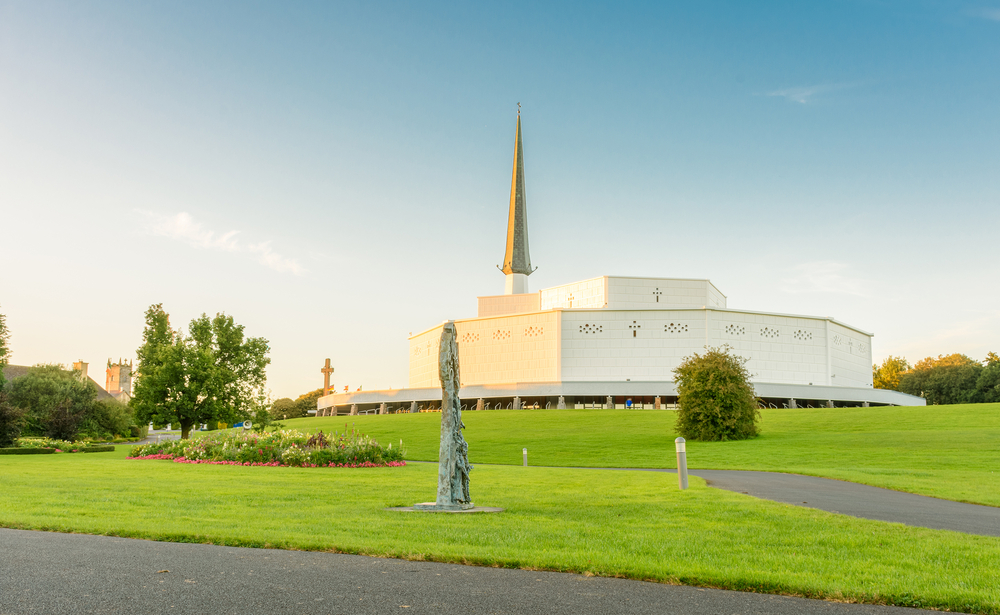 Cliffs of Moher: Located on the west coast of Ireland in County Clare, the Cliffs of Moher are one of Ireland's most visited and most breathtaking sights.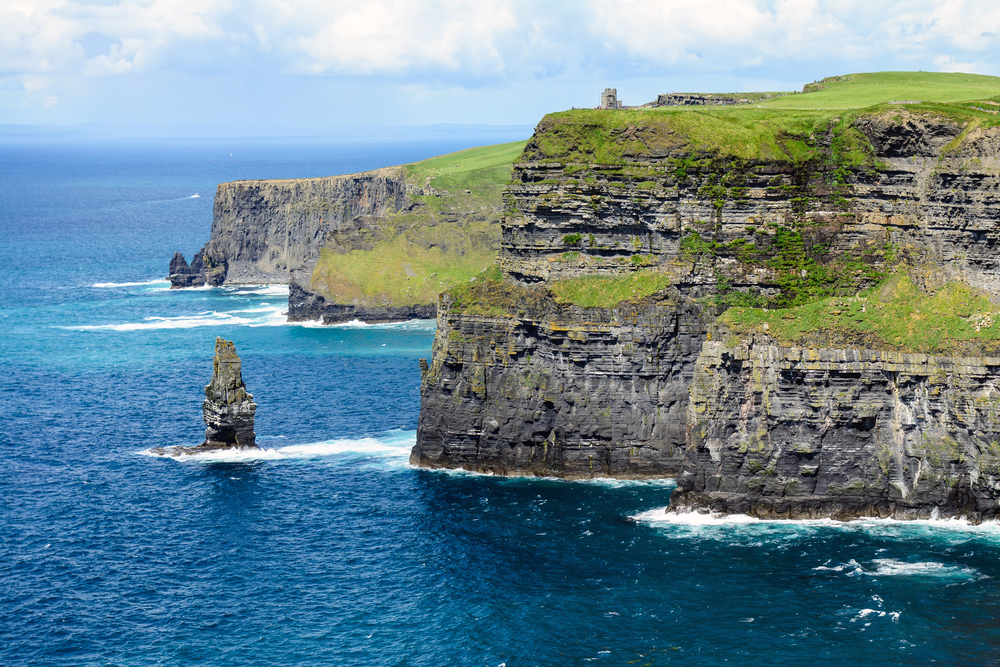 Ring of Kerry: Follow the 179-km circular route in County Kerry, on the most iconic scenic drive in Ireland. Enjoy incredible views as the road winds between the Macgillycuddy's Reeks mountains and the Atlantic Ocean. Take a tour of the Skellig islands and learn about the monks who lived there.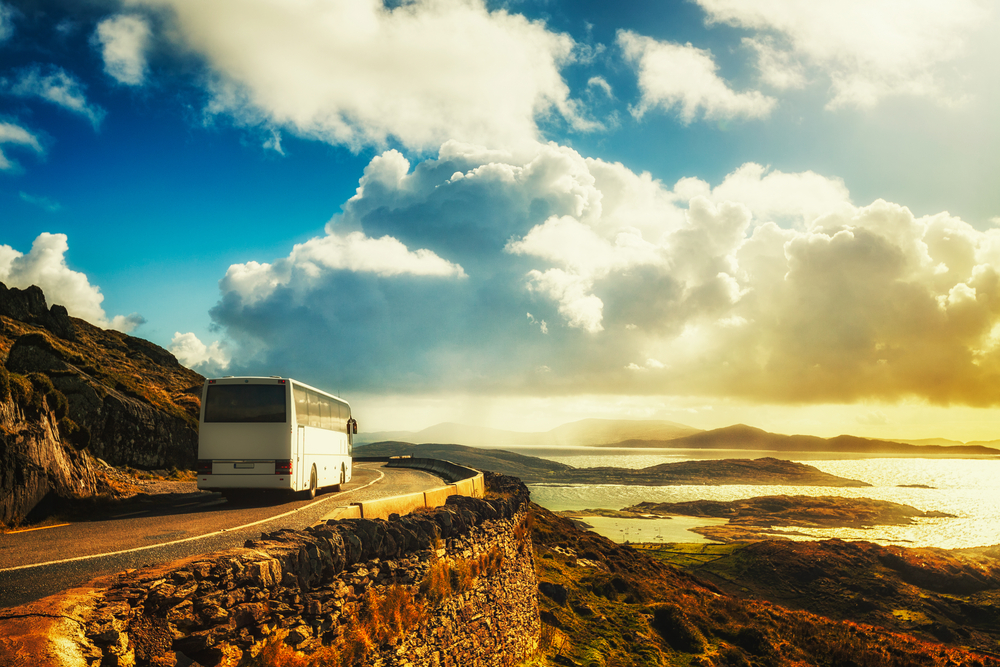 Read more:
On Star Wars and 'The Last Monks of Skellig Michael'
Killarney: Be sure to stop in Killarney while touring the Ring of Kerry. Visit the ruins of Muckross Abbey, a Franciscan friary founded in 1448, and enjoy the charming town, which retains much of 19th-century appearance since the city council banned plastic signs.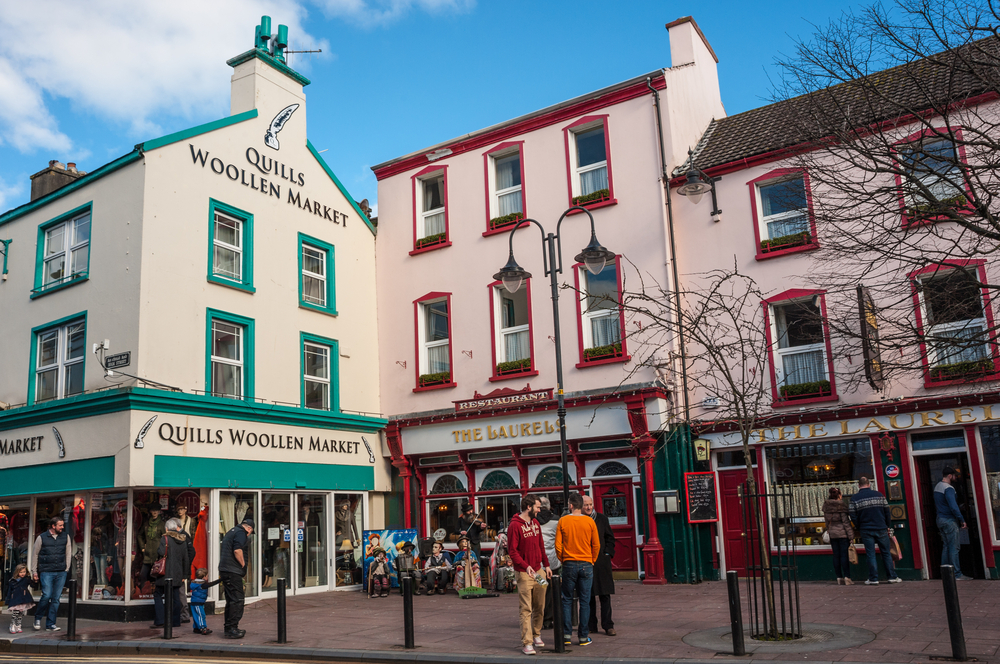 Read more:
Walk along Ireland's own "Camino" pilgrimage route