... and now they have Oscars. What can they teach us?
Isabella, my third child, often repeats an anecdote that she heard from one of her teachers, who happens to be a fantastic sketch artist and is great at creative work in general.
This artistically inclined teacher, named Ancilla, explained to her pupils that once upon a time a teacher told her, "You'll never, ever learn to draw well. Dedicate your time to something else."
So now, when Isabella starts to feel discouraged — for example, if the drawings she made of animals from the zoo, which she wanted to be masterpieces, didn't live up to her expectations — she repeats her teacher's story. A story in which the child Ancilla continued firm in her decision to become better than anyone at drawing. The effects of that stubborn persistence — "If at first you don't succeed: try, try again!"— are right there in front of those students.
This little story, so encouraging and poetic, with its measure of educational value, came to my mind this morning as I flipped carelessly through the people section of the news. I came across an article about women (actually, there was a man included as well, but apparently not important enough to merit special mention in the title) who were dismissed by casting directors because they were not sufficiently beautiful, intelligent, thin, etc., and who later triumphed despite their rough beginnings.
These examples can serve as a lifeline to hold on to while we catch our breath, when the waves of failures (small or large) and rejections (dramatic or not) become a little too overwhelming.
Hollywood "rejects" who became successes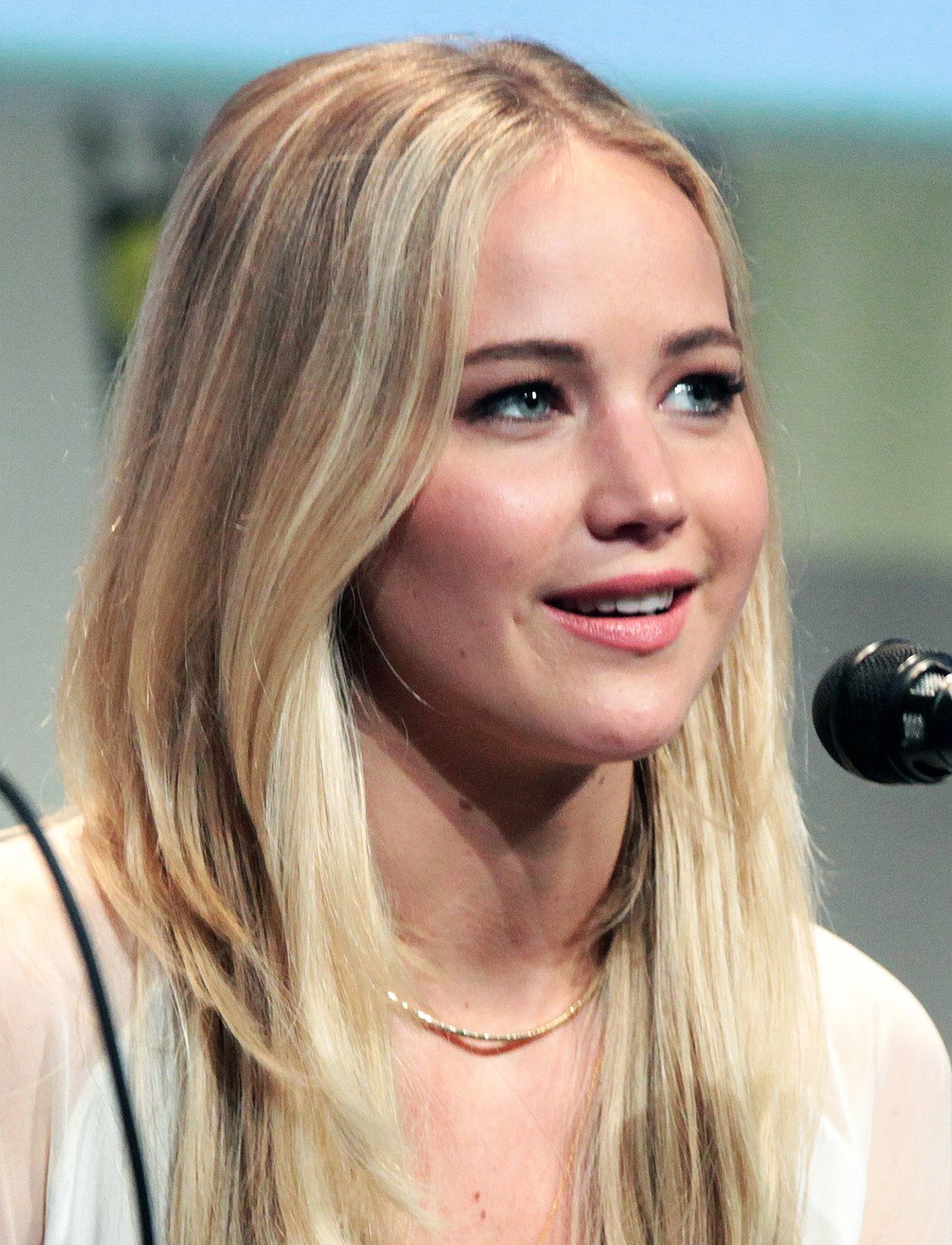 Launch the slideshow
1. Jennifer Lawrence
"No, I'm sorry. I have nothing against you personally, but you're just not pretty enough." This, in substance, was what the young actress heard from Debra Tate during her audition to play the role of the latter's sister, Sharon Tate. She had nothing against Jennifer in particular; it simply seems like her standards of beauty were as high as the stars. Apparently, however, the career (and beauty) of Lawrence weren't particularly affected by those words; she won an Oscar in 2013 and has been nominated on three other occasions.
2. Meryl Streep
The actress was rejected for a starring role in the 1976 remake of King Kong, because she was "ugly." (Jessica Lange got the starring role instead.) It was actually famous director Dino de Laurentis who exclaimed, in Italian, "Che brutta!" ("How ugly!"). It's true that Streep had, and still has, unique facial features that don't quite match standard canons of beauty, but she also understood and spoke Italian. "I'm sorry I'm not beautiful enough," she answered. The episode hurt her deeply — so much so that she still tells the story today. She tells it to demonstrate the change of fortune that came afterwards (Meryl Streep has been nominated for Oscars 20 times, and has won three), and the lowness of certain people in specific situations. She may, perhaps, force us to revise something we said earlier: we might have to remove the preposition "despite" from our statement "despite their rough beginnings …" Sometimes, it seems, being rejected and misunderstood can help motivate us!
2. Reese Witherspoon
She struck out; she wasn't tall enough, or pretty enough, or intelligent enough. At least, that's what she heard at the beginning of her career from some knuckle-draggers who had studied cinema and sat in a casting chair. Fortunately, she wasn't discouraged by that initial failure; she won an Oscar in 2006 for Walk the Line, and was nominated again in 2015.
4. Lea Michele
The actress who played Rachel on Glee (among many other roles on TV) has a pleasant face "marred by that big nose" (according to some casting directors), and should have had a nose job immediately if she wanted to have any hope of success. "Or not," you might say, when you see her — with her distinctive nose — on the red carpet, or when you scroll through her impressive list of nominations and awards for her performances on TV and Broadway.
5. Viola Davis
According to the New York Times in 2014, Davis was "less classically beautiful" than other actresses, which was more or less a way of saying "not beautiful enough." That authoritative opinion must not have mattered much to her ever-larger fan base, which watched her in many TV series and on the big screen. Nor did it matter to those responsible for her numerous nominations and awards, including winning an Oscar in 2017 for the film Fences.
Beauty — and dignity — is more than skin deep
What stands out most from these and other episodes isn't so much the supposed "ugliness" of the actresses (which had little to do with reality), but rather the arrogance of those who judged them. Certainly, it is the job of those involved in the casting process to constantly say "You, yes; you, no." Or, "You are right for the role; you, on the other hand…" etc. But sometimes they fail to go deeper than a first impression, to recognize talent, and to understand the fact that "classical beauty" is neither the only kind of beauty, nor necessary for success.
But anyway, rejection — not being liked by one or many people, or being judged by some as inadequate (whether unjustly or rightly) — is part of life. Even if we aren't aspiring actors, all of us are always in line for one sort of "audition" or another. We need to get used to it. How?
First, we need to accept that this is how life works, and learn to stop thinking that external recognition and approval is the only way to sate our thirst for self-esteem.
Perseverance will bring us ever nearer our goal.However, we also need to be realists; while giving it our best effort, we should measure if the effort and time we invest is proportionate to the rewards we can reasonably expect.
We also need to remember that our personal value and dignity as human beings does not depend on our success, on our appearance, or on what others think of us. On the contrary, we must remember that we are the only creature created by God for its own sake. We need to appreciate ourselves and others for who we are, not just what we look like or what we can do.
In fact, when I leave the confessional, or when I pray, or when I go to Communion, I remember how we are all really, truly, definitively, lovingly seen by God. In the end, that's the only opinion that matters.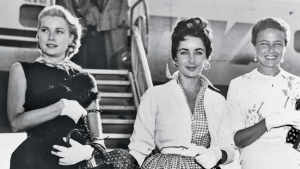 Read more:
The surprising beauty secrets of Hollywood's Golden Age actresses
Read more:
Sci-Fi Thriller "The Martian" Celebrates the Dignity of (Human) Life
This article was originally published in the Italian edition of Aleteia, and has been translated and/or adapted here for English-speaking readers.