And it's vegan, too!
I admit: I fell for a vegan version of tapioca pudding!
As common as tapioca is nowadays — in both pudding and trendy bubble tea beverages —many people have no idea where it comes from. So, in case you were wondering: tapioca is a starch that is extracted from cassava tubers, originally from Brazil. The tuber and the flour derived from it are eaten in many other forms as well, including a delicious Brazilian cheese bread and crunchy, savory fries, but those are recipes for another day.
As exotic as tapioca may be in its origin, it's not hard at all to prepare tapioca pudding. Essentially, you just cover it with milk, then cook it. That's about all you need to do, although adding fruit makes it even more interesting and tasty. This vegan version can be healthier than traditional tapioca, without sacrificing flavor.
In this recipe, I used plums, but you can use raspberries, mango, or blueberries. If you want to balance out the sweetness of the plums, you can add a bit of amaretto. Quite intriguing!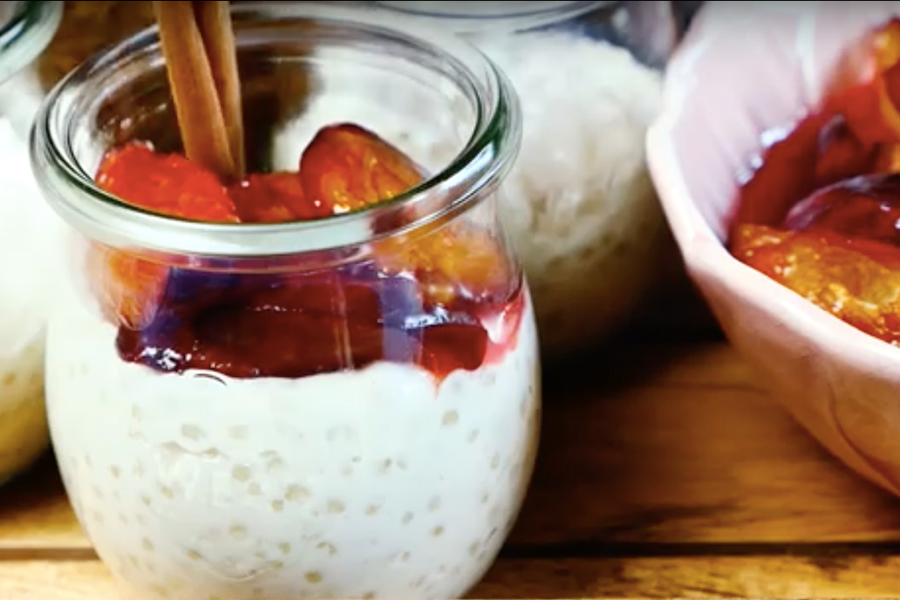 Ingredients for about five servings
1/3 cup fine tapioca

1 can (13.66 fl oz, or about 1 2/3 cups) coconut milk

13.66 fl oz (or about 1 2/3 cups) of milk (regular or — for the vegan version — plant milk of your choice)

1/4 cup cane sugar plums cinnamon powder or bark

pinch of salt vanilla extract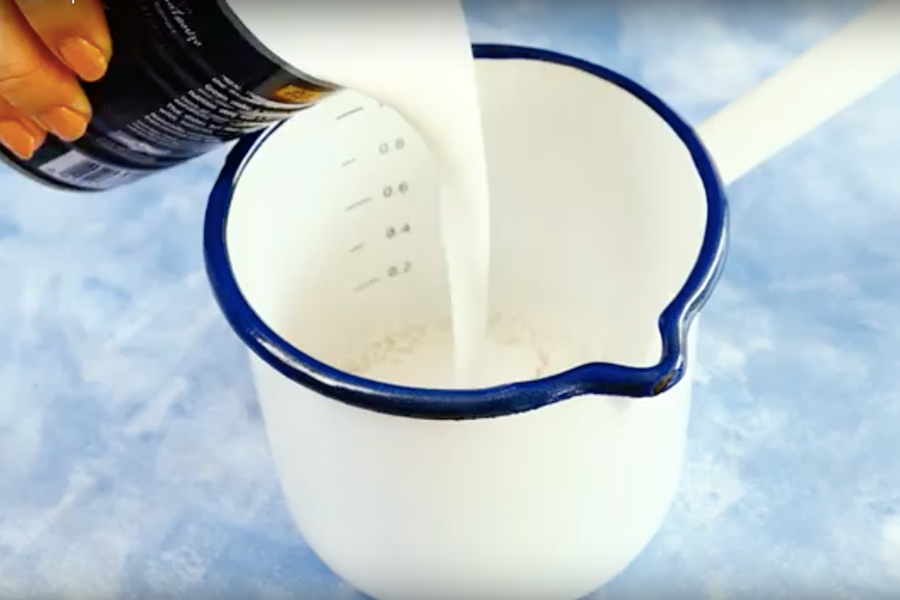 How to make it
Pour tapioca into a pot, cover with milk and coconut milk, and let it soak for one hour. Cut the plums into quarters, and place in a preheated skillet; add cinnamon bark (or powder) and an additional 2 tablespoons sugar if you like the fruit sweeter. Add a bit of water and amaretto liquor to taste. Cook the plums until they are soft but still keep their shape. Let cool.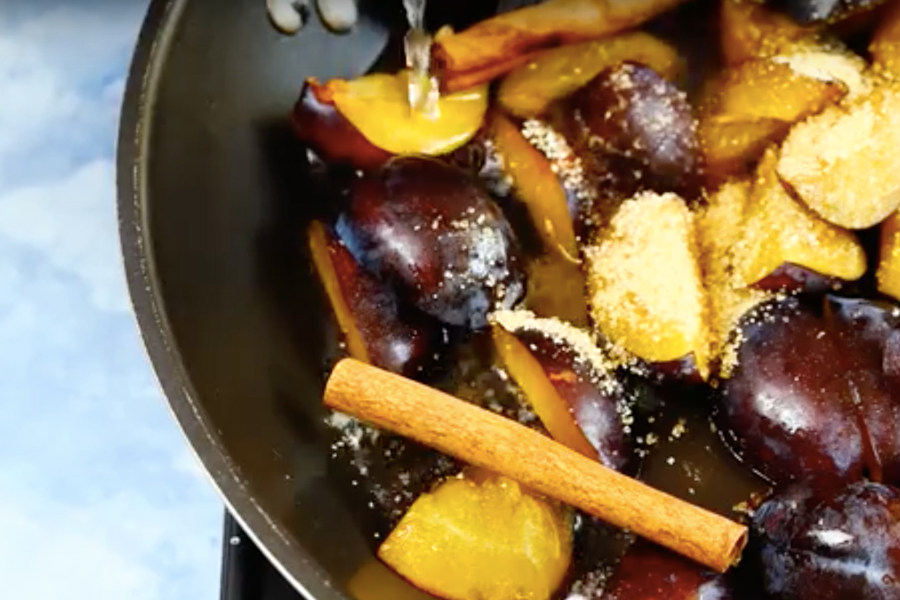 Add sugar, salt, and vanilla extract to tapioca. Boil for about 12 to 15 minutes, until the pearls soften and become translucent. Pour the pudding into serving dishes or cups, and place in the refrigerator for 15 minutes or so, until the pudding thickens; then, top with the plums.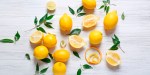 Read more:
7 Ingenious ways to use lemons


This article was originally published in the Polish edition of Aleteia, and has been translated and/or adapted for English-speaking readers.