4. John:
Not only are there John the Baptist and the apostle John, there's also St. John Neumann. This Redemptorist priest left his native Bohemia, now the Czech Republic, to go to America to be ordained, and became a naturalized citizen 12 years before his untimely death at the age of 48. As the fourth bishop of Philadelphia, he founded the first Catholic diocesan school system in the United States. This multilingual and frugal priest dedicated his life to education, bringing together Catholic communities, and helping other immigrants. He certainly lived up to the meaning of his name — "God is gracious."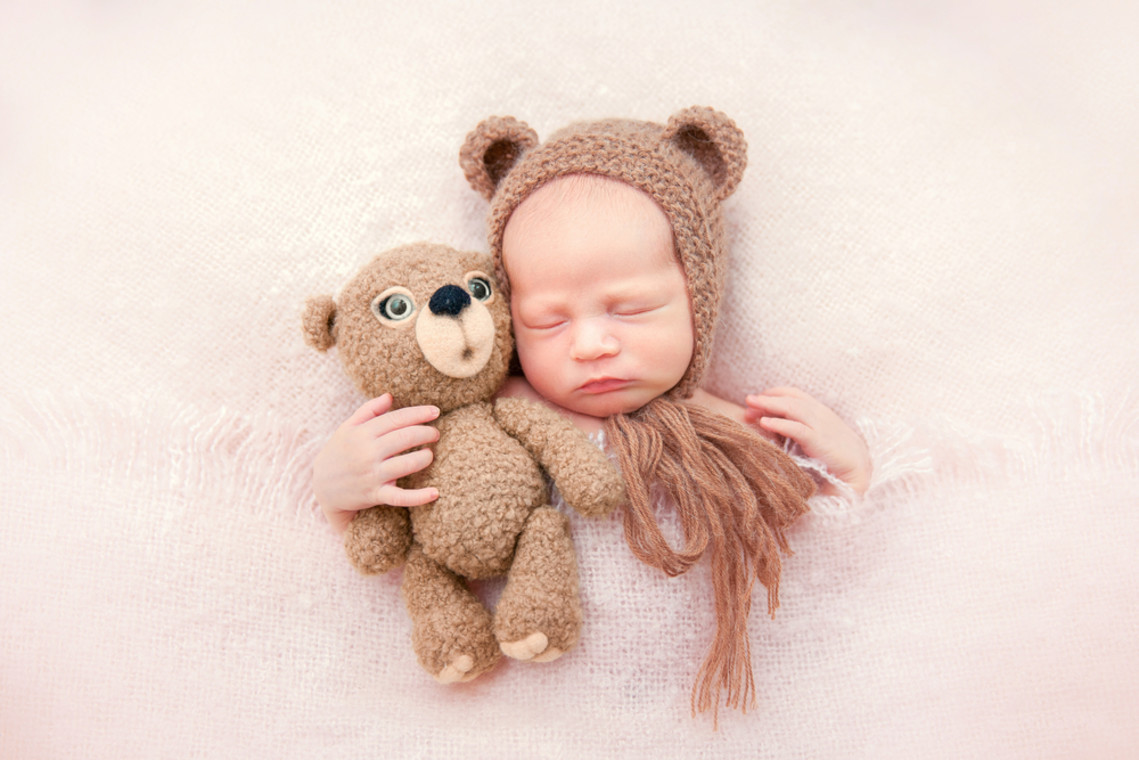 5. Isaac:
On a mission to Quebec, St. Isaac Jogues, a Jesuit priest from France and martyr from the 17th century, was captured and endured severe malnourishment and torture at the hands of the native Mohawk community. Although he survived and returned to France, he was unable to say Mass, due to the loss of his fingers during his captivity. Considered a "living martyr" by Pope Urban VIII, Fr. Isaac Jogues was permitted to return to Quebec, where he was to act as French ambassador to the Mohawk to help keep the peace. This resulted in his captivity and eventual death by martyrdom. As one of the North American Martyrs, his legacy is remembered throughout the continent.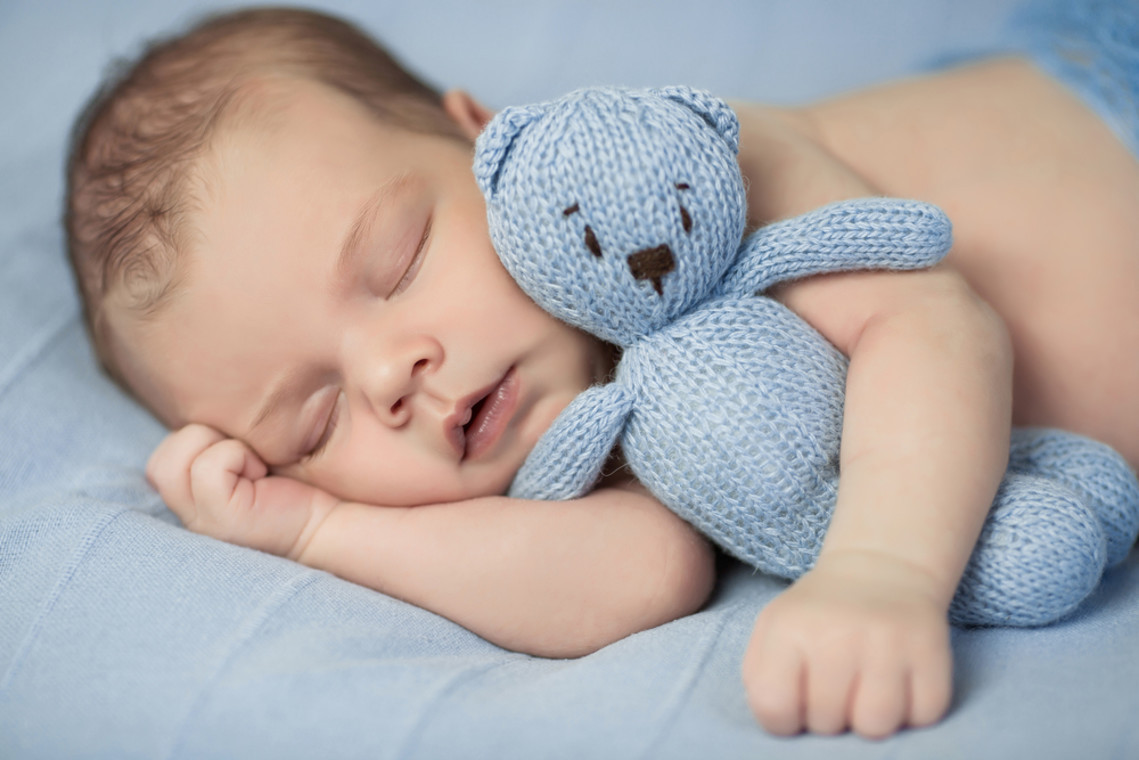 6. Francis:
Blessed Francis Xavier Seelos, a Redemptorist from Bavaria, came to the United States to be ordained. He began work as a curate to St. John Neumann in Pennsylvania, and inspired by Neumann's ability to reach out to the diocese, Francis became adept as a spiritual advisor. He was able to deliver Bible teachings in a way that everyone could understand, wanting to teach the faith to the very youngest in his community. Like many other inspiring religious people, Francis put others before himself. In caring for those with yellow fever, he contracted the disease himself and died at the age of 48. Of course, choosing the name Francis for a baby would also mean he'd share the same moniker as the current pope!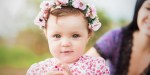 Read more:
10 Beautiful biblical names to give your baby daughter