7. Michael:
Declared venerable in 2008, Fr. Michael Joseph McGivney was born the eldest of 13 in an Irish immigrant family in Connecticut. During his studies to become a priest, his father died, necessitating McGivney's return to the family to help raise the younger siblings. He later went back to his studies and was ordained a priest. His life experience led him to found the the Knights of Columbus in 1882, a "fraternal benefit society" whose mission is to aid and offer assistance to sick, disabled and needy members and their families. Now with over 1.9 million members worldwide, the organization founded by McGivney's tireless work has had an enormous impact.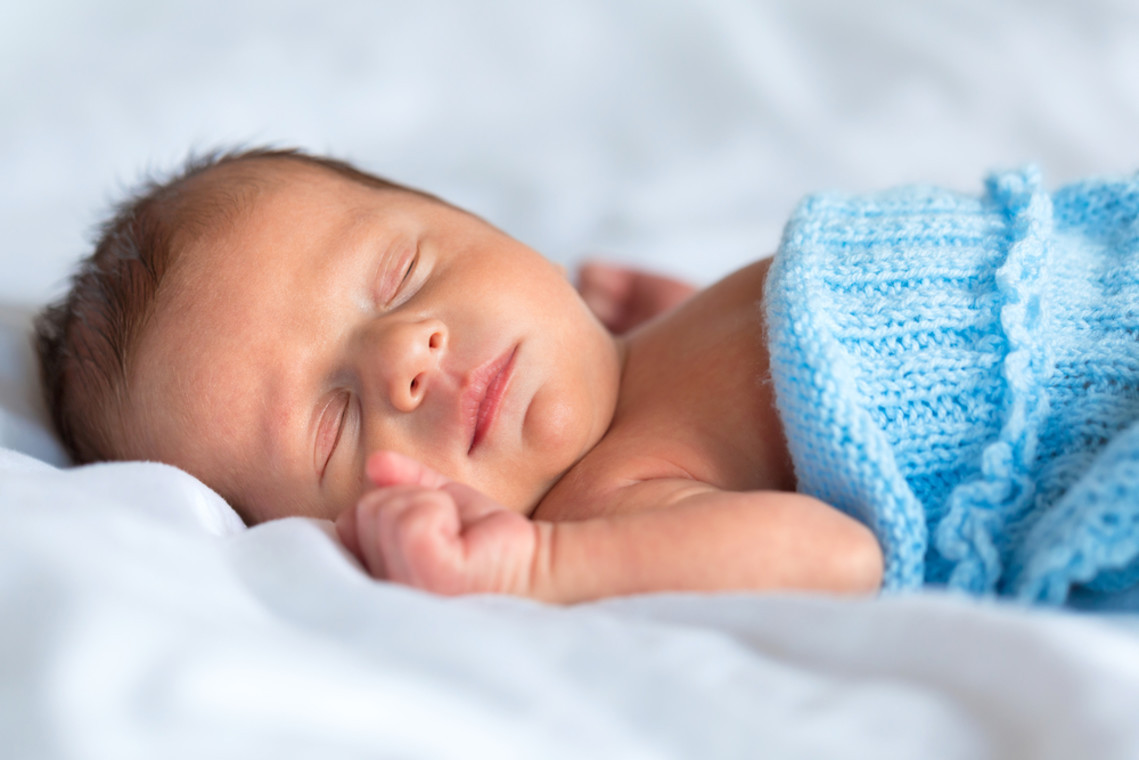 8. Samuel:
Samuel Charles Mazzuchelli was an Italian priest who came to America as a missionary in 1830. He received veneration for his incredible work of spreading God's word, building more than 30 parishes and 20 churches in Madison, Wisconsin alone. He became ill after spending a lot of time with a sick parishioner. His mission in life was to share his faith, so it seems so appropriate that his name comes from the Hebrew "name of God" or "God has heard." Perhaps your little Samuel, Sammy, or Sam may continue spreading God's love through his actions, by being kind to his friends and sharing his toys!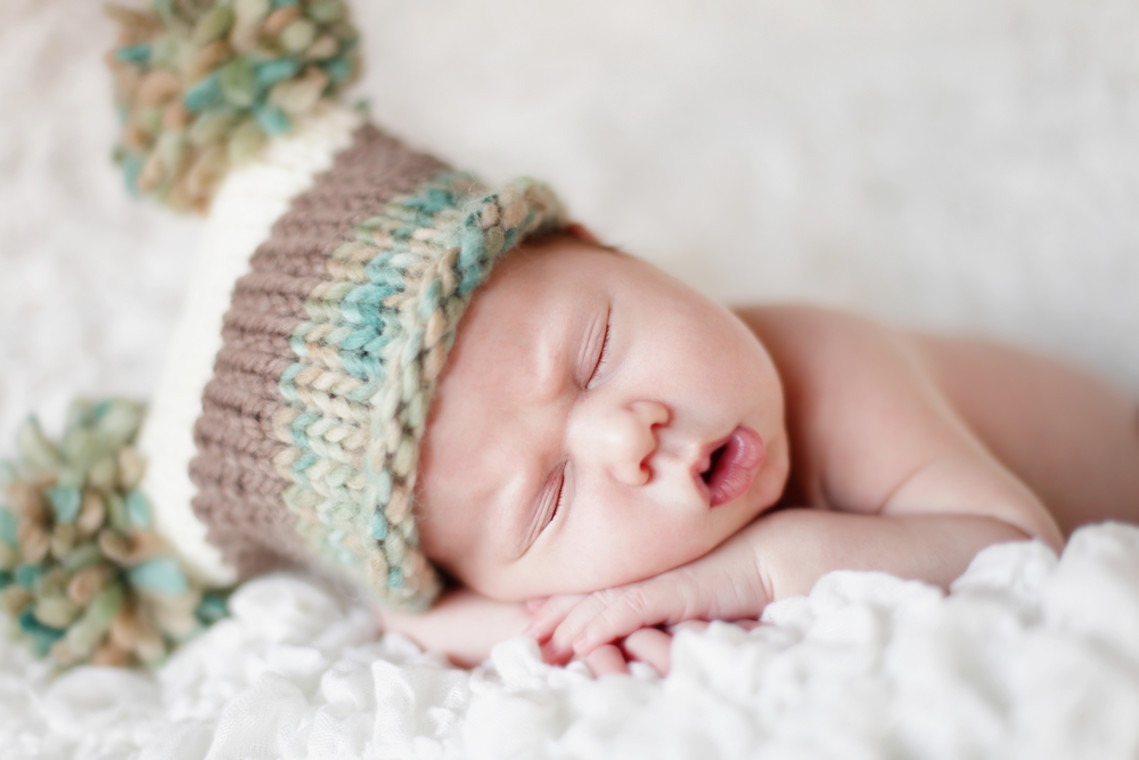 9. Stanley:
When Fr. Stanley Francis Rother was murdered in his Guatemala rectory in 1981, Pope Francis decreed "he had been killed in odium fidei (in hatred of the faith), which led to his beatification just last month. Beloved by his congregation, the farmer's son, who was not afraid of lending a helping hand to his impoverished parishioners, refused to leave a war-torn Guatemala when his own life was in danger. saying, "A shepherd does not leave his flock." After his death, this first US-born martyr was buried back home in Oklahoma, but his heart was preserved in an altar at his church in Santiago. Stanley, which means "near the stoney meadow" or "stone clearing." certainly helped clear the way for his beloved people and can inspire any boy for generations to come.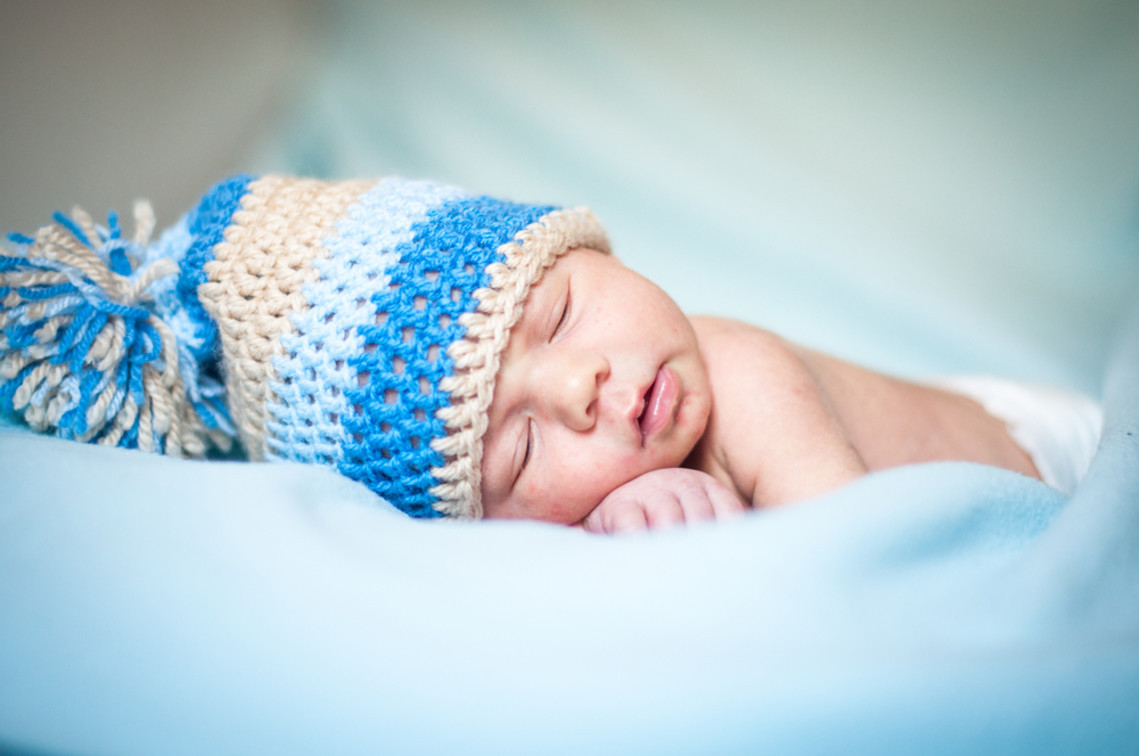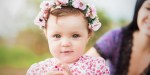 Read more:
10 Beautiful biblical names to give your baby daughter