10. Felix:
Felix Varela was a multi-lingual priest born in Havana in 1788. Growing up in Florida, Felix decided to return to Cuba to join the priesthood. As an academic, he was heavily involved in teaching philosophy, and published several works, including an essay arguing against slavery in Cuba. This led to his receiving the death sentence in 1823. Escaping to New York, he was met with an inundation of Irish refugees, who were in desperate need of help. Felix learned Gaelic so he could better serve the growing Catholic community there. In 2012 , he was declared "Venerable" for his virtuous life. From the Latin meaning "happy or fortunate," the name Felix would dignify any baby boy.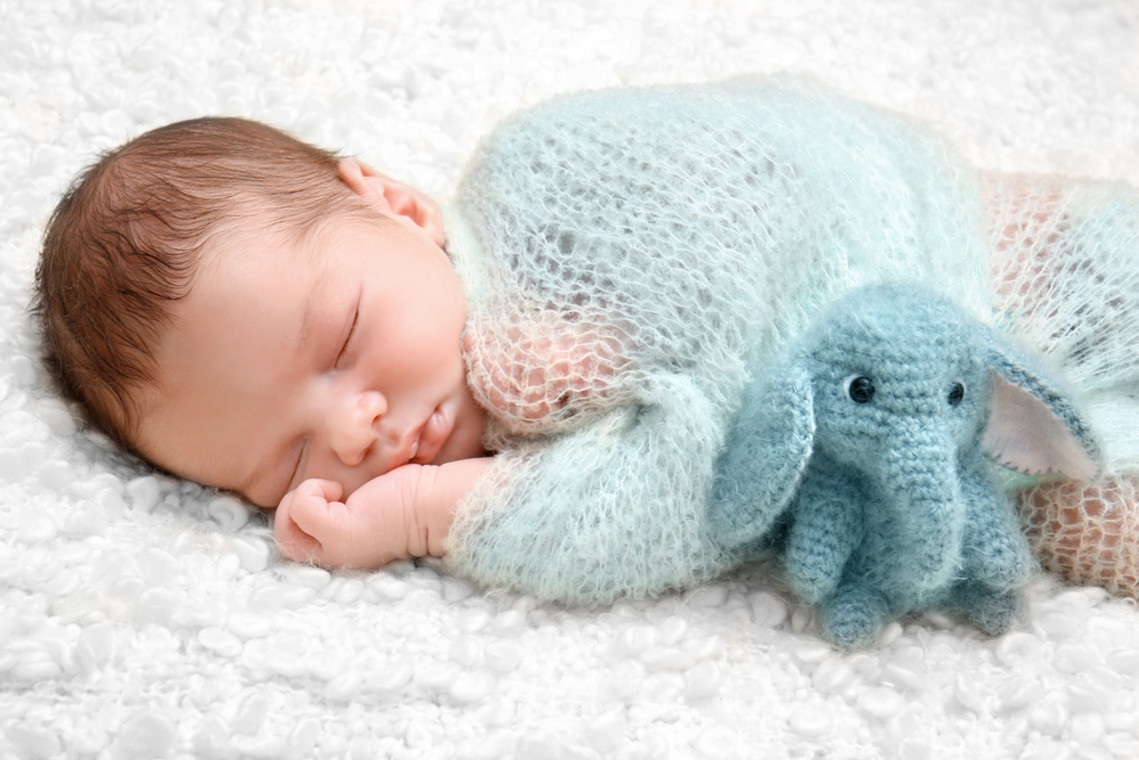 11. Nelson:
In 2011, Pope Benedict XVI decreed Fr. Nelson Baker "Venerable" for his heroic work in helping the poor. The successful businessman answered his calling later than most at the time, and was ordained at 34. Using his business acumen, his undying faith in Our Lady, and huge charitable efforts, the priest spent the next 50 plus years at Limestone Hill managing a "city of charity," including homes for orphans and unwed mothers. Baker adopted an unusual way of thanking Our Blessed Motherfor answering his prayers: "After Mass and Benediction each day, Fr. Nelson led his boys in giving three cheers to Our Lady of Victory, the patron of his cause. In his 94 years, the priest never tired of serving those in need.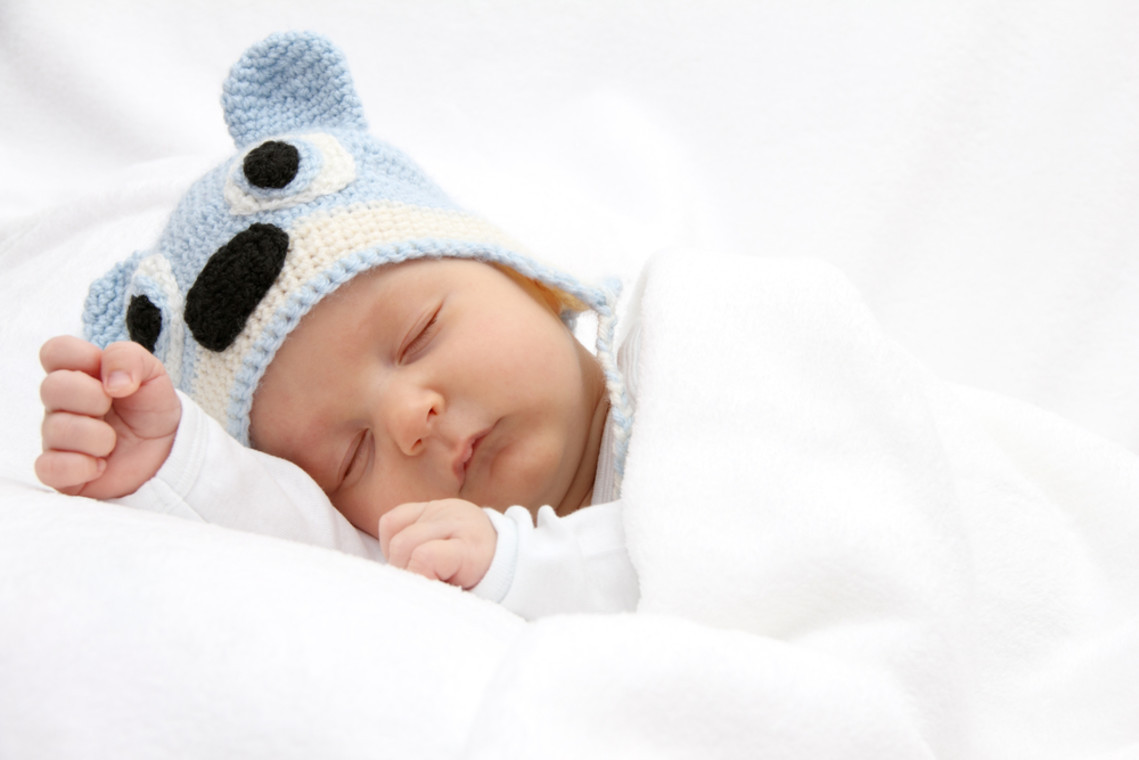 12. Fulton:
You've probably heard of the Venerable Fulton J. Sheen,who hosted the weekly NBC radio broadcast The Catholic Hour, reaching 4 million listeners, and the television show Life Is Worth Living, which had an audience of up to 30 million viewers. Time called him the first televangelist. A prolific writer and philosopher, as well as Titular Archbishop of Newport, Wales, Archbishop Sheen was also dedicated to helping those in need, donating $10 million of his own earnings to charity. His faith touched millions and spread God's word to all walks of life.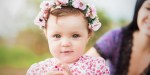 Read more:
10 Beautiful biblical names to give your baby daughter