13. Solanus:
If your boy is due in November you might consider the name Solanus, after the friar who spent his adult life serving the poor of Detroit. Due to be beatified on November 18 this year, the friar was renowned for his ability to heal the sick, lend a caring ear, give spiritual counsel to those in need, and his gratitude for all of God's blessings. Described by Detroit Archbishop Allen Vigneron as "an inspiration … of the power of grace to transform one's life," Solanus Casey could very well become the first US-born male saint thanks to the motto he lived by: "Trust God, it will all work out."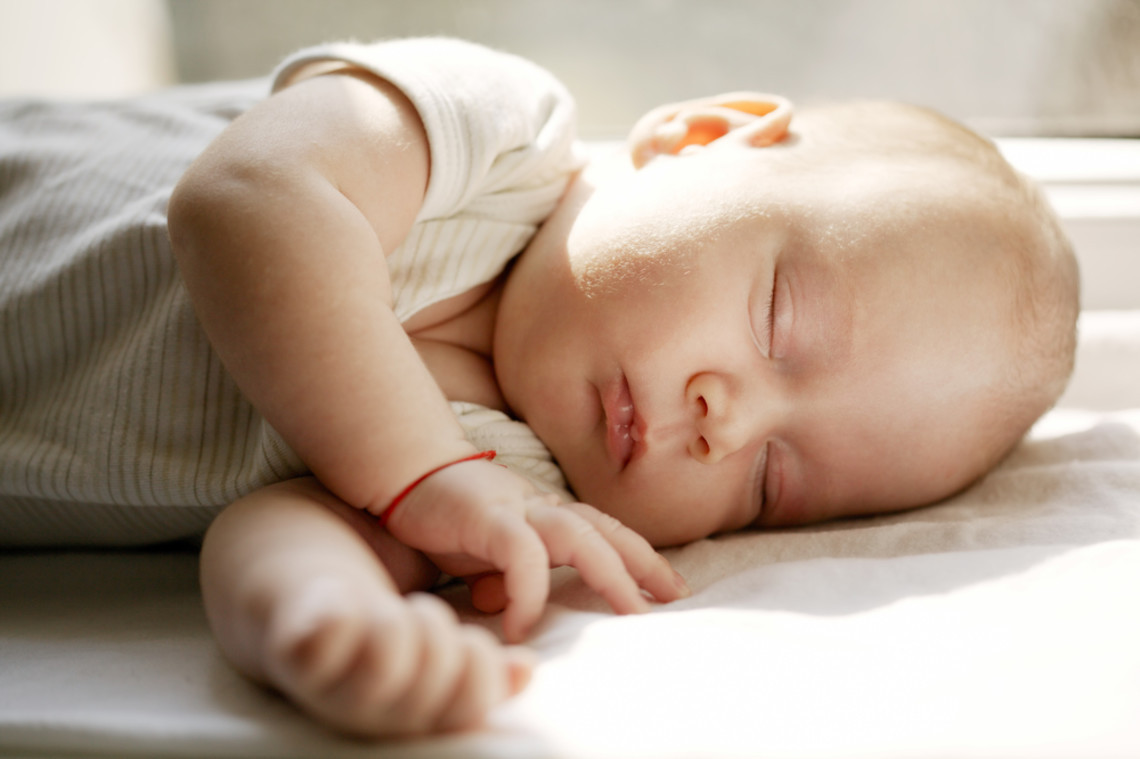 14. Alphonse:
Declared venerable by Pope Francis in 2016, Alphonse Gallegos was considered by many to be a "living saint." Born in New Mexico in 1931, Alphonse later moved with his family of 11 siblings to Los Angeles for a better education, where his desire to become a priest grew. Despite suffering from severe myopia that hindered his studying for the priesthood, Alphonse was ordained a priest for his "holiness, humility, and community spirit." Becoming pastor in his home town of Watts, which was riddled with gang violence and poverty, Fr. Aphonse focused on educating the children. He was appointed auxiliary bishop of Sacramento. His motto was "Love one another." He was praying the Rosary for an end to abortion on the day he died in a car crash in 1991. From the German meaning "noble" and "ready," the name Alphonse seems appropriate for a man of such heroic virtue.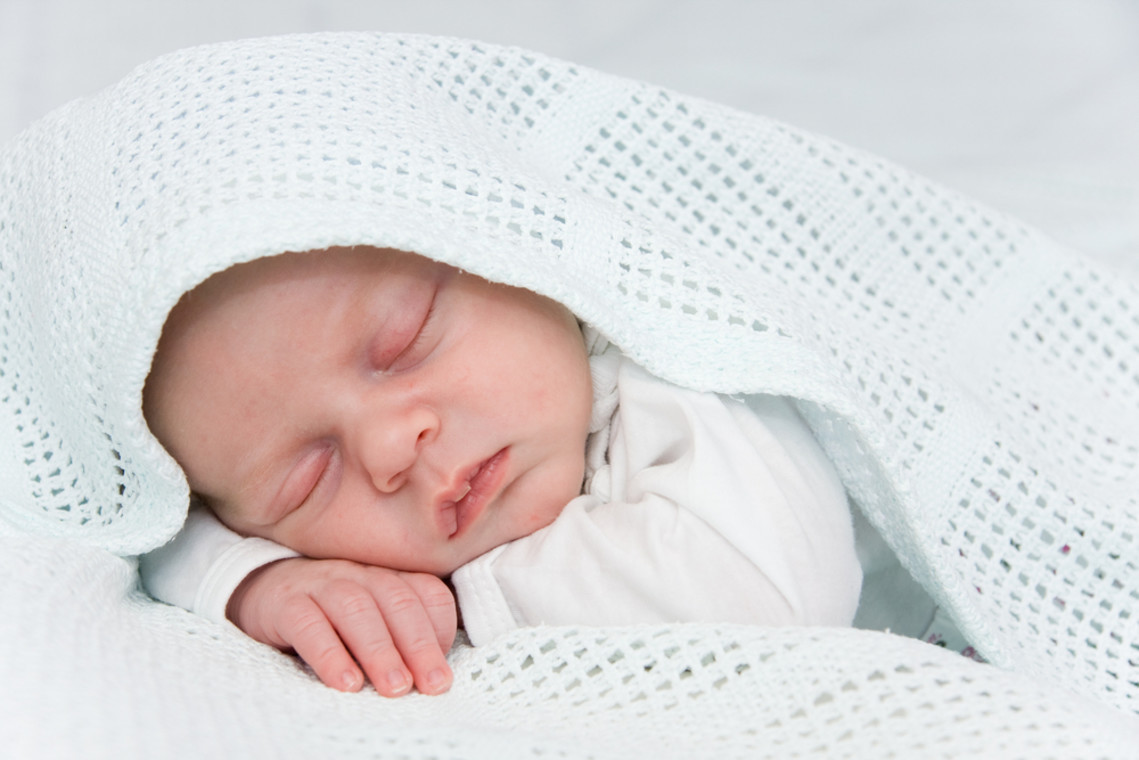 15. René:
Initially a surgeon practicing in France, René Goupil is the patron saint of anesthetists. He wanted to become a priest but his deafness prevented him. Unperturbed, he joined a mission to Quebec in 1640 as a lay person alongside Fr. Isaac Jogues, and in 1842, on a mission to what is now New York State, he was captured by an Iroquois and killed with a hatchet, becoming the first North American Martyr. Before his death he taught native children how to make the sign of the cross and "took his religious vows before Fr. Jogues. " It seems only right that his name, René, means "reborn."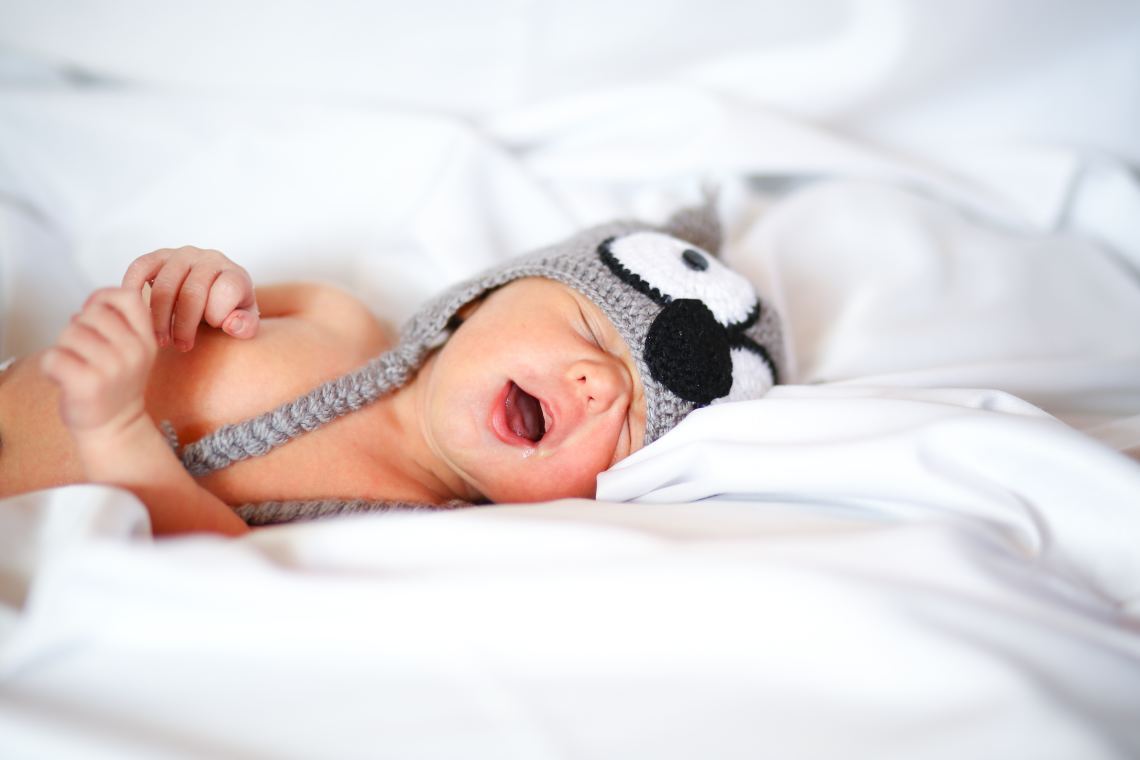 16. Junipero:
St. Junipero Serra was a Spanish priest and friar who traveled to Mexico City in 1750 to spread the word of God and convert the native peoples. Moving to the Spanish territory of Baja California 18 years later, the priest took over from the Jesuit missionaries who had been expelled by the government. From there, Fr. Junipero moved into Upper California, helping to found 21 missions and baptizing thousands of people. He established Christianity along the West Coast, and taught practical skills, agriculture, and crafts to the native population. Because of his missionary work and a life of great austerity and piety, Junipero was posthumously given the title Apostle of California.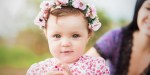 Read more:
10 Beautiful biblical names to give your baby daughter