Challenge yourself: Get rid of these three vices, and notice the change for the better!
What can God do in your life with one Bible verse a day?
Subscribe to Aleteia's new service and bring Scripture into your morning:
Just one verse each day.
Click to bring God's word to your inbox
Do you wonder why your morning good intentions go downhill so quickly? Here are three ways you might be sabotaging your day from the get-go:
Vice 1: Looking at your email and social networks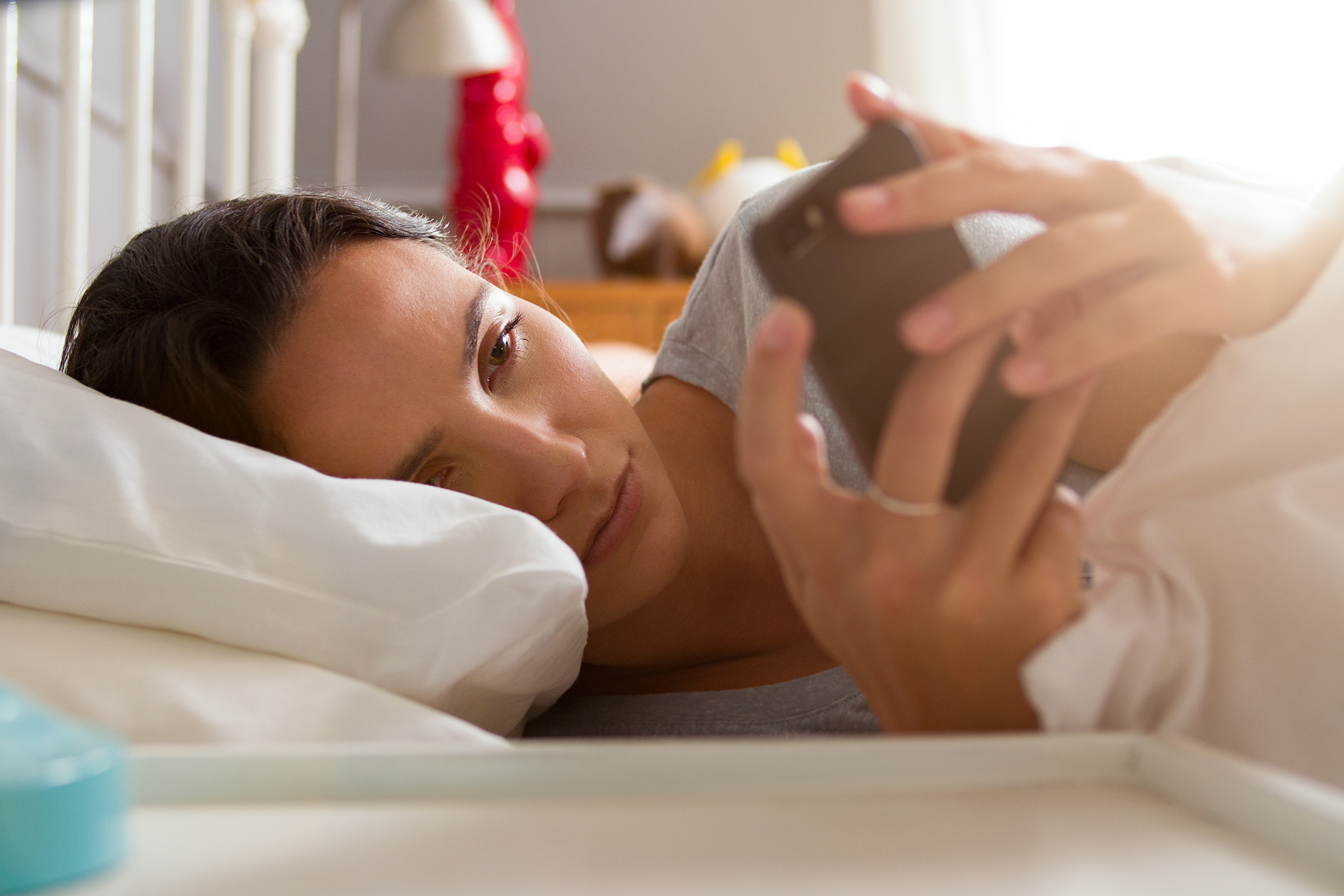 Your smartphone has made it easy for you to acquire this not-so-smart habit: as soon as you wake up, you check what's in your email, text messages, Facebook and Twitter feeds, and other social networks you're on. What's the problem with this vice? Simple: you begin to connect with the lives of others and with your work before even connecting with yourself! You allow a flash-flood of external things to begin your day for you, dragging you along in an wild current, instead of being someone who is in control, who begins the day peacefully, saying a prayer of thanksgiving or a morning offering, taking care of your personal hygiene and appearance, stretching, feeling the sun and the breeze (even if just through your window), greeting your family with a smile and a kiss, eating a healthy breakfast — and then, yes, preparing yourself for a productive and constructive work day.
Vice 2: Reading or watching bad news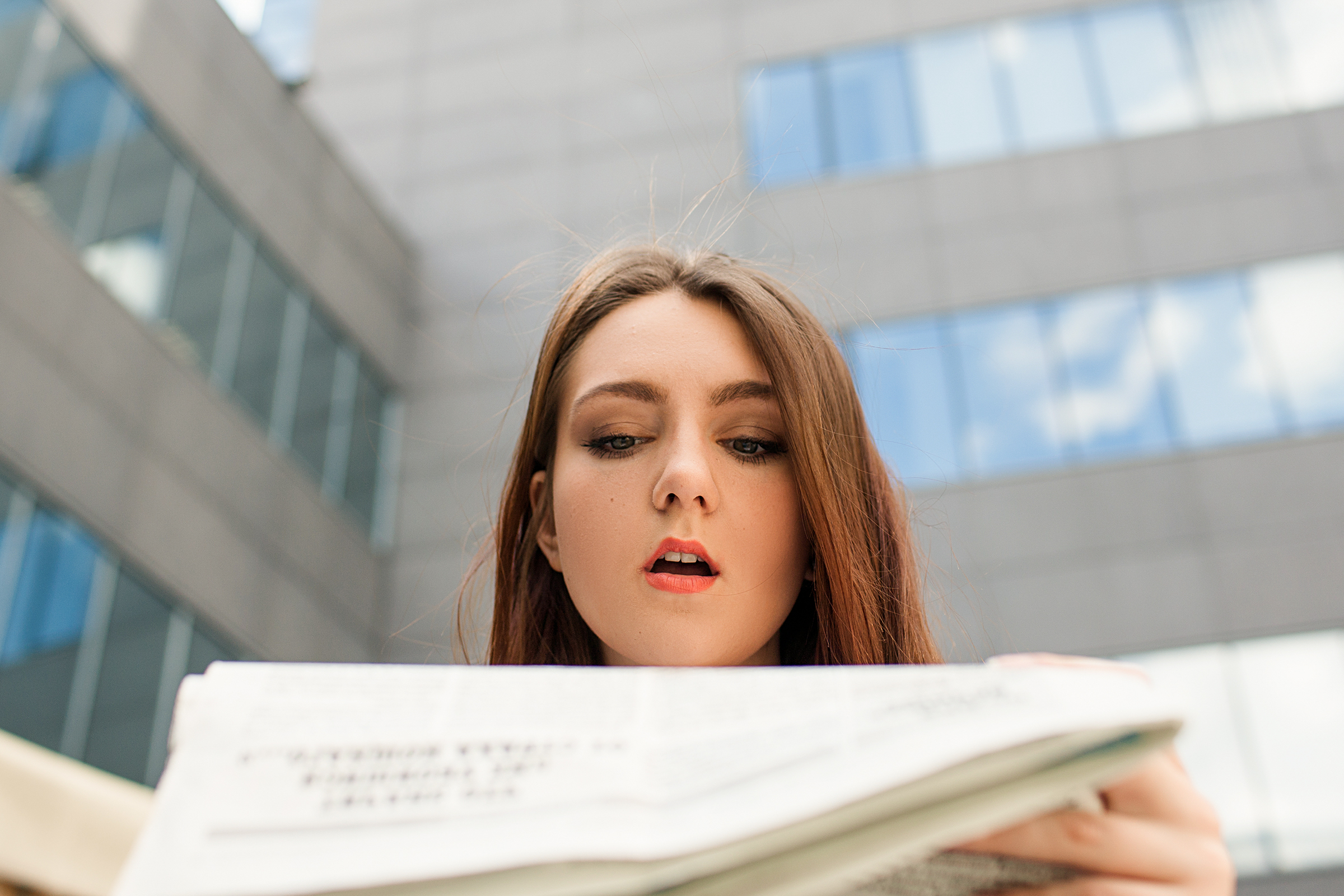 You are already aware of the fact that the media always gives pride of place to whatever attracts a greater audience. That usually means appealing to strong emotions and to humanity's most basic instincts, which are the easiest to trigger, so what gets more viewers is generally negative news: tragedy, crises, scandals, violence, divisions, danger, threats, gossip … Of course, we need to be aware of the problems that exist in the world, with the understanding that we should use that knowledge to help solve the problems and avoid more of them, not just so we can moan and groan.
However, first thing in the morning isn't the best time to put yourself up to date on these things. Bad news inspires anger and fear, and these feelings release cortisol, which is the hormone related to stress — and that avoidable dose of cortisol is, without a doubt, one of the things that you don't need when you start off your day. Respect your early morning peace and harmony!
Vice 3: Worrying about tasks at work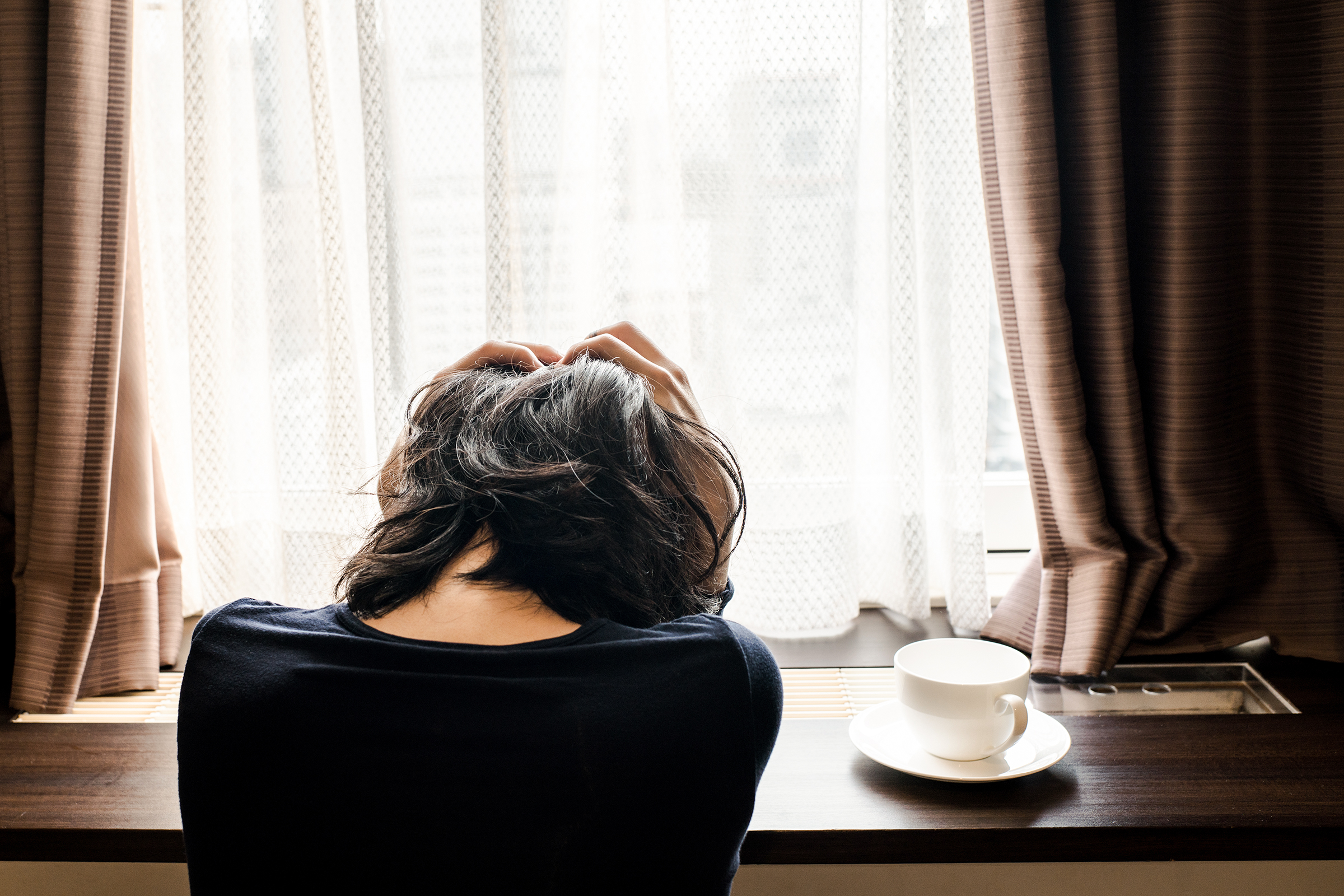 You've barely begun your day, and you are already preoccupied; being "pre-occupied" means (from its etymology) "seizing beforehand" — in this case, mentally anticipating and grasping on to a torrent of occupations that you can't dedicate yourself to productively right now. This creates anxiety and a lack of focus during the first few minutes of your day. It's a better idea if you "fill up your tank" with peacefulness at the start of the day, because in our schedule, we should have "a place for everything and everything in its place!" Learn to live in the present moment. If, during breakfast, you are just thinking or talking about what you have to do during your workday, you are neither working nor having a good breakfast.
Changing these three behaviors isn't that complicated, and can make a big change in our attitude at the beginning of the day. Starting the morning with positivity and focus can make our whole day different. Give it a try, and we're sure you'll agree!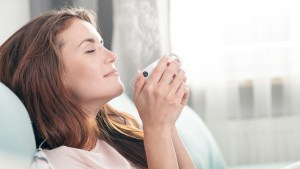 Read more:
Which of these morning routines works best for you?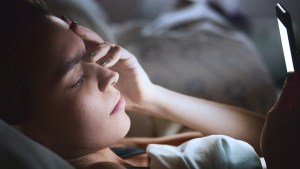 Read more:
Why smartphones before bed are toxic to your brain (VIDEO)
This article was originally published in the Portuguese edition of Aleteia and has been translated and edited here for English-speaking readers.