... And you can stay in its hostel, too.
A few kilometers from the legendary Abano Thermae, in the Euganean hills, one finds the abbey of Praglia: an exceptional architectural complex which, although built in the 11th century, eventually became a unique collection of works by the great masters of the late Renaissance.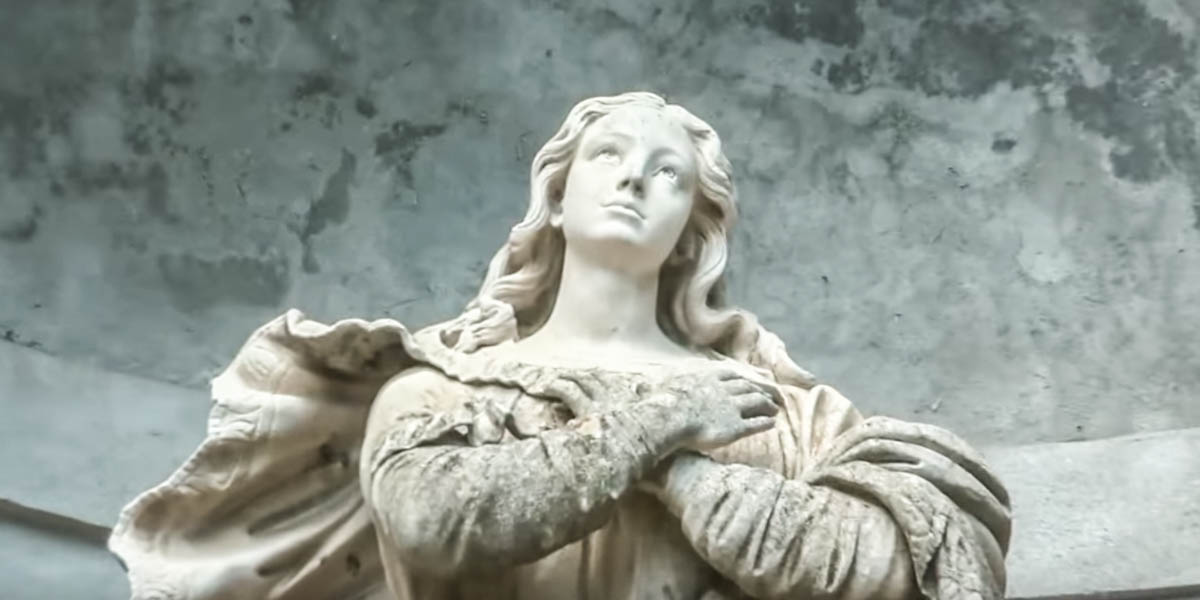 Of the original medieval, relatively modest construction, only the imposing bell tower survives. The reason is simple: once the abbey settled into being self-sufficient (as all abbeys are supposed to be) in the 14th century, thanks to the initial patronage of the wealthier families of Padua, additions and renovations to the original building began to follow. That's how the abbey became a distinctively Renaissance masterpiece.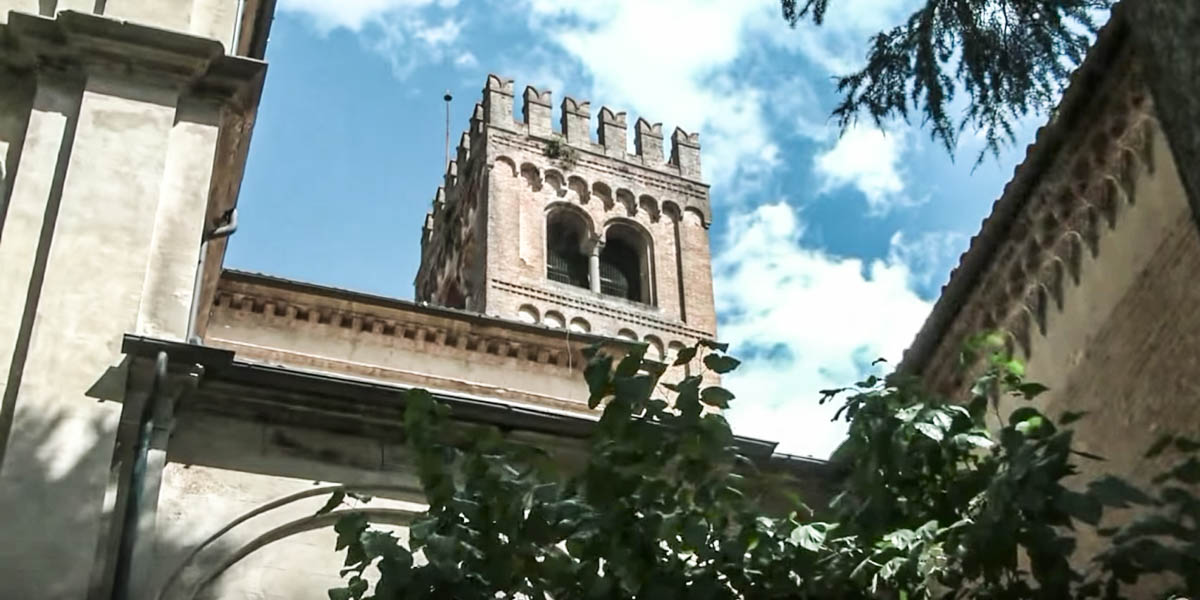 The first of these renovations was the basilica dedicated to the Assumption of Mary, designed by the famous (and controversial) master architect Tulio Lombardo in 1490. Lombardo was the first artist since classical antiquity to sculpt an entirely naked monumental piece – his "Adam," nowadays housed in the Metropolitan Museum of New York. Campagnola's frescoes grace the apse of the basilica, and the altars in the side chapels were designed and sculpted by the late Renaissance masters Varotari, Badile and El Veronese.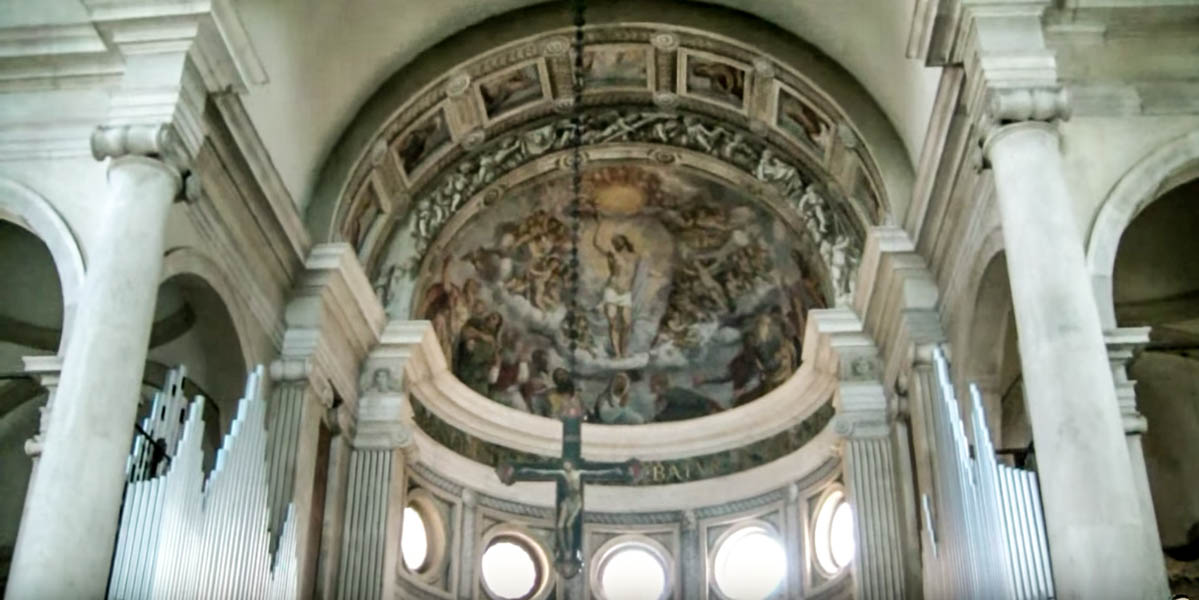 In fact, given the importance of its collection, it is hard to believe the monastery was abandoned for decades. It closed in 1810, and for years it was only used as a warehouse for nearby military barracks. That has been the shared lot of many architectural jewels. The same thing happened with buildings as paradigmatic as the Parthenon itself.
The monks did not return to the abbey until the early 20th century, when their immense library – adorned with frescoes and reliefs made by the masters of the Lombardi family – became the National Library of Italy, housing more than 120,000 volumes, both ancient and contemporary. Needless to say, the abbey of Praglia is a must for art history lovers, as for Western thought researchers and scholars, who can stay in the abbey with all the amenities offered by a long tradition of hospitality.