In romantic relationships, emotional dependency is a personality disorder with deep roots.
Emotional dependency is a personality disorder in which a person with low self-worth is constantly seeking security in other people, or in external factors, without trusting in his or her own interior criteria and resources.
Emotional dependency starts when a child is not loved appropriately by the people who mean the most to him, such parents, siblings, or other close people. This lack of love generates low self-esteem, a problem that tends to grow during adolescence. As an adult, the emotional dependent recreates situations where he plays a submissive role, always trying to please others in order to maintain the relationship bond at all costs, and thus avoid the terrifying prospect of rejection.
The lack of self-esteem from childhood on is the main cause of emotional dependency. It is the result of an emotional blackmail that teaches the child that she will be loved only after meeting the expectations of her parents or other meaningful people. Any effort to affirm herself or show her individuality will be reproved or punished. Her wings are cut, and she quickly learns not to create conflict or not to bother her parents if she wants to get the affection she needs.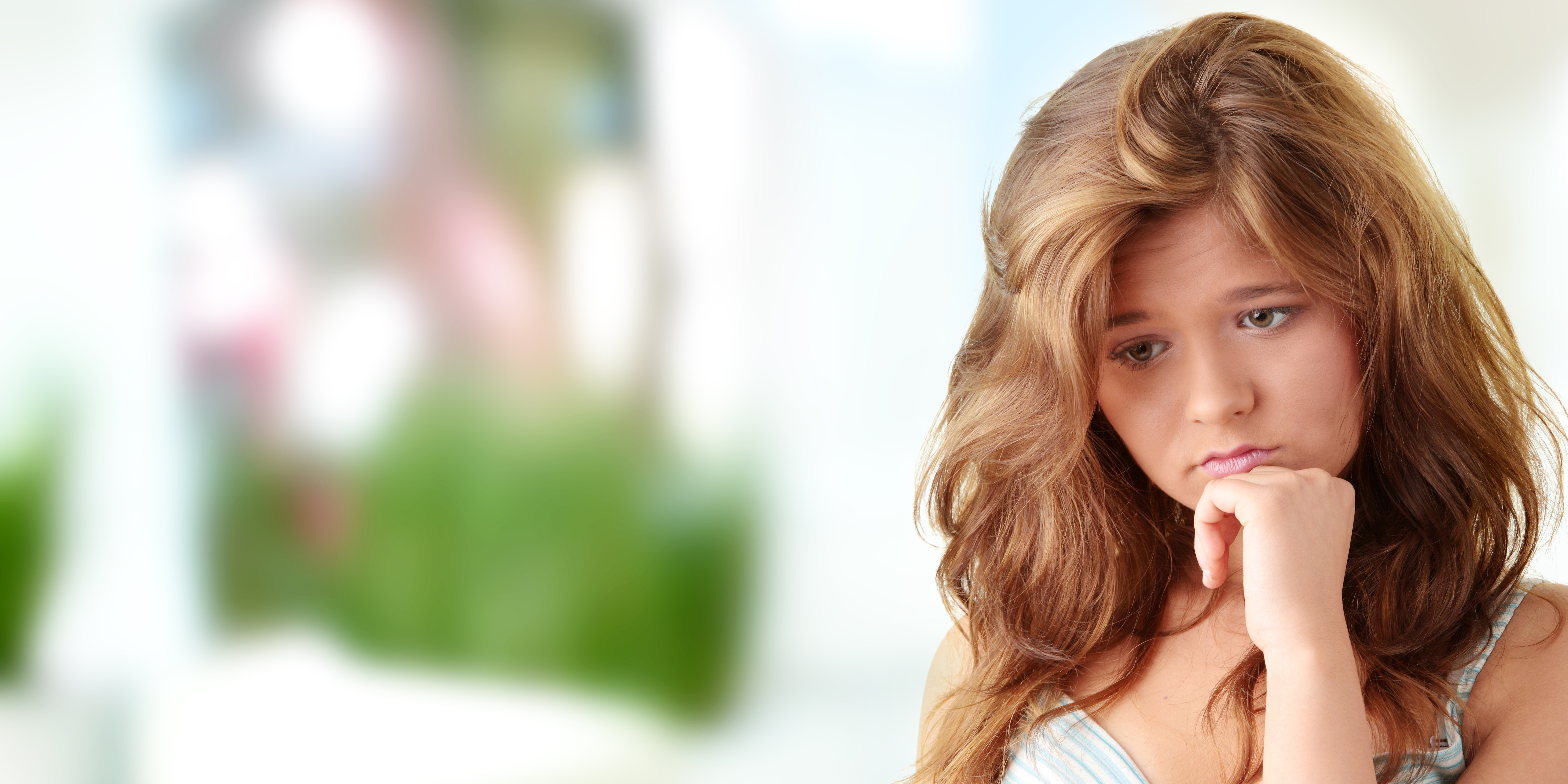 Manipulation and feelings of guilt
Provoking guilt is a way to manipulate the child into having the "right" attitude. Mothers are often heard complaining about the way their children or husbands disappoint or annoy them; authoritarian fathers can often be heard saying in a disproportionate tone: "Be quiet, and do what I say" or "In this house you do what I tell you to do."
Failures in the construction of self-esteem
The child's self-esteem, and his capacity to be alone, is built through the reflection, or the mirror, of the trust his parents place in him. A child may have failures during this stage because his parents give him conflicting messages about his capacities;  he is unable to interiorize those qualities and needs an adult by his side to feel secure.
Episodes of passion, indifference, abuse, and manipulation are manifestations of disordered, or even pathological, psychological patterns.
As humans, we tend to look for and reproduce what is familiar to us, what we've seen from our earliest childhood. These are behavioral patterns learned in childhood that leave a deep imprint on each human being.
So, it is a big mistake to confuse love with dependency and toxic relationships. This can happen, particularly, when a person's self-esteem is low, and they are looking for acceptance and love from others, even if it means compromising their own dignity.
The emotionally dependent accept scorn and abuse as something normal; they tend to feel attracted to people who seem to be very secure in themselves, and who have a dominant personality. Unfortunately, the emotionally dependent do not know genuine love between two people who respect each other and exchange affection; they have difficulty taking over the reins of their own lives and they hope to be "found" someday by that special person who will make them happy and end their solitude and existential anguish.
Some behaviors are clear indicators of unhealthy relationships, and they can gradually shift into a dangerous dependency, such as possession, manipulation, lack of respect, jealousy, insecurity, and abuse. These are symptoms of a fear of not being loved and accepted as we are. That's why people fall into situations of domination and submission — they try to ensure an apparent stability with a false affection and attention that can be transformed into a dependency, a "drug."
The secret is to build a couples relationship by developing the best part of ourselves and by choosing people who are compatible, and who also seek to bring out the best of themselves in respect, sincere esteem, attention, understanding, acceptance, and true affection.
The right environment is one that favors a love of self-giving, openness, and respect for the other person.
Knowing how to love and esteem ourselves is a healthy basis for being able to love and esteem the other, and to begin the search for a healthy and loving partner.
Some symptoms of emotional dependency
Constant and obsessive need to be close to other people
Constant insecurity about the future
Feeling of not being good enough to be with the other person
Obsessive fear of losing love
Constant feeling of guilt if they don't pay total attention to their partner
Acceptance of psychological and physical suffering, for fear of losing the relationship
A constant and dominant feeling of anxiety


Read more:
8 Strategies to overcome anxiety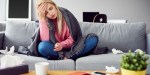 Read more:
How your physical health can be traced back to emotional traumas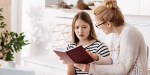 Read more:
6 Types of unhealthy mother-child relationships that affect our adulthood


This article was originally published in the Spanish edition of Aleteia and has been translated and/or adapted here for English speaking readers.