Photo of the Day: November 25, 2017
Need an idea for Lenten almsgiving?
Help us spread faith on the internet. Would you consider donating just $10, so we can continue creating free, uplifting content?
Make a Lenten donation here
Churches and buildings around the world were bathed in red light on Wednesday, November 22, 2017 as a sign of solidarity with persecuted Christians worldwide. In these photos, religious leaders from several faith backgrounds joined others to pray for and draw awareness to the plight of those who are suffering from religious discrimination of all sorts.
Photographs by Marcin Mazur for the Catholic Church of England and Wales [© Mazur/catholicchurch.org.uk]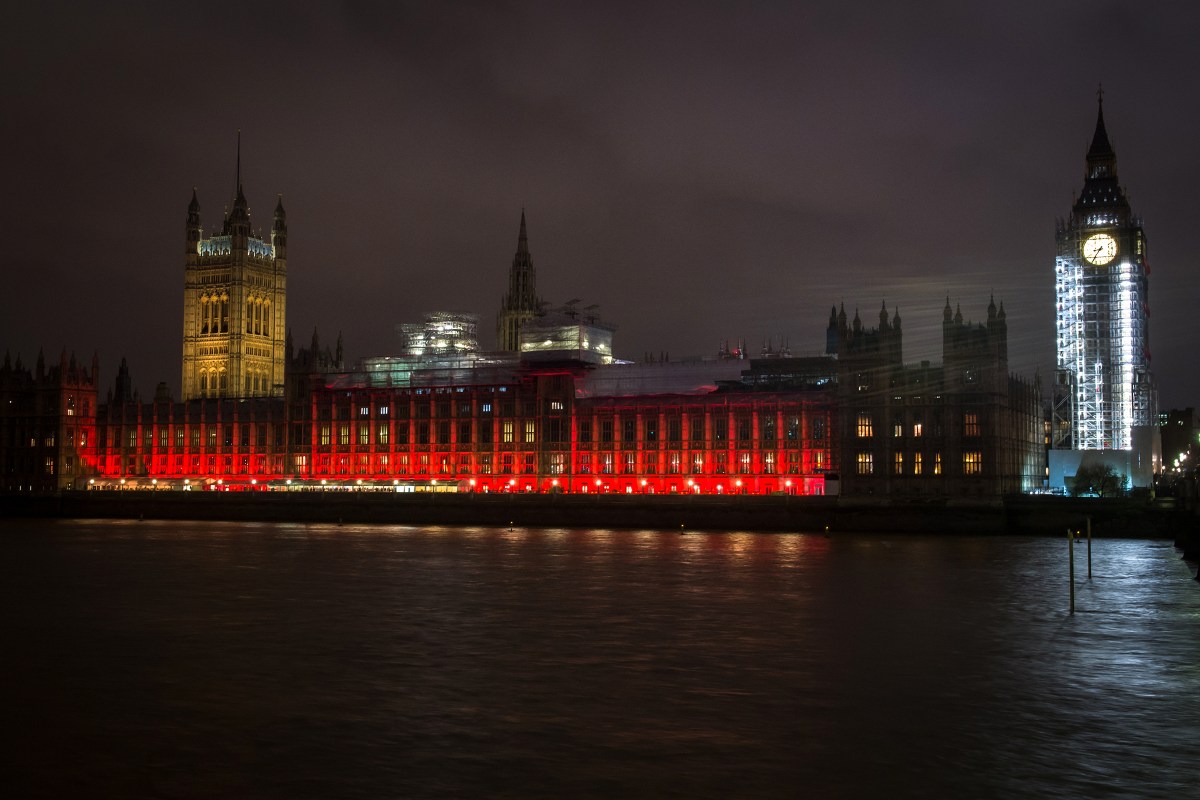 Launch the slideshow