Only a few ruins and photographs remain from the monastery of St. Elijah in Mosul.
Need an idea for Lenten almsgiving?
Help us spread faith on the internet. Would you consider donating just $10, so we can continue creating free, uplifting content?
Make a Lenten donation here
Three years ago, the monastery was still there, in Nineveh, in northern Iraq. At the beginning of the 20th century, it had barely recovered part of its original condition, when some of its halls and rooms were restored until, due to successive wars, it was abandoned yet again.
The monastery was used as a refugee center right after the First World War. Since then, the building has always been related to war conflicts. It was even the target of an attack during the Iraq invasion: the monastery was being used as a garrison for the United States Army.
In 2008, another group of American soldiers, stationed in the monastery together with an engineering battalion, began to make a topographic map of the place. Then the old monastery of St. Elijah of Mosul started a slow way back towards what seemed to be a promising restoration.
They found remains of cobalt blue, reminiscent of those of Eastern European monasteries (like Voronet) and ancient pious inscriptions in Aramaic, asking the visitor to pray for those who lived within those walls, along with ancient remains of earthenware vessels that were found throughout the length and breadth of the place.
The monastery was built in the 6th century by Assyrian monks. Some say its founder was Mar Elia, a Turkish monk who arrived there in the year 595. Afterwards, the Chaldean Catholic Church took care of it for centuries until, finally, in the middle of the 18th century, the monks received an ultimatum from Persian invaders: either they left the monastery or they would die by the sword.
The monks did not leave. One hundred and fifty of them were killed.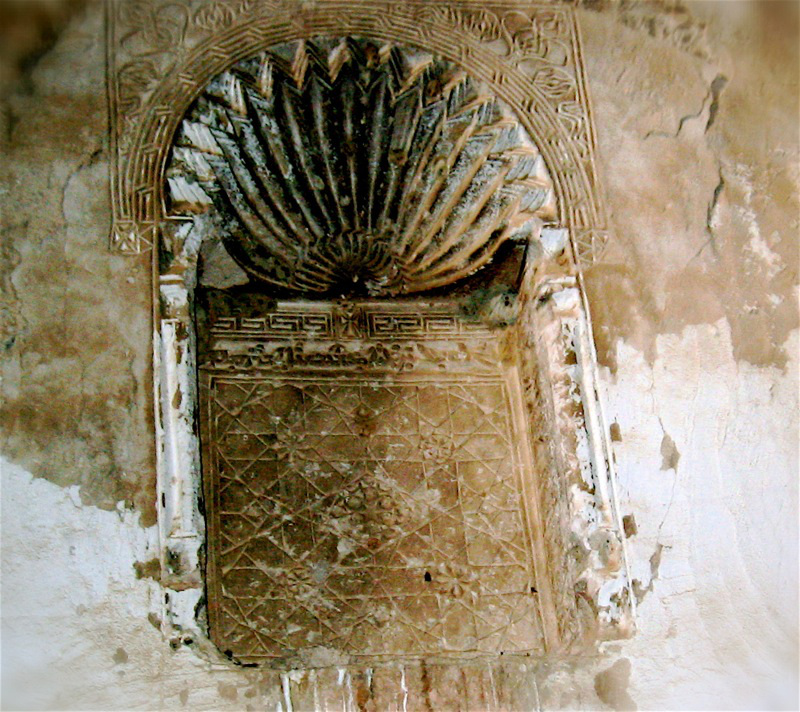 Since then, different institutions were taking care of the place, including the universities of Mosul and Chicago, together with UNESCO and the antiquarian conservation committee of the Iraqi government. But not only institutions were interested in doing so. Every November, in the day of the feast of St. Elias (to whom the monastery was dedicated), pilgrims from the area still came to Dair Mar Elia.
Unfortunately, this 1400-year-long tradition has come to an end. Like the burial towers of Palmyra and the temples of Baal Shamin and Bel, the monastery of San Elias was razed in 2014 by the forces of the Islamic State, but it was only made known to the public in mid-January 2016. The fact that its destruction was unreported for such a long time might imply some other Christian sites in Iraq might have also been destroyed secretly.