Things to avoid during the cold winter months.
The weather outside may be frightful, but your skin doesn't have to be with these tips!
1. Not drinking enough water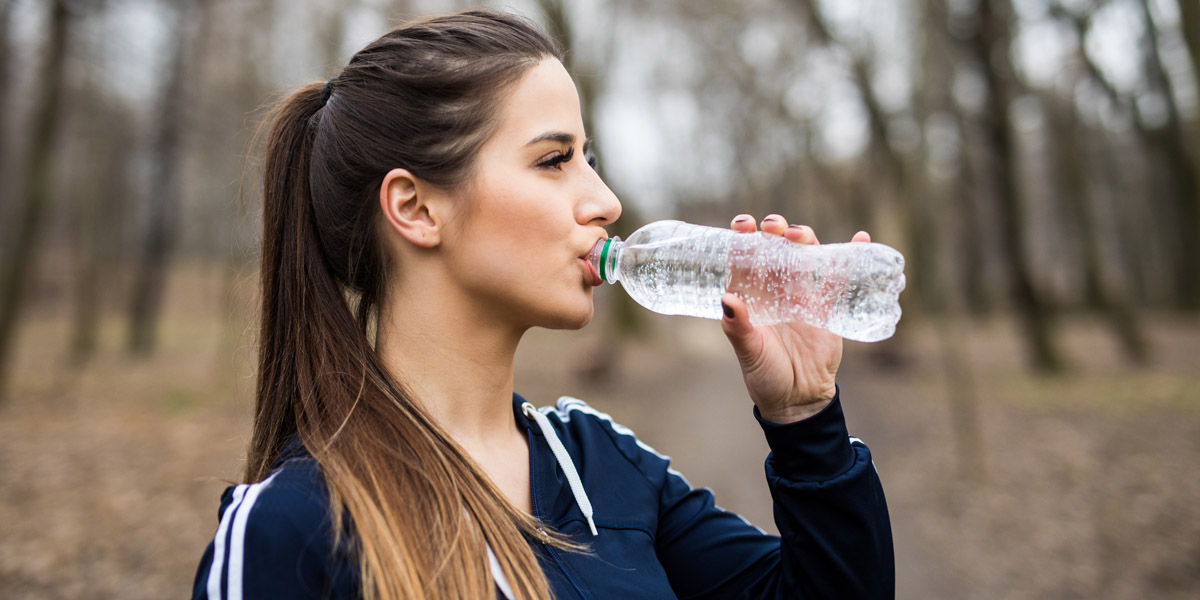 The fact that you don't perspire as much as in the summer and that you don't feel hot doesn't mean that you should stop drinking your eight daily glasses of water. Hydration means health, just as your body needs energy to work properly and to keep you warm. Besides, it's also the natural way to keep your skin, lips and hair hydrated.
2. Overusing makeup