These albums are great for gifts, but should also be part of your Christmas music collection.
We are officially 10 days away from Christmas! We're sure you have your shopping done by now, but in case you're scrambling, we put together a list of Christmas albums everyone should have in their collection. While there's still plenty of time to order these as CDs, we made sure to include as many downloadable albums as possible.
A Motown Christmas (Various Artists)
A Mowtown Christmas offers the best Christmas tunes from the Mowtown label's most popular artists. This great album features The Jackson 5, The Supremes, The Temptations, Smokey Robinson and the Miracles, and Stevie Wonder. Some of our favorites are "Frosty the Snowman" by The Jackson 5, "Ave Maria" by Stevie Wonder, and "I Want You Home for Christmas" by Marvin Gaye.
A Charlie Brown Christmas (Vince Guaraldi Trio)
Widely considered one of the best Christmas albums of all time, A Charlie Brown Christmas is the perfect playlist for decorating the tree or wrapping presents in front of a fire. Vince Guaraldi's arrangements of "O Tannenbaum" and "Greensleeves" are some of the finest jazz recordings ever captured.
Christmas Portrait (Carpenters)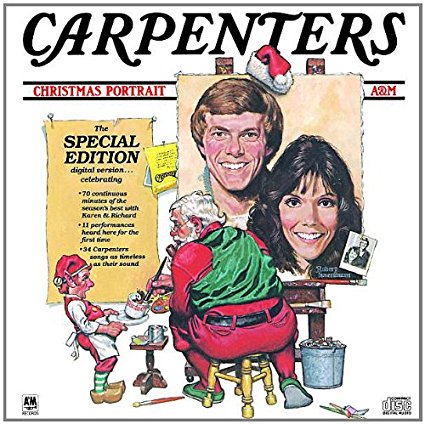 The Carpenters went platinum with this 1978 Christmas album. They recorded several original works, including their signature "Merry Christmas, Darling," which became incredibly popular, and a lively Christmas medley.
We Three Kings (The Roches)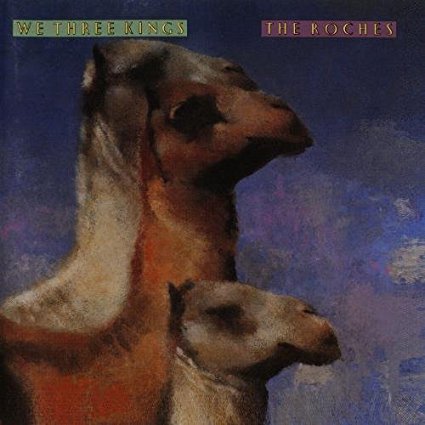 The title track from The Roches' Christmas Album  The three Irish-American singers maintain tight harmonies throughout the piece with a cowboy guitar rhythm that drives the song toward the guiding star.
The Canadian Brass Noel (The Canadian Brass)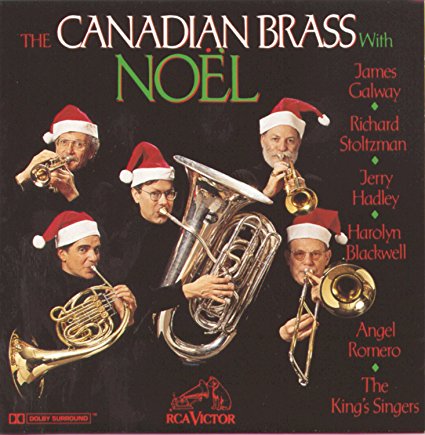 This is the only album listed which is not available for download. It's so good though that we felt compelled to bring it to your attention. The Canadian Brass have always displayed impressive talent, but they went above and beyond with this breathtaking jazz arrangement of .
Jesu, Joy of Man's Desiring: Christmas with The Dominican Sisters of Mary (The Dominican Sisters of Mary)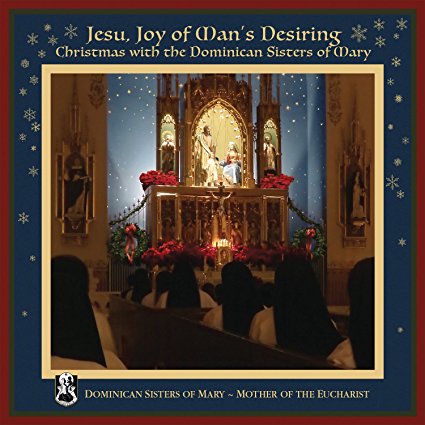 Last month we reviewed the new Christmas album released by The Dominican Sisters of Mary. The work has a diverse mix of popular and little-known Christmas Carols. They include many seasonal standards, like "Joy to the World," "Emmanuel," and "Away in a Manger," but the album also includes some less familiar songs, like "Of the Father's Love Begotten," "Madonna's Lullaby," and "Gabriel's Message."
Home for Christmas (Amy Grant)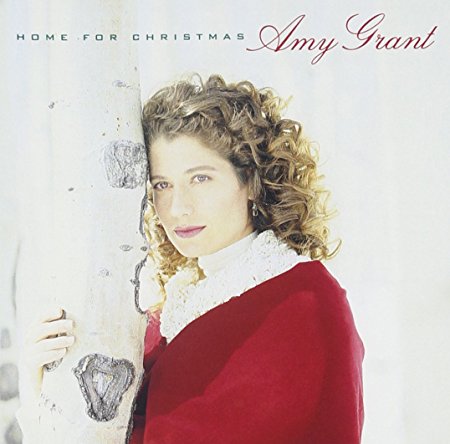 How could anyone's Christmas music collection be complete without Amy Grant's Home for Christmas? Reaching #2 on The Billboard 200, this album is full of wonderful arrangements of Christmas classics from an artist who has been called "The Queen of Christian Pop." Our favorite track is "Breath of Heaven (Mary's Song)," which views the Nativity from Mary's perspective.