... and other personal grooming tips for men that may inspire your last-minute holiday shopping.
Is a man really "less manly" if he takes care of his appearance? What about Napoleon, who used 50 bottles of cologne per month (we'll talk more about that later), or George Clooney, who can't live without his steam baths? Human skin, as an organ, makes no distinction of gender, and so it's important for all of us  — men and woman — to care for both our health and personal appearance.
1. Skin exfoliation, moisturizing, and protection
An exfoliant is, perhaps, the most controversial product we'll discuss, as it's usually considered a more "feminine" product — although there are lines of exfoliant on the market just for men.  This product is a kind of grainy cream that not only removes dead cells (which, for men, means creating a smoother surface for shaving), but also helps prevent inverted hairs.
Moisturizing is vital for men, because — besides environmental factors and stress-related issues — their skin suffers from being shaved; that process often includes applying products to their faces that can mistreat and dry their skin more than usual.
And, lastly, it's recommended that men use sunscreen, not just to avoid premature aging of the skin, but also to reduce the risk of skin cancer. All of this should be combined, of course, with a healthy diet and regular  physical exercise.
2. Hair and beard conditioner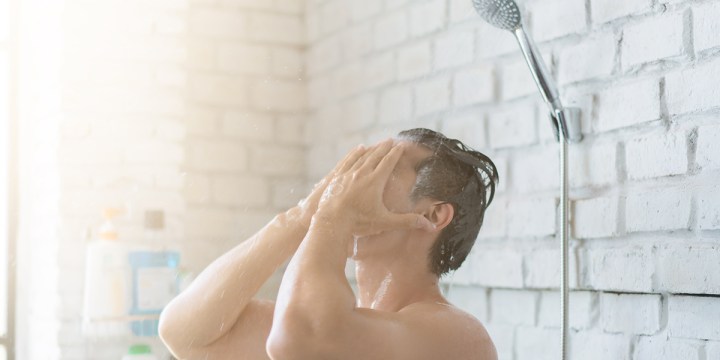 This is an essential part of taking care of your hair to keep it soft and to avoid breakage (regardless of whether you wear your hair long or short). Also, if you have a beard, you can use conditioner on it too, so as not to harm your wife's or girlfriend's skin when you kiss her. If you prefer, you can also buy beard oil or beard balm to keep your facial hair soft and easy to style (among other benefits). There are even specialized Catholic beard care brands, such as Catholic Balm Co. or St. Kilda Beard Care, that offer a variety of masculine, Catholic-themed fragrances, such as "Sunday Morning," which they say "smells like that moment when the incense at High Mass wafts into your mustache and blends with the remnants of that morning's cup of Java."
3. Take the cologne down a notch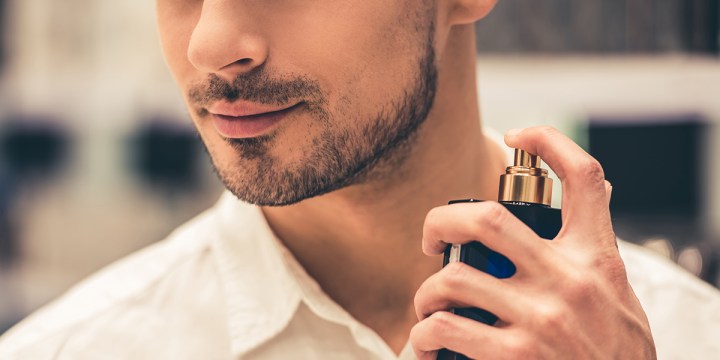 All right, let's be honest: there are also women who need a reminder about this. However, generally speaking, men who use cologne often go overboard due to the false belief that they need to use more because they perspire more and have more body hair. What you should do, instead of using more, is be careful about how you apply it: it should be put on about 5 minutes before an odorless moisturizing cream, so that the cologne will blend with it. If you feel like it's not lasting long enough, it may be a problem with the brand you're buying (there's a reason why good colognes cost what they do). Rather than put on too much, it's better that you buy a small atomizer you can carry with you so you can reapply a bit later if necessary. Too much cologne is as unpleasant as the body odor you may be trying to avoid.
4. Don't shave between your eyebrows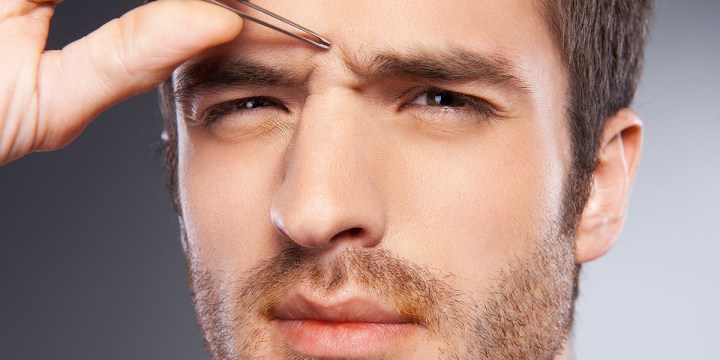 Some men with a lot of facial hair choose to shave that area in order to avoid the Frida Kahlo look. However, if you use a razor, not only will the effect not last long, but it can also irritate your skin (the skin there is very sensitive) or cause pimples. The best option is to pluck the excess hairs with tweezers. (Personally, I don't think that perfectly delineated eyebrows look good on men, but sometimes a bit of "clean-up" grooming can be necessary.) It can hurt a little, but it's nothing you can't handle.
Oh, and don't forget to trim your eyebrows! That helps a great deal for them to look full. Comb or brush them upwards, and trim off the excess with small scissors.
5. Don't be afraid to ask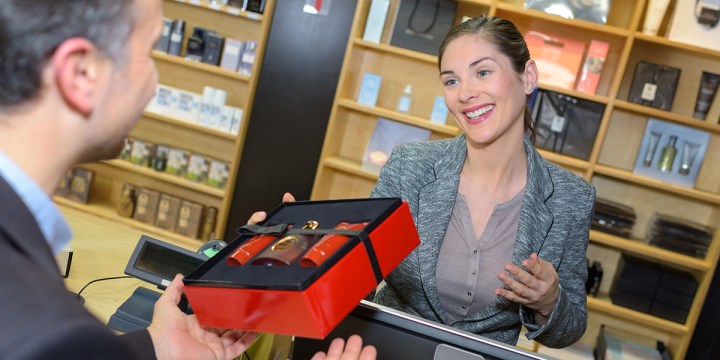 Men have the reputation of generally not wanting to ask even for something as simple as directions while driving, so asking for information or help regarding a personal grooming product may be practically inconceivable—above all because of lingering prejudices surrounding male grooming. I know that going into a specialized store like Sephora can be intimidating, but places like that are where you will find people who are trained to help both men and women to find what you need, from something as simple as cologne to an entire line of skin care products. If you've already made the decision to take better care of your physical appearance, it's better to ask an expert than to buy a product that isn't the best for you, or that you don't really need, just because you're embarrassed to ask.


Read more:
5 Church Fathers on that Most Manly of Traits: the Beard


This article was originally published in the Spanish edition of Aleteia, and has been translated and adapted here for English-speaking audiences.