It's difficult to get along with someone who lacks empathy and wants to be admired at all times.
The narcissistic disorder has various meanings: it can be an exaggerated love for self, and it can also be a way of neutralizing low self-esteem, which the person compensates for with the appearance of extreme self-esteem.
Clinically speaking, the narcissist's "enormous self-esteem" is a front. Underneath, the person is very vulnerable to any little signs of disdain or rejection, responding with strong feelings of offense or anger.
As many experts in psychology have noted, everyone has a narcissistic component. Narcissism is an innate part of the human being, and it is a key development stage for adolescents and young people. But when narcissism begins to interfere with the way a person functions at home or at work, this trait becomes a problem that can even develop into a personality disorder.
In short, narcissistic people think they are superior to others in beauty, talent, intellectual capacity, and so on, and they only feel good when others admire and value them. Their happiness thus depends on others showing them appreciation and esteem.
People who suffer from a narcissistic personality disorder show feelings of grandiosity and exaggerated self-worth, along with a need to be admired that begins at a very young age. They also show a lack of empathy.
These are people who give a lot of importance to their achievements (academic, career, etc.), who feel unique and inimitable, and who justify or rationalize away any mistake or error. Through all that, they are unable to understand the pain or suffering of the other person, and they can be cold and calculating when faced with others' problems.
How to identify the narcissistic personality
There are people who can have some narcissistic symptoms but who are not actually narcissists in the clinical sense. But a true narcissist would show several of these behaviors over a long period of time:
Lacks empathy
Simply cannot understand another person's point of view
Unable to feel what the other person feels
Has little understanding of his or her own actions
Very subjective
Needs to feel constantly admired
Feels like he or she has the right to receive the best treatment and unconditional respect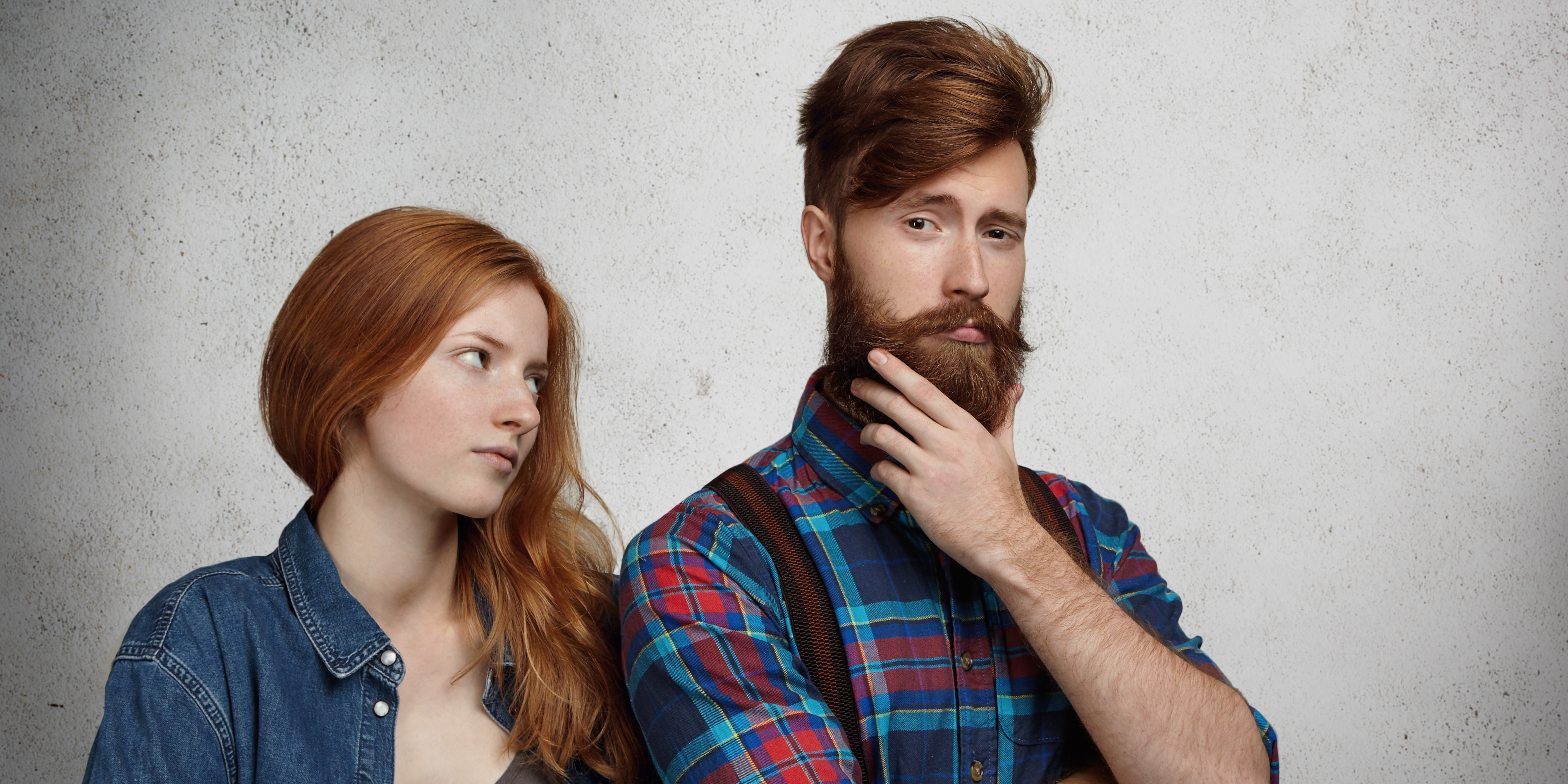 Practical advice for living with a narcissist
Since narcissists see and evaluate everything only from their own point of view, it's best to keep a healthy emotional distance in order to avoid being conditioned in your own behavior by their unstable reactions every time they do not feel appreciated enough.
Given their lack of true empathy, it's best not to trust your own weaknesses to them, since they will tend to use them to their own advantage without listening or showing true compassion to others.
It's hard to talk serenely with a narcissist because they tend to turn everything into an argument if they are not the center of attention. It is good to invite them to see things more objectively and not just from the perspective of their personal fantasy, but they won't always accept it.
A healthy psychotherapy is recommended, but most narcissists won't accept help because they refuse to admit that anything is wrong with them.
Living with a narcissist requires negotiation. It's important to remember that you can't change people but you can adapt to them. The first thing you have to do is have an open and honest discussion with the narcissist about his limits and yours.
Since it is very difficult to change a narcissist, it's best to keep a certain distance if you start to experience a loss of self-esteem. Medical News Today coined the term "narcissist victim syndrome," since many people who live with narcissists become depressed and develop anxiety disorders.
Advice for people of good will: compassion
If there is something the narcissist needs, it's compassion. The narcissist tends to show great confidence, but underneath, confidence is exactly what he lacks, since he lives off of everyone's constant approval. The narcissist is poor emotionally because he only accepts and feels emotions that are related to his own ego. This is why they need compassion. They are not able to connect with other people. This makes it impossible for them to recognize the love in others, and that's why they are not likely to change. But there is always the possibility of making them see life in another way by being a living example.


Read more:
Pope Francis Offers Good News For Narcissists




Read more:
Can a relationship survive psychological abuse?




Read more:
Political Narcissists and the Lack of a Moral Center


This article was originally published in the Spanish edition of Aleteia and has been translated and/or adapted here for English speaking readers.