These sweet and entertaining stories are guaranteed to bring families with kids of all ages together.
Between the stockings and presents, the candy and the cousins, the Nativity plays and Christmas cakes, kids can be a little tricky to corral on Christmas Eve. There's just so much magic and excitement in the air. But one of the best, tried-and-true ways to connect at Christmas time and to tap into the "real meaning" of the holiday is by sharing or reading a story together.
There's good reason why many of us have treasured memories of sitting around Grandma or Grandpa's knee and listening to them recite a treasured story to their beloved families. It's a great way to build memories and tap into the wonder of the day. But beyond that, reading a story together is a wonderful way to get everyone to settle down and enjoy a little "silent night."
Of course, there are plenty of books to choose from, but we snooped around and discovered some favorites that have been making Christmas Eves special for families for a good long time.
For old-fashioned fun and a Christmas blessing …
'Twas the Night Before Christmas, by Clement Clarke Moore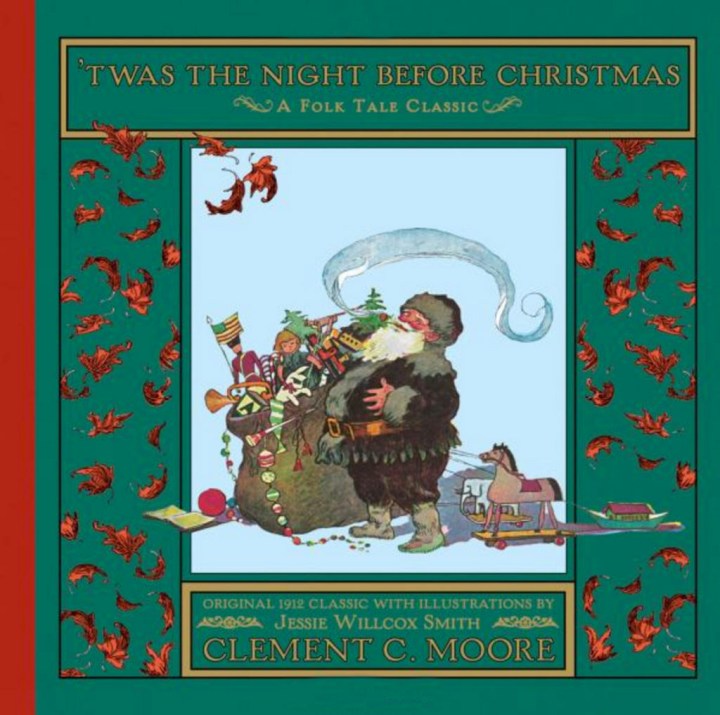 My father read us this book every Christmas Eve—and I've discovered I'm not alone. This family classic has been drawing in kids and adults alike for generations. The familiar poem is all about the thrill of Santa and the "magic" of Christmas, and yet every time I hear it, I imagine it in my dad's voice and it sounds like a Christmas blessing. For added kicks: have "ma" don a "kerchief" and dad put on a cap to really get into the spirit!
For laughs and a new view of the Christmas story …
The Best Christmas Pageant Ever, by Barbara Robinson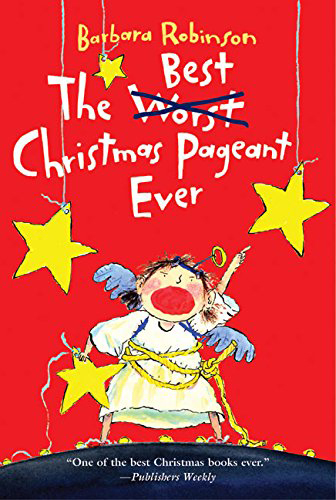 When the worst kids around take over a local Christmas pageant, everyone assumes the worst will happen. Instead, we get a Christmas miracle and a fresh take on the real Christmas story. This hilarious book helps kids see the Birth of Christ, as well as those He was born to save, in a whole new way.
For family appreciation, poetic beauty and a lullaby …
A Child's Christmas in Wales, by Dylan Thomas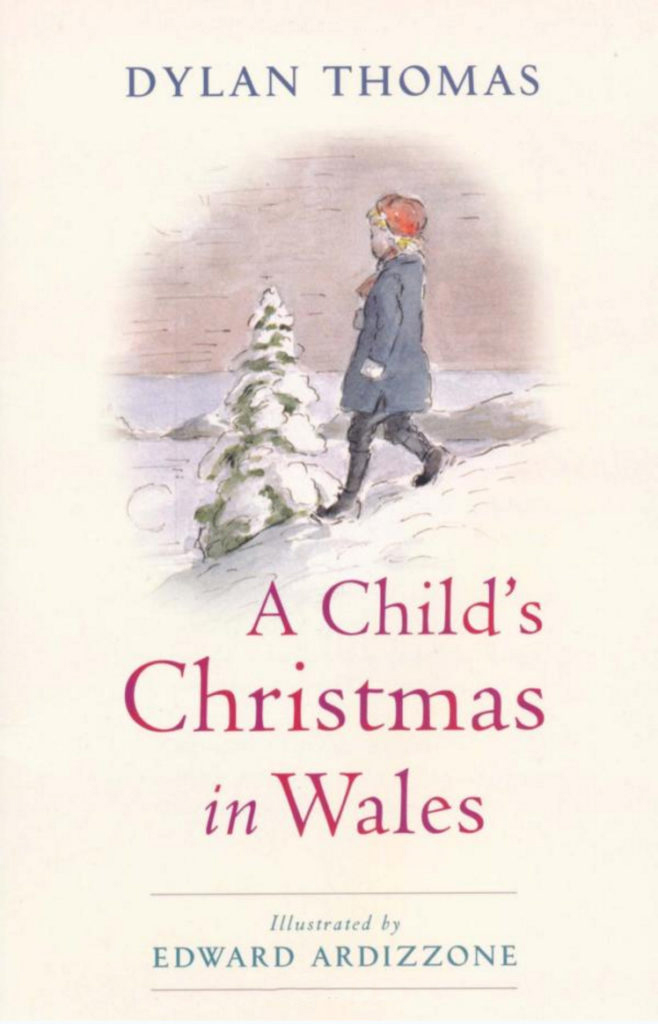 A friend told me her husband always reads this classic memoir to the kids not only because it's beautiful, but because it teaches them to appreciate the family-togetherness at the holidays, and frankly, because it bores them to tears—and lulls them to sleep! (And in my book, those are all good reasons to enjoy this story.) Plus, you can play a recording of Dylan Thomas reading it himself while you finish wrapping.
For giggles and acting practice …
How Murray Saved Christmas, by Mike Reiss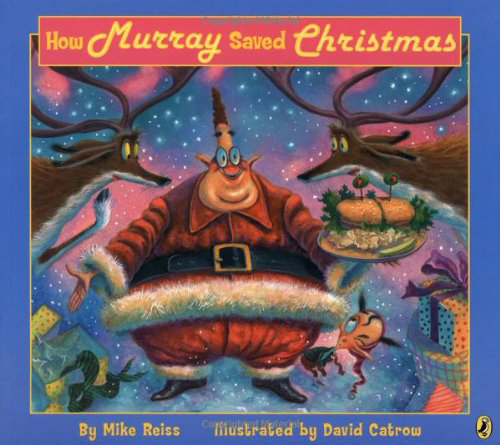 I know a family with three kids ages eight through 19 who read this book together every Christmas, and have done so for the last 15 years. They say that sitting around the living room and reading it is the best moment of the holidays. But to get the full fun out of this book, acting skills—and your very best accents and dialects—are helpful. To get the full message, however, you only need a willingness to laugh and listen.
For alphabet practice and the true story of Christmas …
B is for Bethlehem, by Isabel Wilner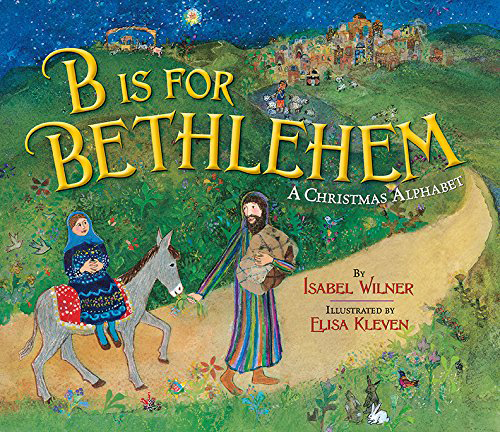 Winer wrote this book to help her second graders learn their letters and the story of Christmas. And she's been helping kids beyond her classroom continue to learn both ever since. The gorgeous illustrations take kids deep into the story, helping them visualize what the beautiful night would've have been like.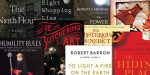 Read more:
10 Book suggestions for last-minute Christmas gifts