10) In the hands of the Islamic State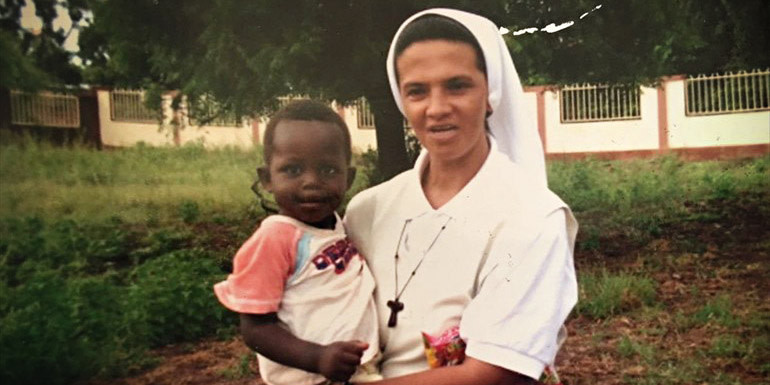 A review of the witnesses of the faith who have given their lives for Christ during the past year would not be complete without mentioning the cases of Christian missionaries who have been kidnapped by the Islamic State or other Jihadist groups in various countries.
The most recent case is that of a Colombian missionary, Sister Gloria Cecilia Narváez Argoty, kidnapped on February 8 in the town of Karangasso, in Mali.
The Al Qaeda group of Mali published a video on social media in July, in which the nun appears with five other people who have also been taken hostage by the Jihadist group. Despite the mobilization of the Church and government forces, there is still no concrete news about Sister Gloria.
Even more tragic is the situation of Italian Jesuit priest Paolo Dall'Oglio, kidnapped on July 29, 2013, in Al Raqa, Syria. In recent years, all sorts of rumors have circulated, but for the moment there is not certain information about his fate.
In the midst of this series of tragic news, a sign of hope was the liberation on September 12 of Indian Salesian priest Tom Uzhunnalil, who had been kidnapped on March 4, 2016, in Aden in Yemen, during a Jihadi attack on a house for elderly religious of Mother Teresa's congregation, during which four sisters were killed along with 12 other people.