6) India: They had warned him: "Stop preaching the Bible."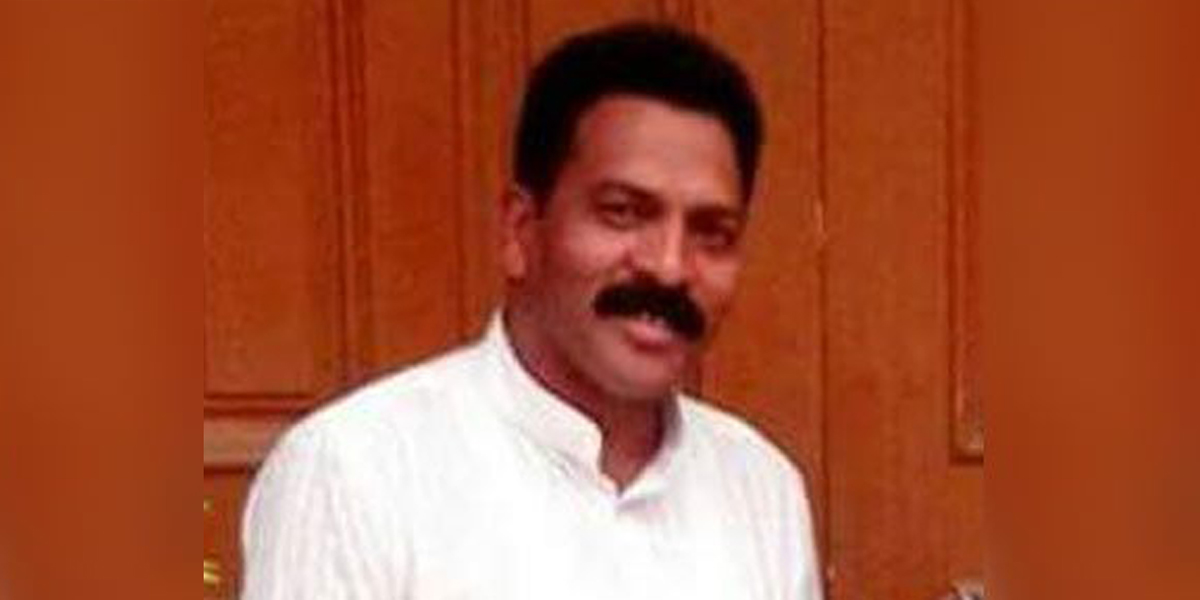 They had told him on various occasions to stop preaching the bible. Nonetheless, Sultan Masih, 47 years old, Pentecostal pastor of the Church of the Temple of God in Ludhiana, the largest city in the Indian state of Punjab, didn't stop.
Two men on motorcycles shot him in the legs, the face, and the chest, while he was talking on the phone outside the church, according to local press accounts.
The pastor, who also ran a school for poor children, had carried out his mission at that church for 20 years. He had four children, two of whom were adopted.
As his 22-year-old daughter Alisha Masih explained, her father had been threatened many times over the phone and on the internet. In short, they kept saying, "Stop preaching or we will kill you."
It's clear that his homicide was planned, as the murderers had studied his movements and knew exactly when he would be most vulnerable to attack.
Indian police and intelligence service investigations are still ongoing. However, this past December 31, The Times of India explained that the police had concluded that this homicide, like others this year in Punjab, had been planned by the Islamic Army, which is headquartered in Pakistan.
The year 2017 has been very difficult for the Christian community in India, which makes up only 2.3 percent of the population. According to Persecution.org, in just the first six months of the year, there were 410 violent attacks against Christian communities, most of which were perpetrated by Hindu fundamentalists.