Rihanna recently launched Fenty Beauty, but she's not the only celebrity selling makeup these days.
It seems that if you're a successful star, the next step in your career is a cosmetics line, whether it's your own or an alliance with a famous brand. Recent years have shown that harnessing celebrity star power is a winning strategy for the beauty industry. A famous face can significantly increase sales due to the publicity — which is often free, thanks to social networks.
The "WOW" effect
Why does a celebrity-designed cosmetic line attract us so much? It probably has to do with that "wow factor." There are so many similar products on the market and consumers (especially millennials) are looking for something different, even if it's just a name, to bring them closer to someone they admire or to make them think they have something in common. "Wow, I'm using the same illuminator as Rihanna, the one she chose in the laboratory thinking of people like me." This may sound dumb, but it sells. And it sells a lot.
1. Drew Barrymore
Barrymore's product line is called Flower and it's hard to see her name on the packaging. It's only sold at Walmart and it's a real shame because the quality is very good for the price. Try the blush if you get a  chance.
2. Victoria Beckham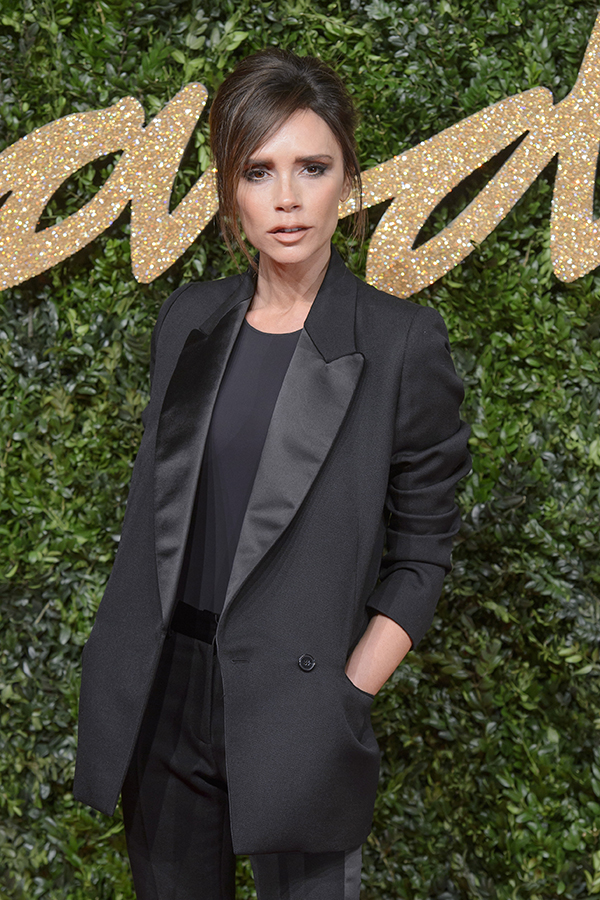 The former Posh Spice girl may have the reputation of never smiling, but she's always well put together. Last fall, Estee Lauder contacted her to make a capsule collection with them and it was so successful that they just launched a new one. Of course, it comes with a good marketing campaign on social networks, where Victoria teaches you how to apply your makeup in a short video.
3. Kylie Jenner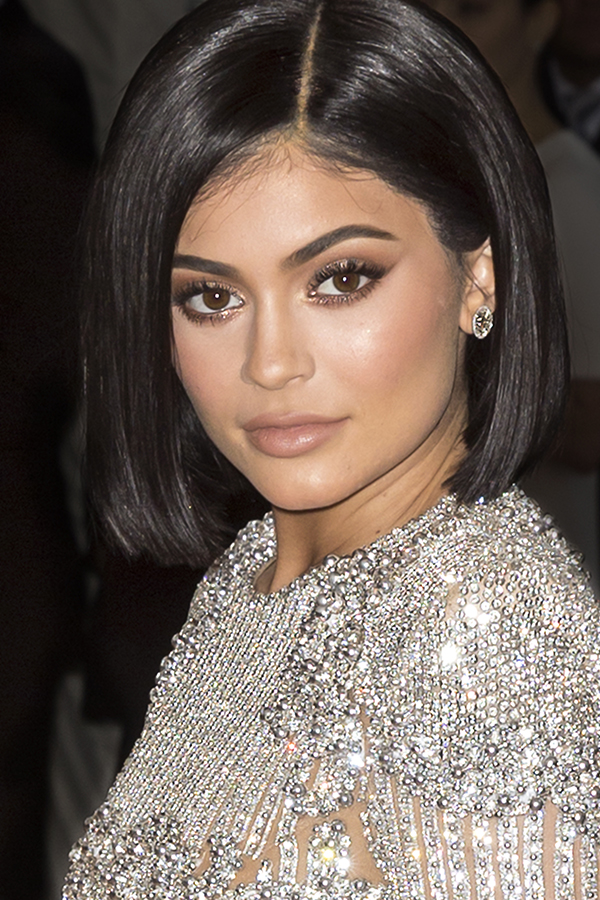 It may seem crazy that it was only two years ago that Kylie launched her first lips kit (which sold out in seconds) and now she has an entire empire of makeup with eyeshadows, illuminators, and products that continue to sell almost as fast as the first time.
4. Kat Von D
We know about Kat Von D from a reality show about tattoos, but ever since she launched her makeup line in 2008, it became a big hit with its gothic packaging and super pigmented, high-quality products. Her liquid eyeliners and lipsticks are some of the most sold items in stores like Sephora.
5. Kim Kardashian
Although she already has a beauty line with her sisters — to which they just lend their names but have no real input in the design or creation of the products — Kim decided to create her own makeup collection. She started this year by launching a set to do her famous contouring, which received mixed reviews. Now she also has a coupe of illuminators and it is expected that it will keep growing like her sister Kylie's products.
6. Jessica Alba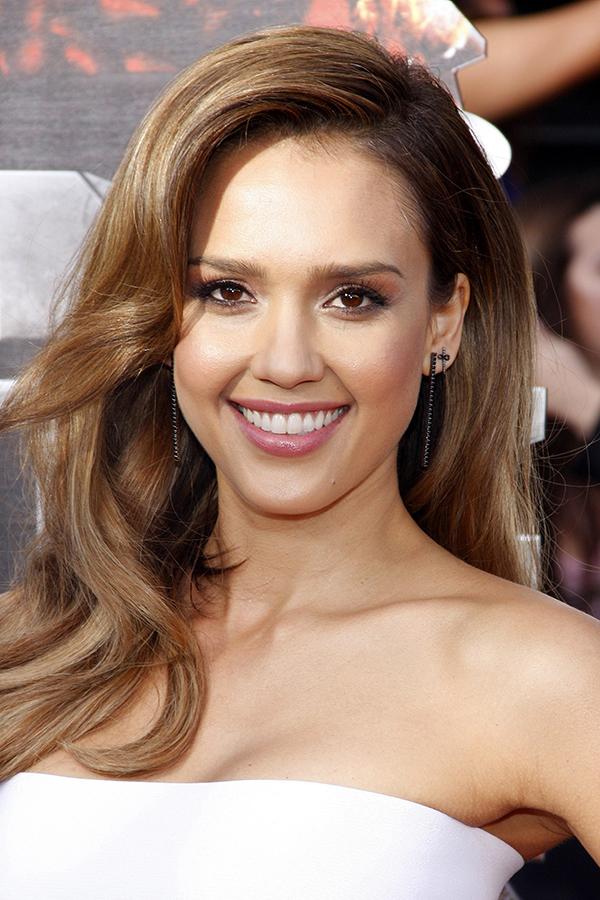 A mother and an actress, Jessica Alba decided to create an entire company of environmentally-friendly products for home and personal use. It's called Honest Beauty and the sales have gone so well that Forbes put her on one of its covers in 2015 as one of the richest entrepreneurs in the United States. Her inspiration came during her first pregnancy, when she began worrying about the chemical composition of commercial baby products, so she started researching to create a line of natural but affordable products.
7. Salma Hayek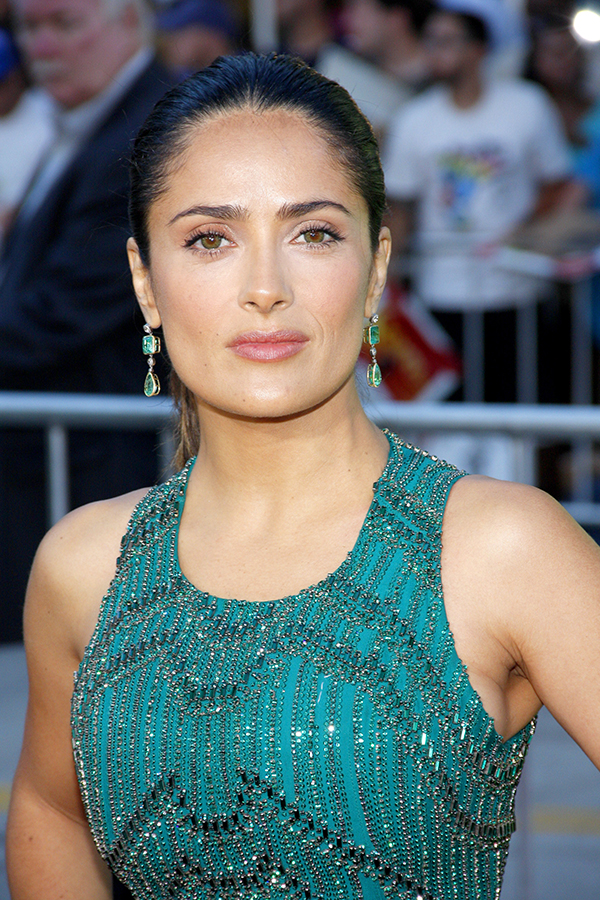 A Mexican actress, Salma Hayek not only wanted to put her name and face on various products, but also made sure they were really good quality. She launched the Nuance line, which is sold in CVS and is made with exotic ingredients. Nuance has makeup, skin creams, and hair sprays.
8. Eva Mendes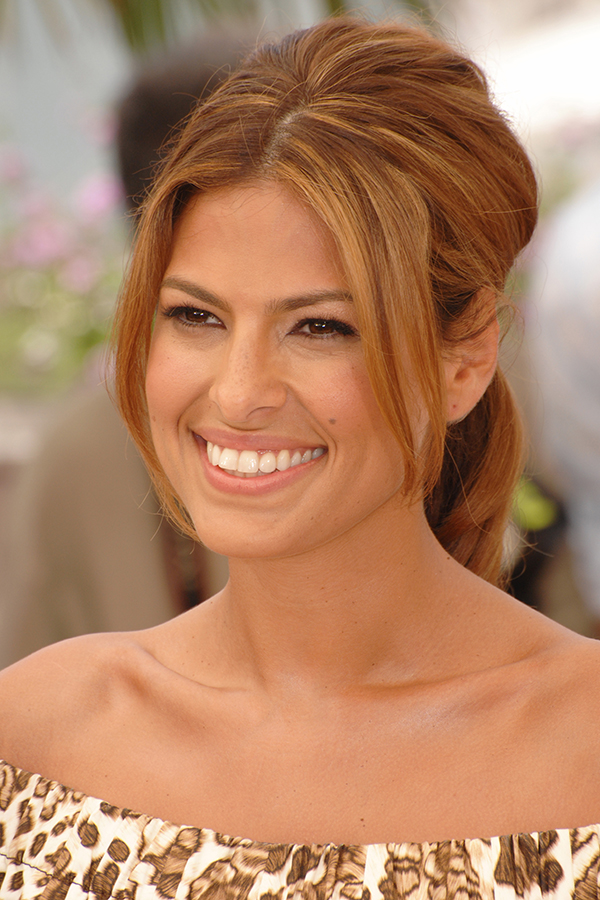 Eva Mendes created the makeup line Circa specifically for Walgreens, but there is no guarantee that you'll land a Ryan Gosling just by using her products.
9. Miranda Kerr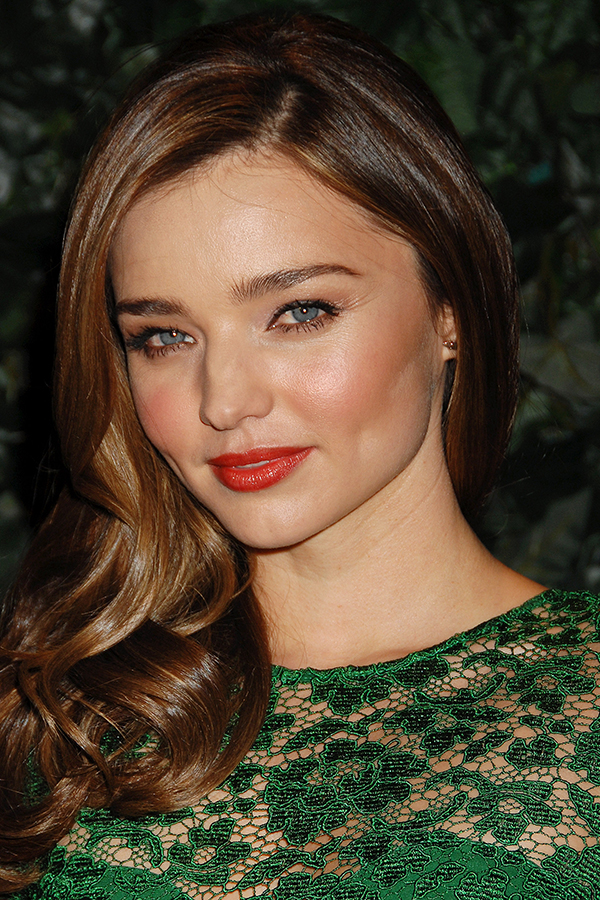 The Victoria's Secret model and ex-wife of Orlando Bloom said she was tired of the chemicals in the usual products, so she decided to create her own organic skin care line, which she called Kora Organics. it contains a lot of natural oils, fruits (full of vitamins and minerals), and plants like aloe.
10. Iman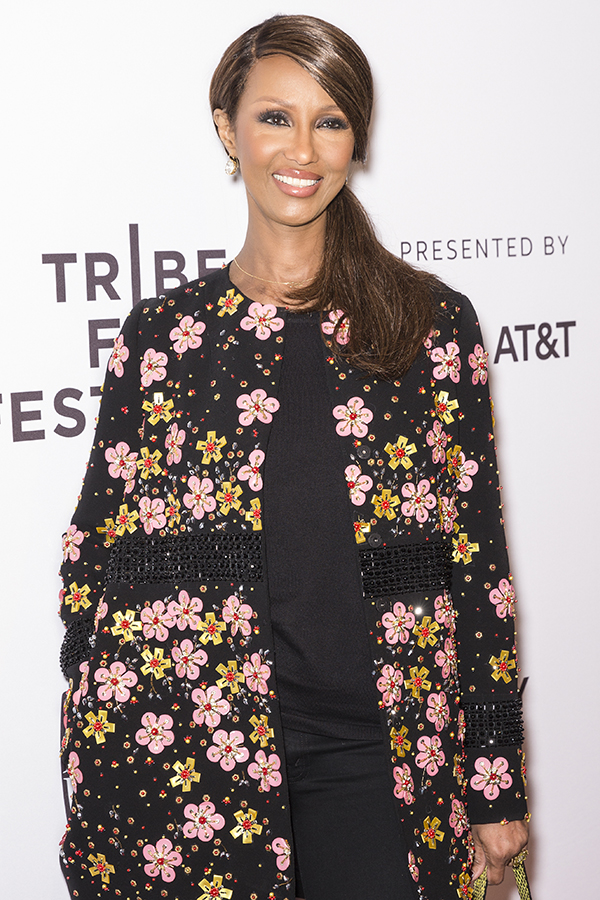 After 16 years as a model, during which time makeup artists had to work magic to get the right foundation for her skin tone, Iman decided to create her own makeup line for women, particularly for darker skin tones. At the time, people were thrilled that she came out with 14 different foundation tones. But Rihanna has now gone way past that — her new launch has 40 different foundation shades.
It seems valid to take advantage (in the good sense) of the fame of models and actresses to boost sales. But I think on most occasions, these companies lose the opportunity to use their influence to offer a deeper message, whether about the importance of knowing what kinds of substances we're putting on our skin (like Jessica Alba or Miranda Kerr) and how they can have an impact on our health, or about the true meaning of beauty, beyond a good mascara. Let's hope some celebrities take it a bit deeper in the future!
Read more:
WATCH: Spanish celebrity turns to faith, and to fashion design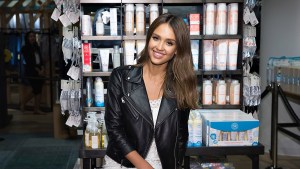 Read more:
Why Jessica Alba owes her financial success to her motherhood
This article was originally published in the Spanish edition of Aleteia and has been translated and/or adapted here for English speaking readers.