These colleges give new meaning to the term "old school."
On any tour of a college campus, a prospective student is likely to hear the names of famous alumni who've graced that institution's halls of learning. More often than not, the names of politicians, TV personalities, and business people will be dropped as evidence of that school's ability to launch successful careers.
But what if your college opened in the 11th century, as the University of Bologna did?
A tour guide ushering high school students through that ancient but still-operating institute of higher learning might mention that enrolling there would put in them in the company of an accomplished list of alumni: the Archbishop of Canterbury Thomas Becket, Petrarch, Erasmus of Rotterdam, Nicolaus Copernicus and Pope Innocent IX, to name only a few.
Over the centuries, the University of Bologna and the other four oldest universities have maintained their reputations for academic excellence and continue to attract the best and brightest. Here's a list of the world's oldest universities and their most famous former students: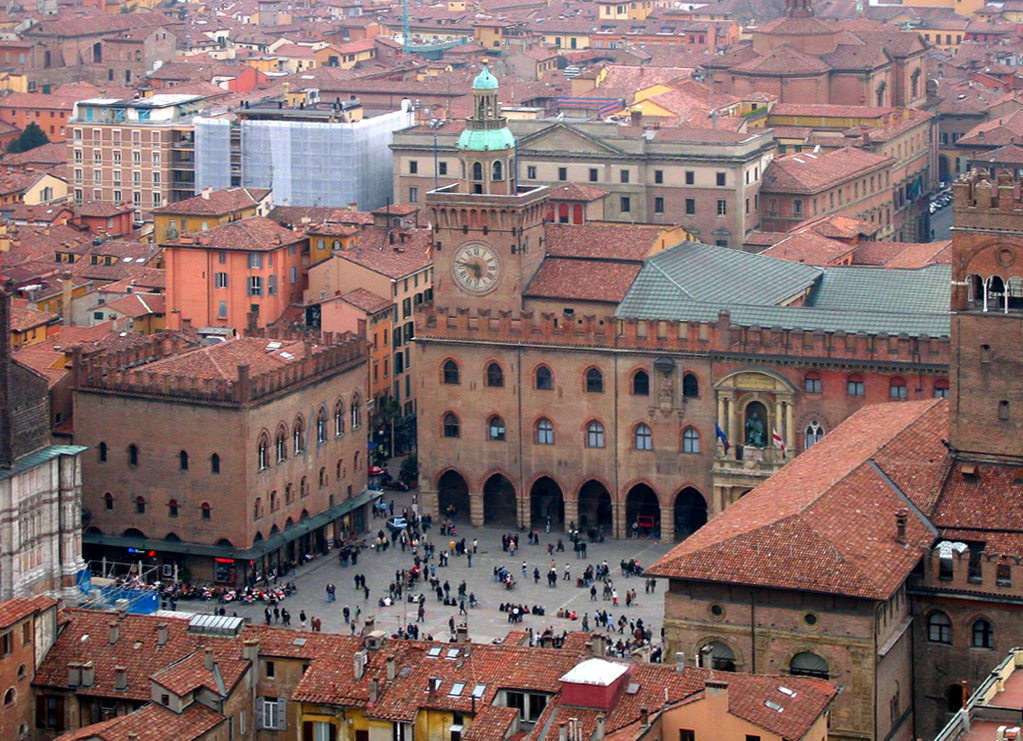 1. University of Bologna
Founded in 1088, it is the oldest continuously operating university in the world. It remains one of the most prestigious schools in Europe, with a student body of 85,000 studying at four campuses.
Famous ancient alumni: Archbishop of Canterbury St. Thomas Becket, Petrarch, Erasmus of Rotterdam, Nicolaus Copernicus and Pope Innocent IX
Famous modern alumni: Automotive giant Enzo Ferrari and film director Pier Paolo Pasolini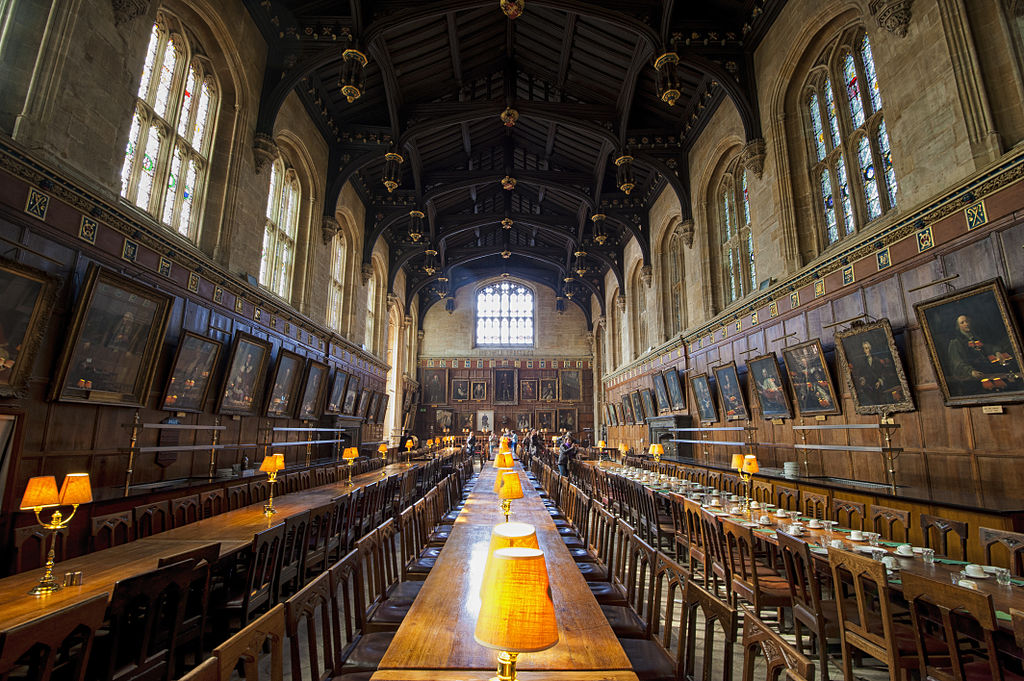 2. University of Oxford
The oldest English-speaking university, was founded as early as 1096 in Oxford, England. About 23,000 students attend the university that has been the alma mater to 28 Nobel laureates and 27 Prime Ministers of the United Kingdom.
Famous ancient alumni: St. Thomas More and the poet John Donne
Famous modern alumni: former Mayor of London Boris Johnson and former President Bill Clinton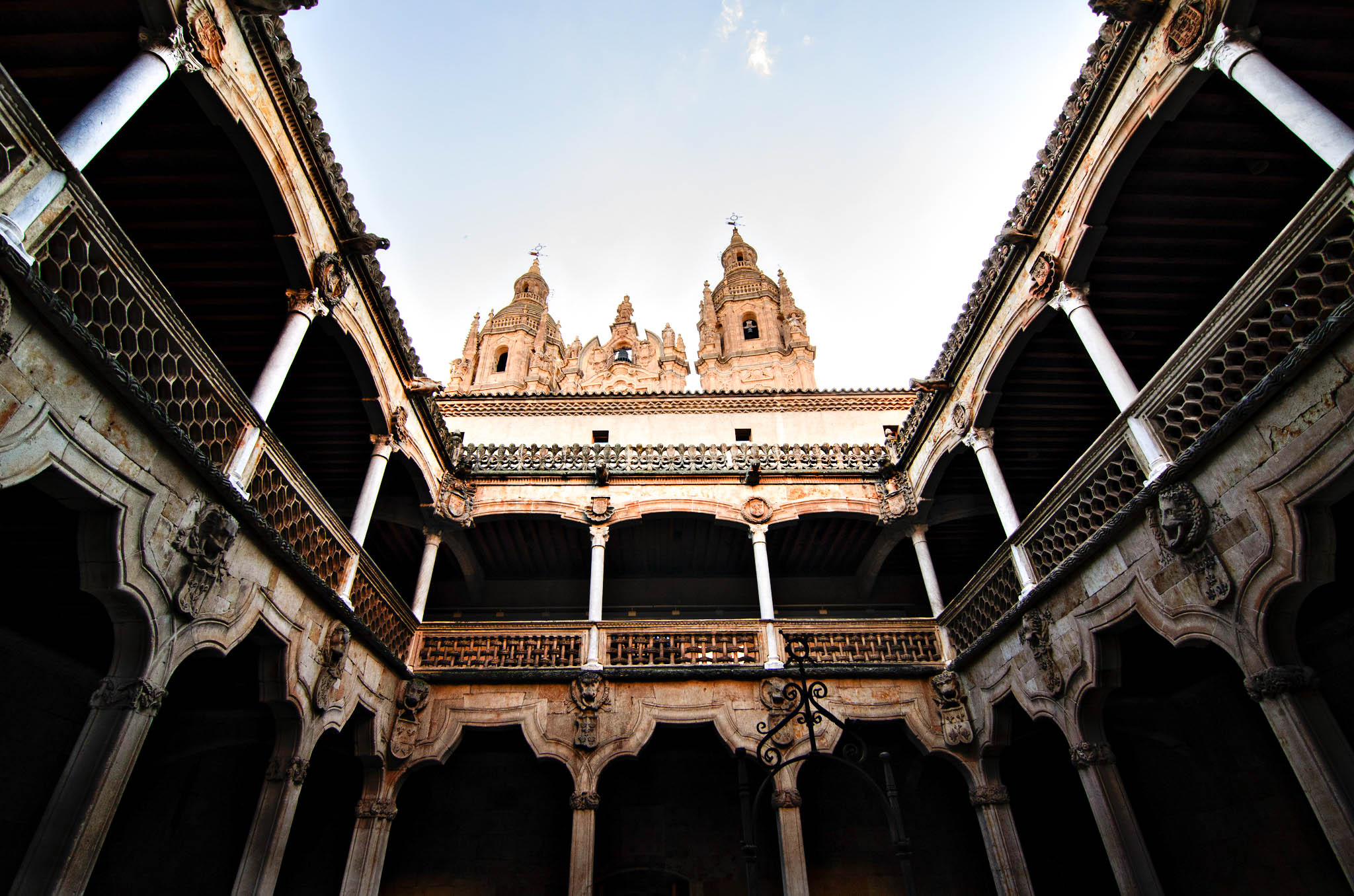 3. University of Salamanca
Founded in 1134 as a Cathedral School, the University of Salamanca became a university on the basis of a papal bull by Pope Alexander IV in 1218. About 28,000 students from all regions of Spain attend this prestigious university.
Famous ancient alumni: St. John of the Cross, the explorer Hernan Cortes, and the author Miguel de Cervantes.
Famous modern alumni: former Spanish Prime Minister Adolfo Suarez and Sister Souljah (study abroad)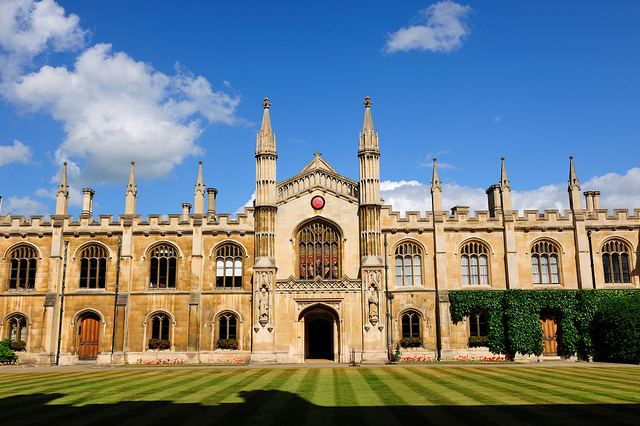 4. University of Cambridge
Founded in 1231 by King Henry III, after a group of scholars split from Oxford, Cambridge forms the second half of "Oxbridge."
Famous ancient alumni: Francis Bacon, Oliver Cromwell, Sir Isaac Newton,
Famous modern alumni: Charles Darwin, Stephen Hawking, and Zadie Smith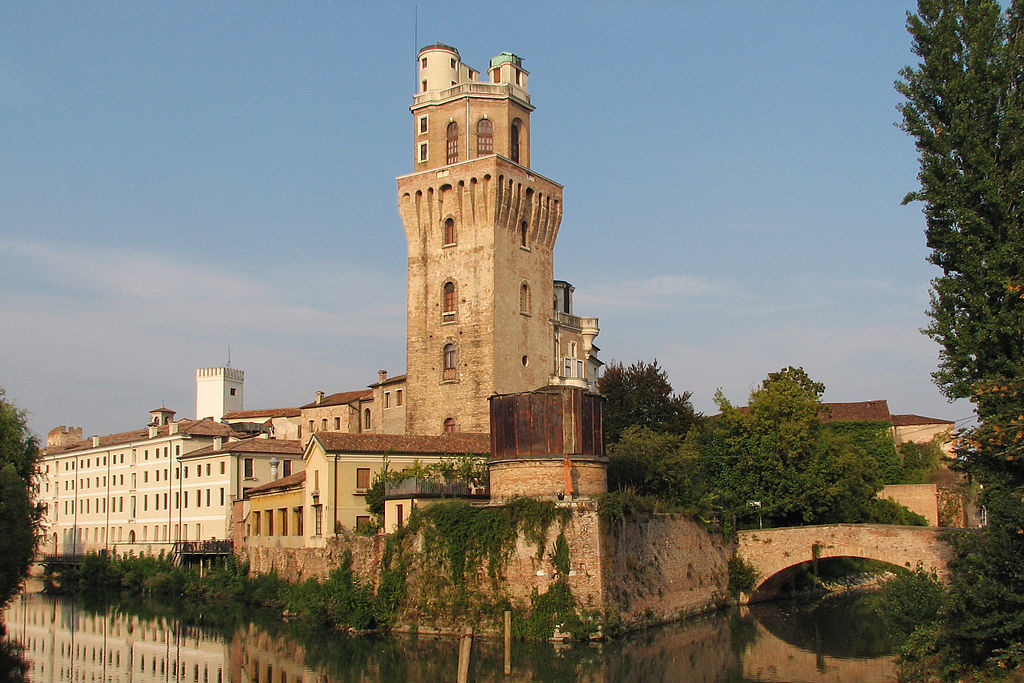 5. University of Padua
The University of Padua was founded as a school of law in 1222 in Padua, Italy, and remains a prestigious institution today with over 40,000 students.
Famous ancient alumni: St. Francis de Sales, Nicolaus Copernicus, the astronomer Vesalius, Sir Francis Walsingham
Famous modern alumni: Intel microprocessor inventor Federico Faggin, mountaineer